artist spotlight: natalie perkins
Awesome illustrator/artist Natalie Perkins has an amazing website full of her work. I love everything about it from the hand lettering to the complex paisley patterns she creates! Here are some of my favorites.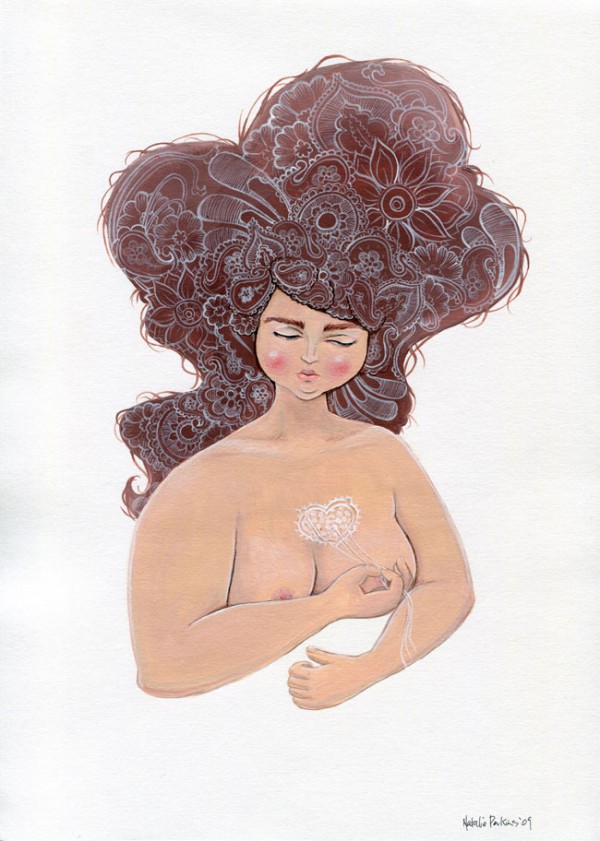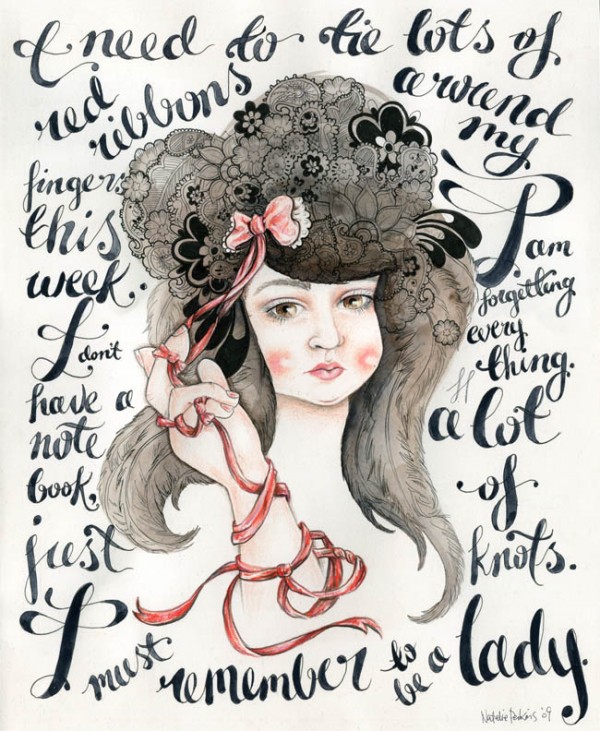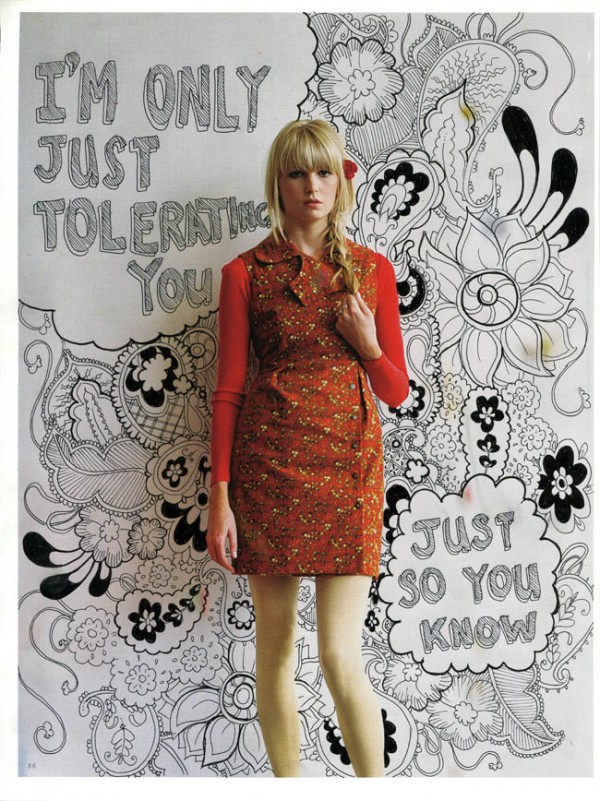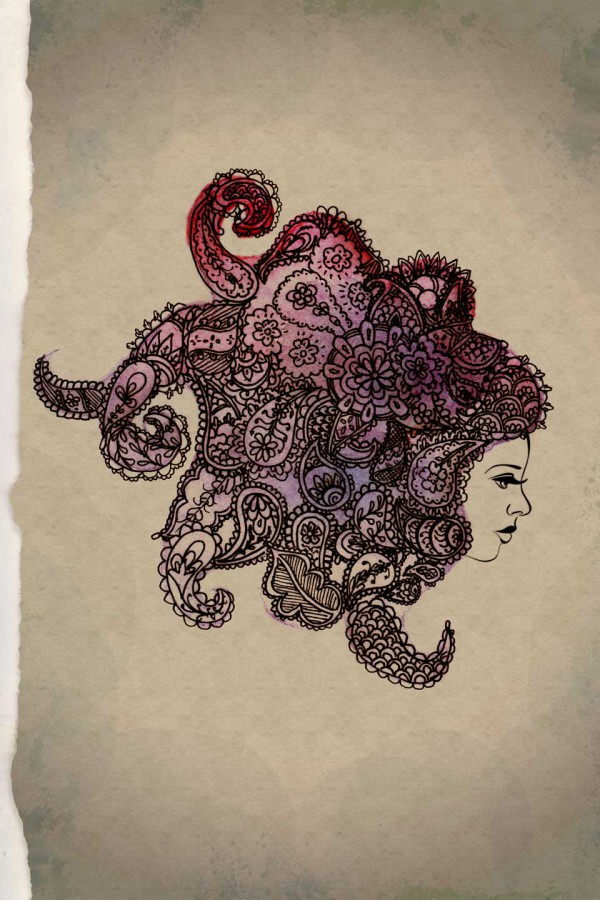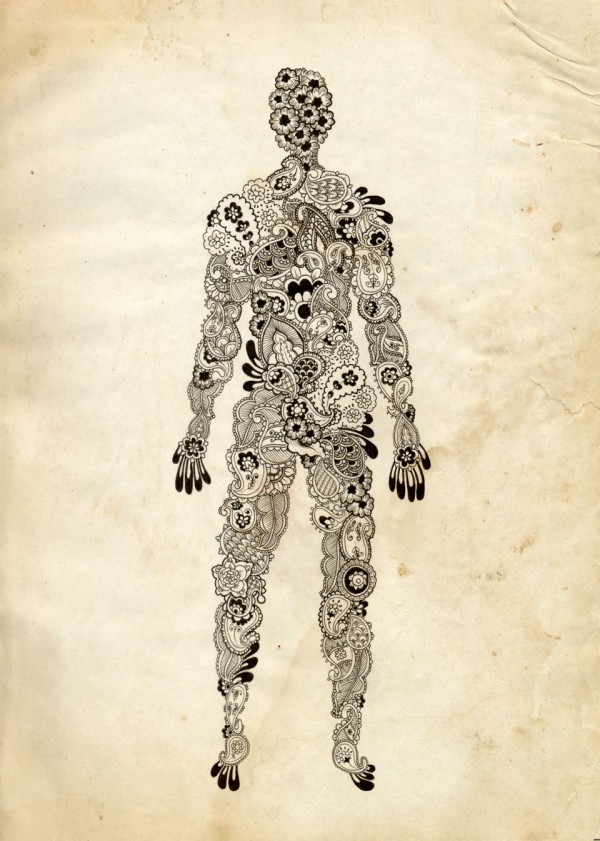 Happy Monday folks!

Niki McNeill
Creative spirit living & loving in Raleigh, NC.