Today I thought I'd share a design plan I did last year for a (hypothetical) guest cottage. This project was fun because I had little restrictions on what I could do to the space. Looking at this design plan actually makes me miss school a little bit.... :-/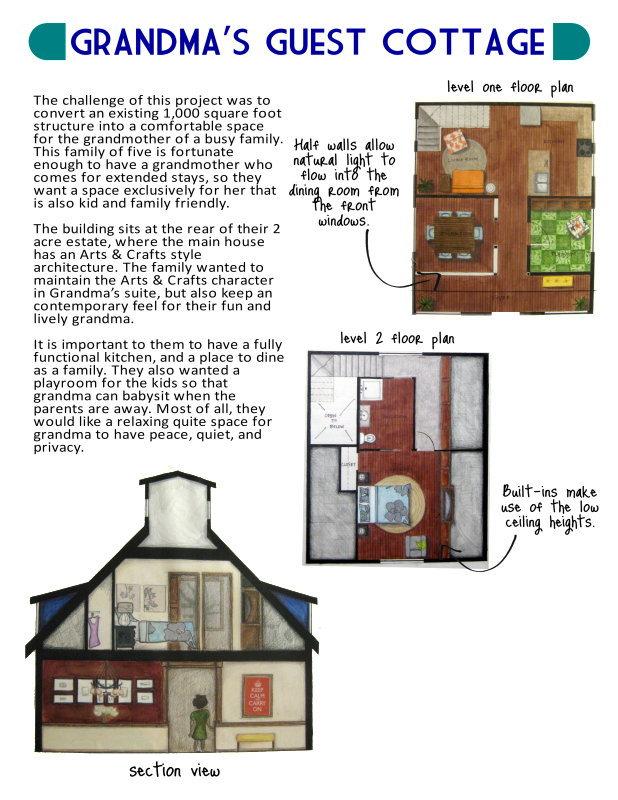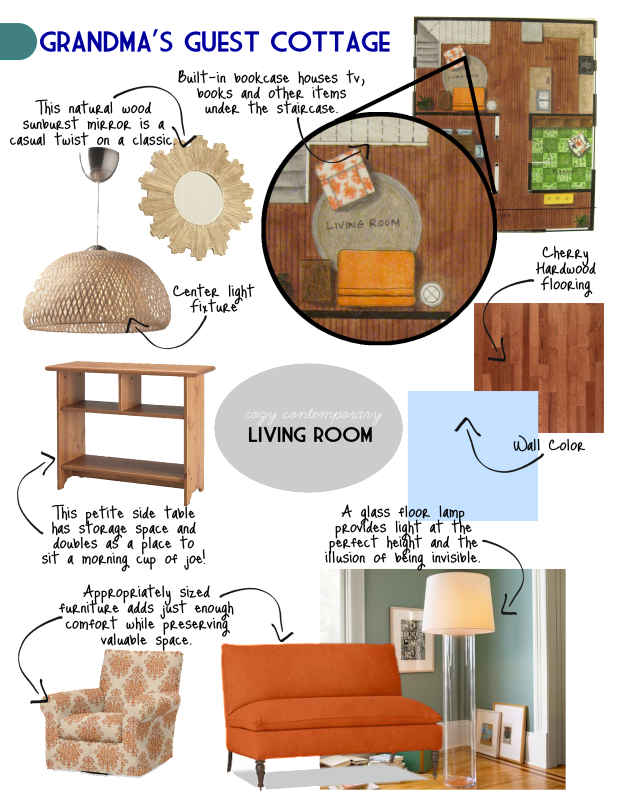 For more on what I do as a designer, click here!
Niki McNeill
Creative spirit living & loving in Raleigh, NC.