beacham series launch party
Last night I was fortunate to attend the launch party for the latest issue of The Beacham Series. I met Blayne, the Creative Director for this magazine, at the CRAVE event I attended last week and we instantly clicked! She told me about this project that she'd been working on for months and I wanted to come out and support! I fought the (ridiculous) Atlanta traffic to make it to Buckhead for this party because I knew it was going to be amazing and it was totally worth it! It was great to meet more fantastic Atlanta natives and see this beautiful home. The pictures I took don't really do it justice, but I'll share anyway!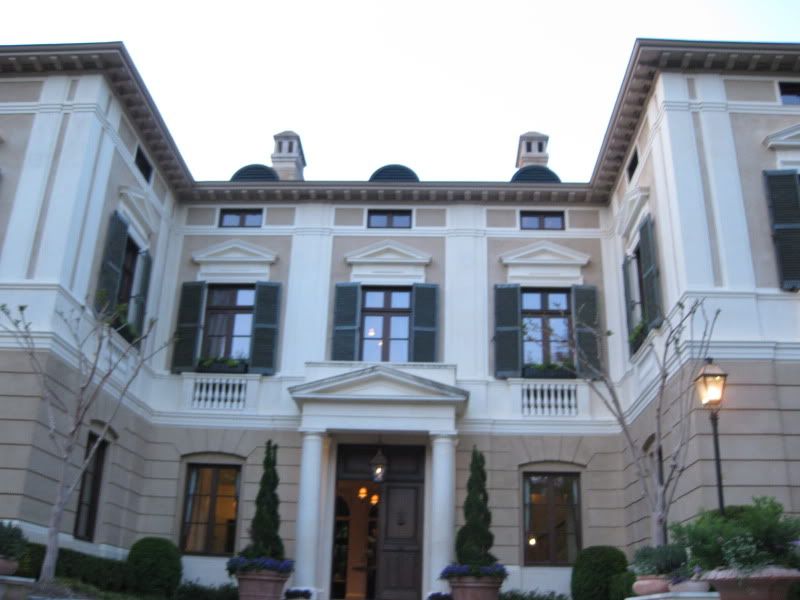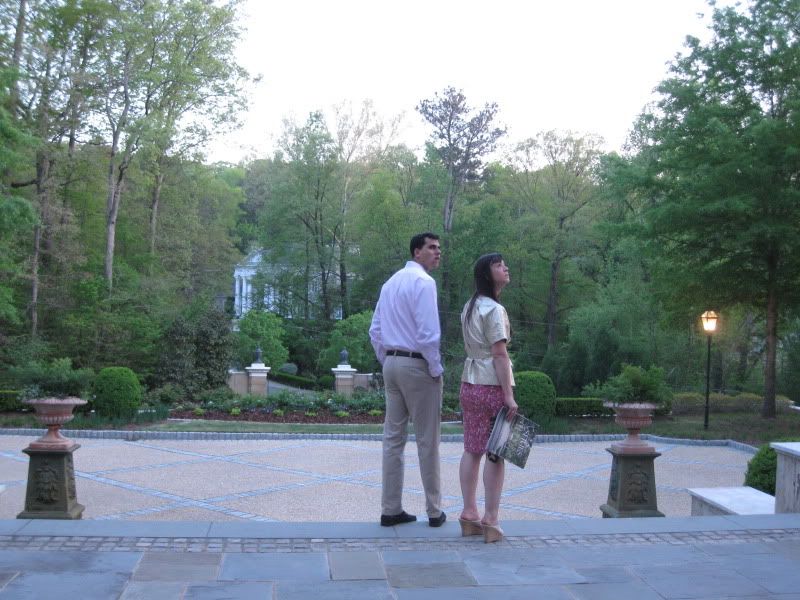 Claire (of High Gloss Blue) and her beau checking out the beautiful entry way.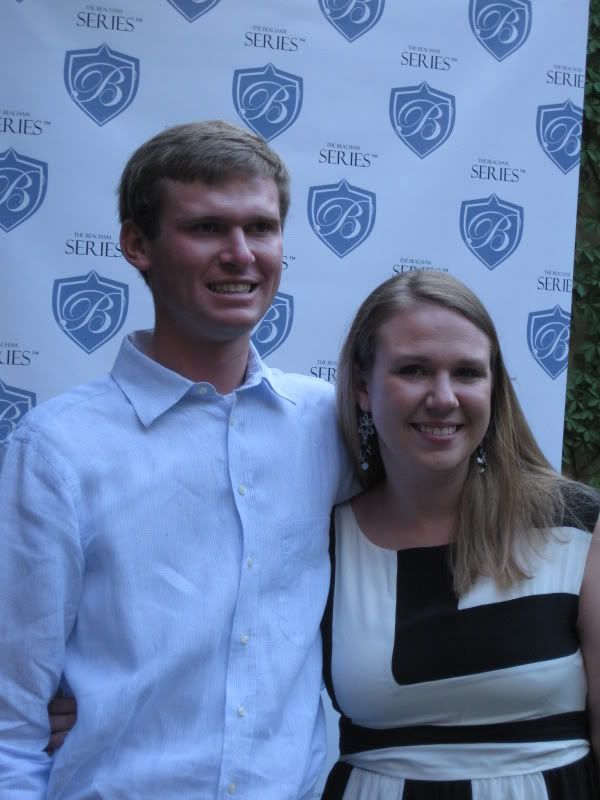 Blayne & her brother - great hosts! ;)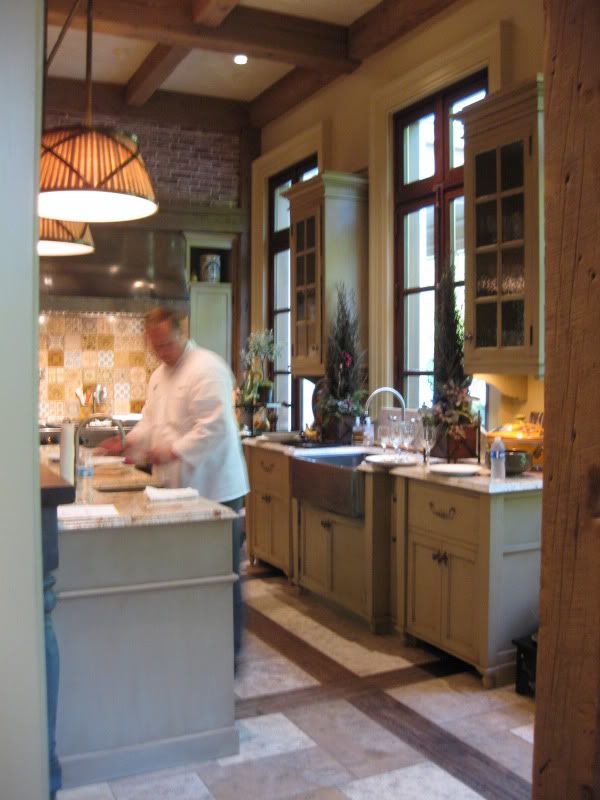 Kitchen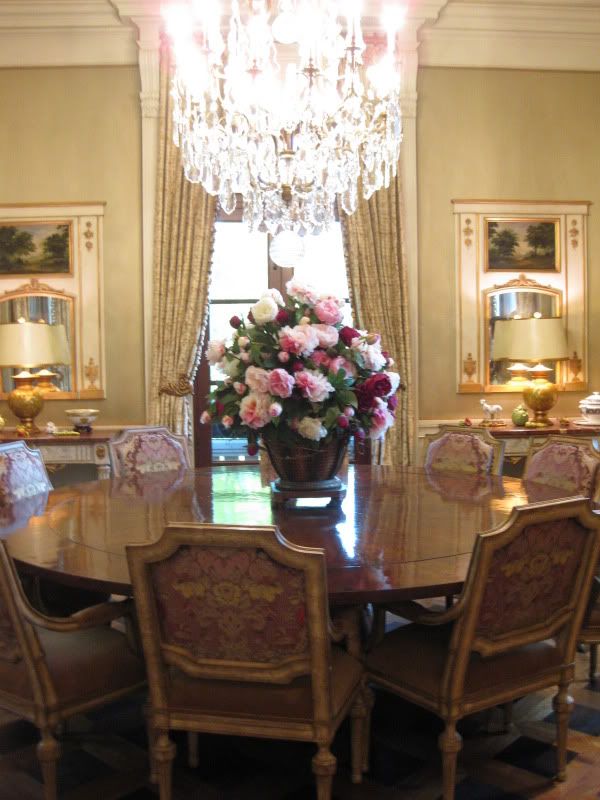 Formal Dining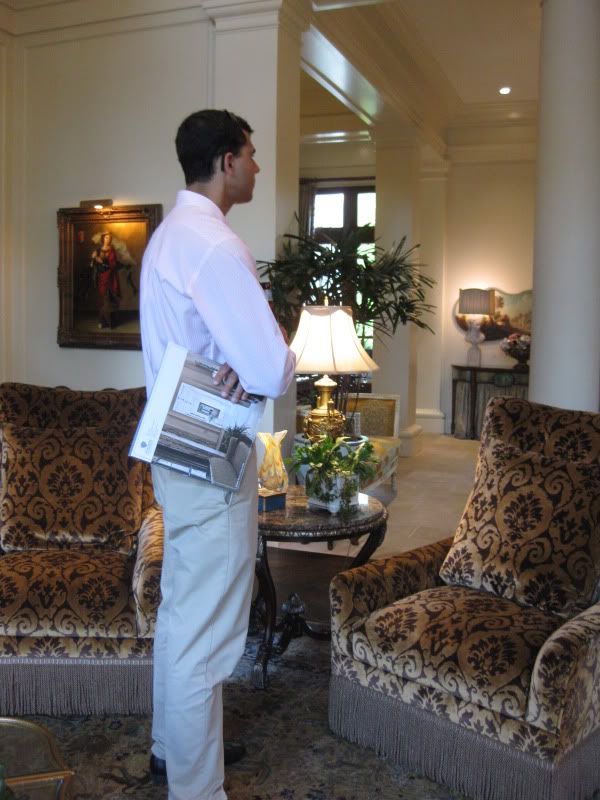 I loved these chairs....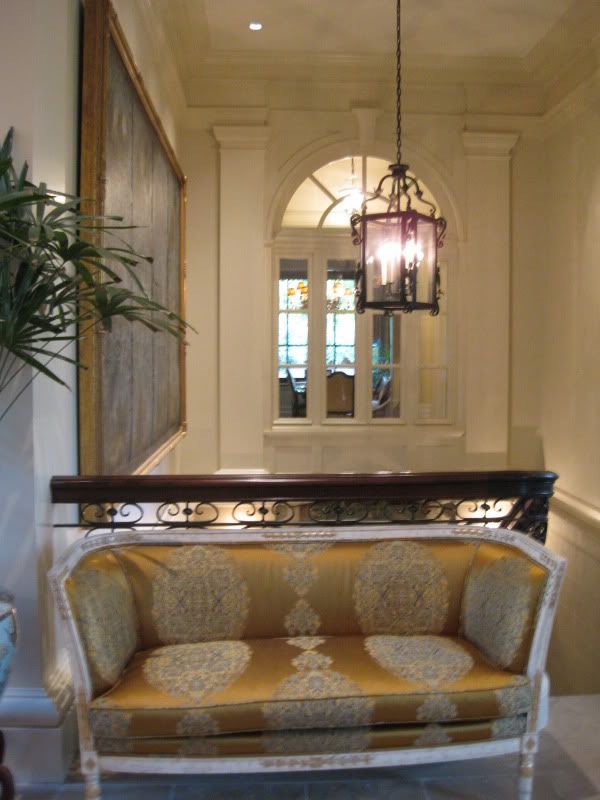 ... and this settee! I would never sit on them though. Ha!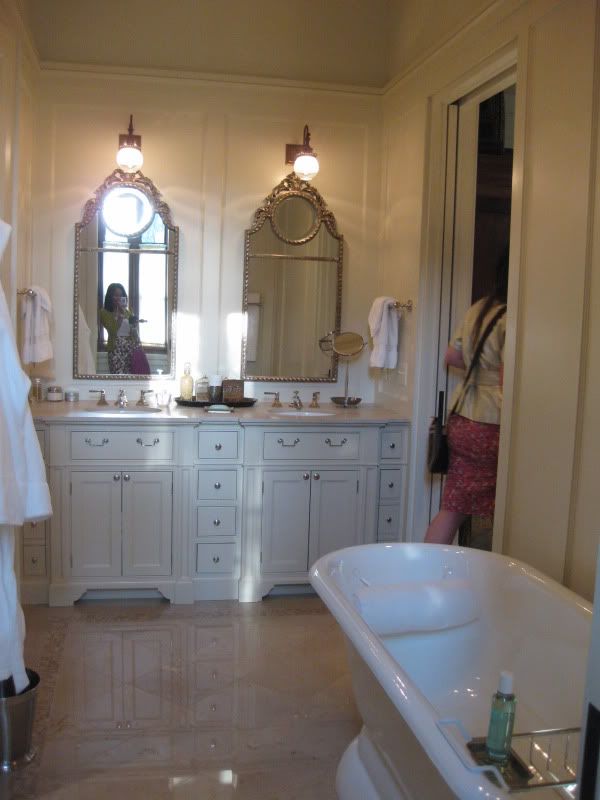 Hey! There I am :)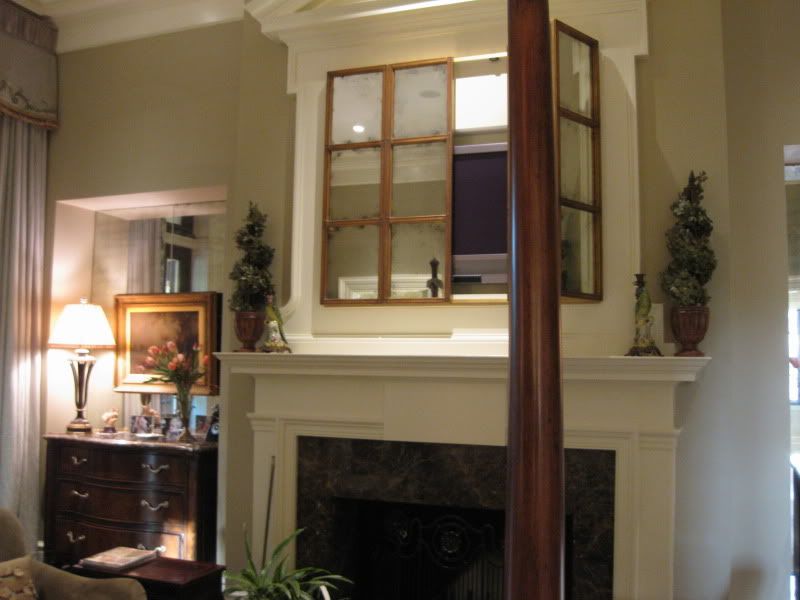 The master bedroom had a great way to hide the TV; these antique window frames lined with mirrors were perfect.

More of the master bedroom, which had a sunroom over looking the courtyard.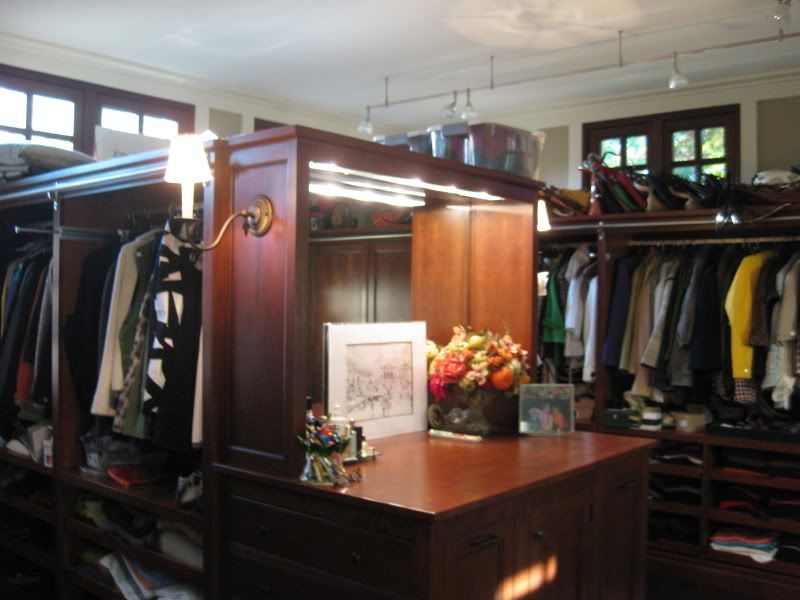 And last but not least, THE CLOSET! This closet was bigger than my current bedroom and bathroom combined.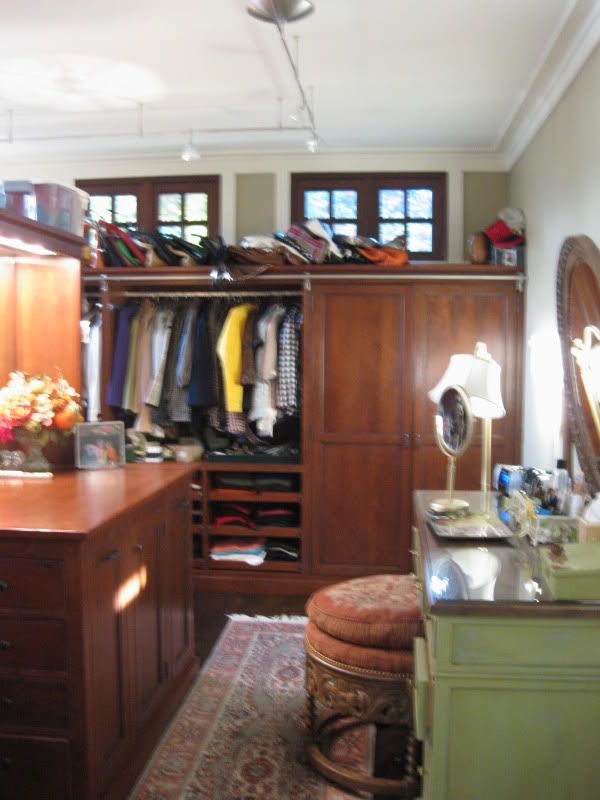 Can you imagine?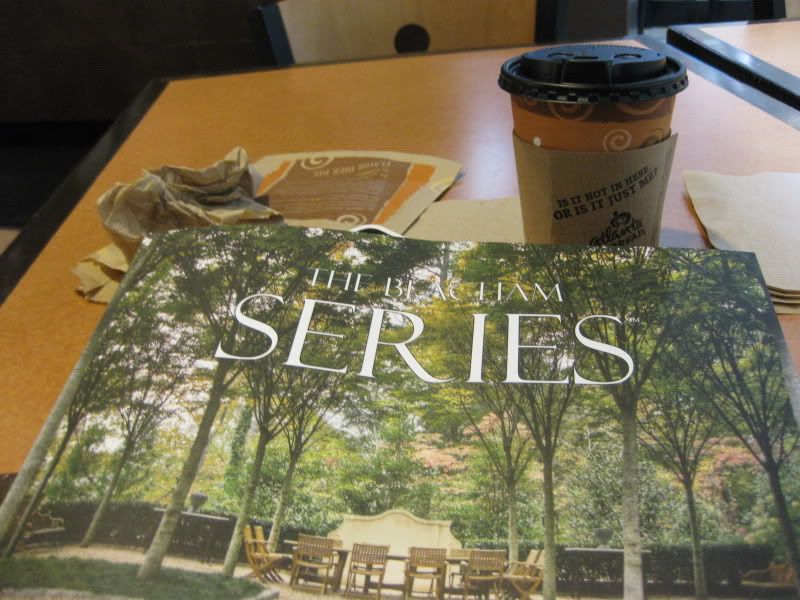 Afterwards, I enjoyed my copy of The Beacham Series with a little coffee from Atlanta Bread Company while waiting for Armon at the airport. It was great to tour this gorgeous home and hang out with my blogging buddies Claire & Blayne. You can view The Beacham Series magazine online here, and please visit Blayne's blog to let her know what you think about it!
Happy Friday!
Niki McNeill
Creative spirit living & loving in Raleigh, NC.