I discovered this amazing jewelry line on the Mrs. Lilien blog and I cannot get enough of it! Every time I check the website, these one of a kind pieces are sold out. So I'm not sure how much they actually cost, but I can guarantee those that are rocking one around their necks right now paid a pretty penny!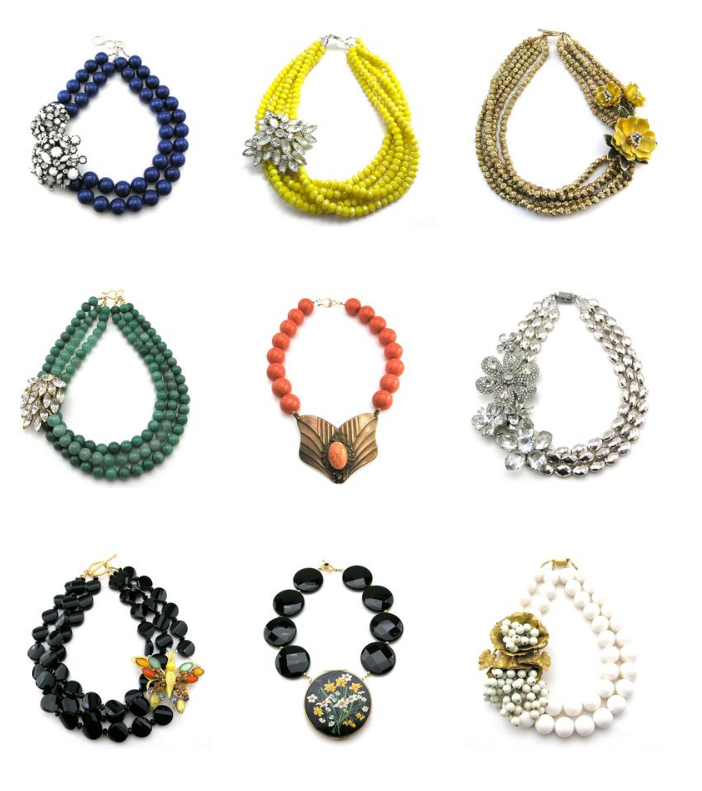 Check out the rest of her collection here!
Niki McNeill
Creative spirit living & loving in Raleigh, NC.