I'm a Southern girl to the bone, and I'll admit, I've never really explored New England to appreciate it's style. I imagine it to be very preppy (think Tommy Hilfiger and Ralph Lauren) and full of coastal inspired collections and washed out color. A recent article in the New York Times featured an amazing New England coastal home full of color and texture that totally revamped my impression of New England home style. Everyone looks so fresh and modern while still mainting that older coastal style. I was so inspired by the color combinations in these rooms!

I especially loved the mix of feminine and masculine in this room. Love the bold color choice for the table set on the patio!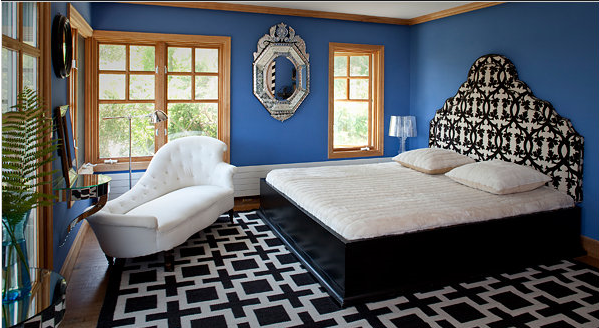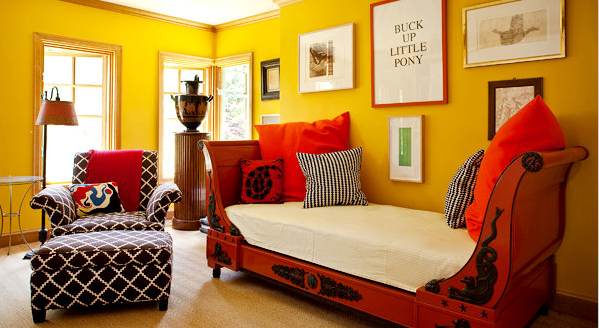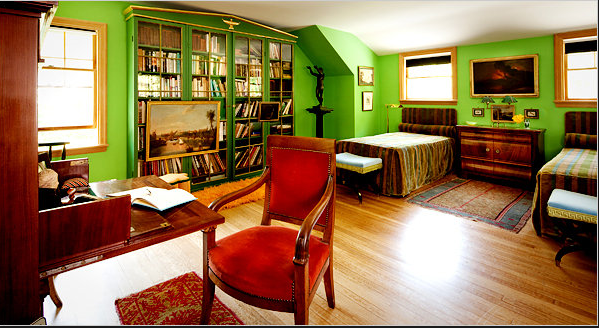 Learn more about this home and see more great photos here!
Niki McNeill
Creative spirit living & loving in Raleigh, NC.