artist spotlight: shepard fairey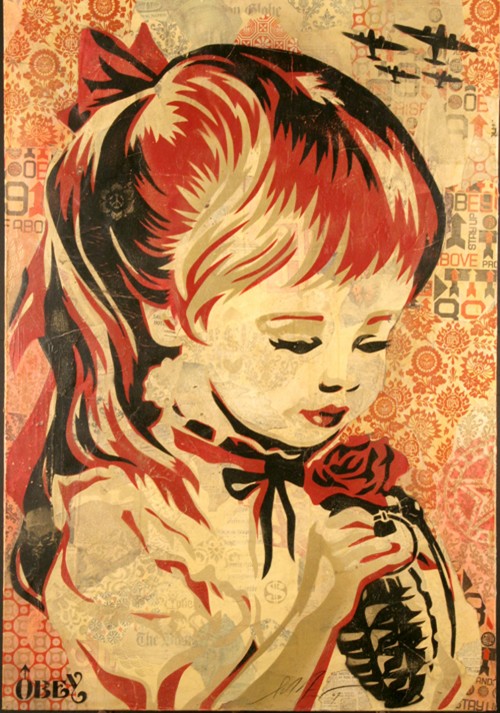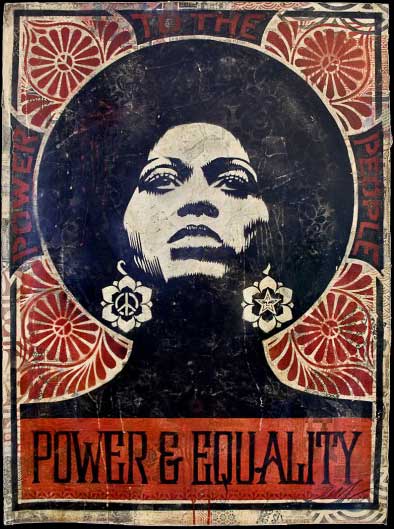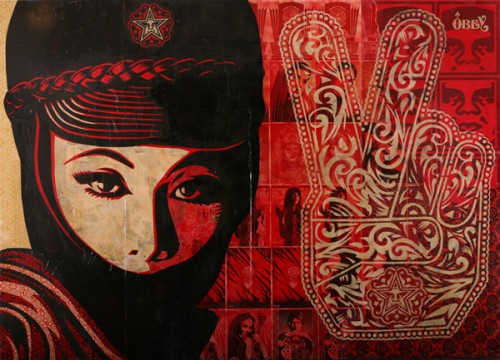 Shepard Fairley rose to national fame when his President Obama portrait became a hit during the 2008 presidential election. You also may know his work with OBEY; including the prints seen above. Many of his prints have been translated to t-shirts, which are sold in various retailers nationwide. The body of work he's created over his 20+ year career is pretty phenomenal! I encourage you to check out his gallery on the OBEY site. Until now, I 'd never seen footage of this amazing artist in action. This weekend I stumbled upon a video of him doing his thing and it's truly inspiring to watch him work. Check it out!
Seeing all the work that goes into other artist's work always inspires me to put more into mine. I hope this gave you inspiration to create too on this Monday morning!
Niki McNeill
Creative spirit living & loving in Raleigh, NC.