A Little Paris in Savannah
I got away from the hustle and bustle of the city over the labor day weekend and spent some time exploring Georgia's oldest city - Savannah. This harbor city is full of history and culture and we had a great time just relaxing! I really enjoyed walking around the city admiring the architecture from several different eras, and stepping into the cute little shops on Broughton St. My favorite was The Paris Market & Brocante.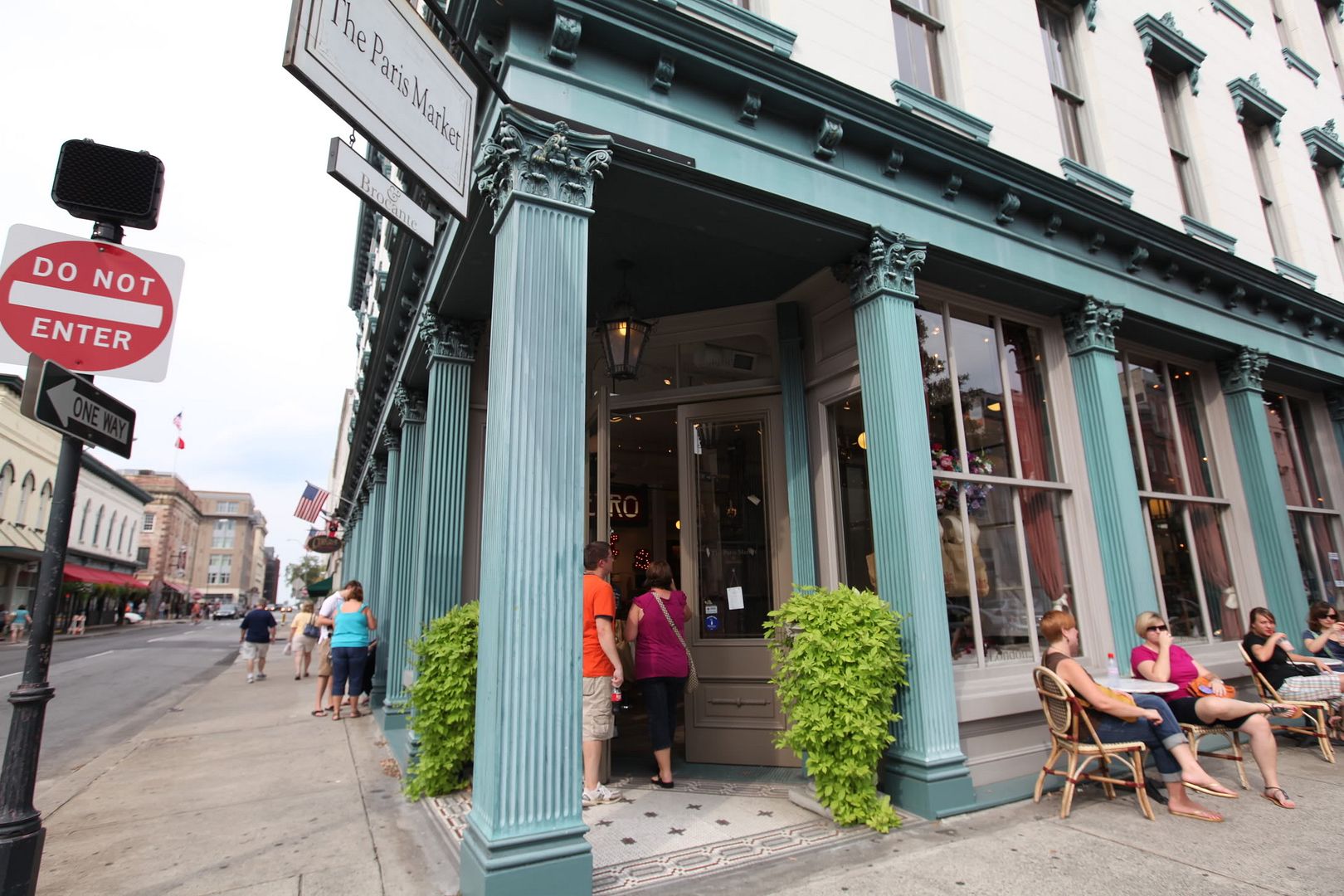 Upon entering the store your greeted with divine smells of burning scented candles mixed with espresso drifting from the small coffee shop in the front.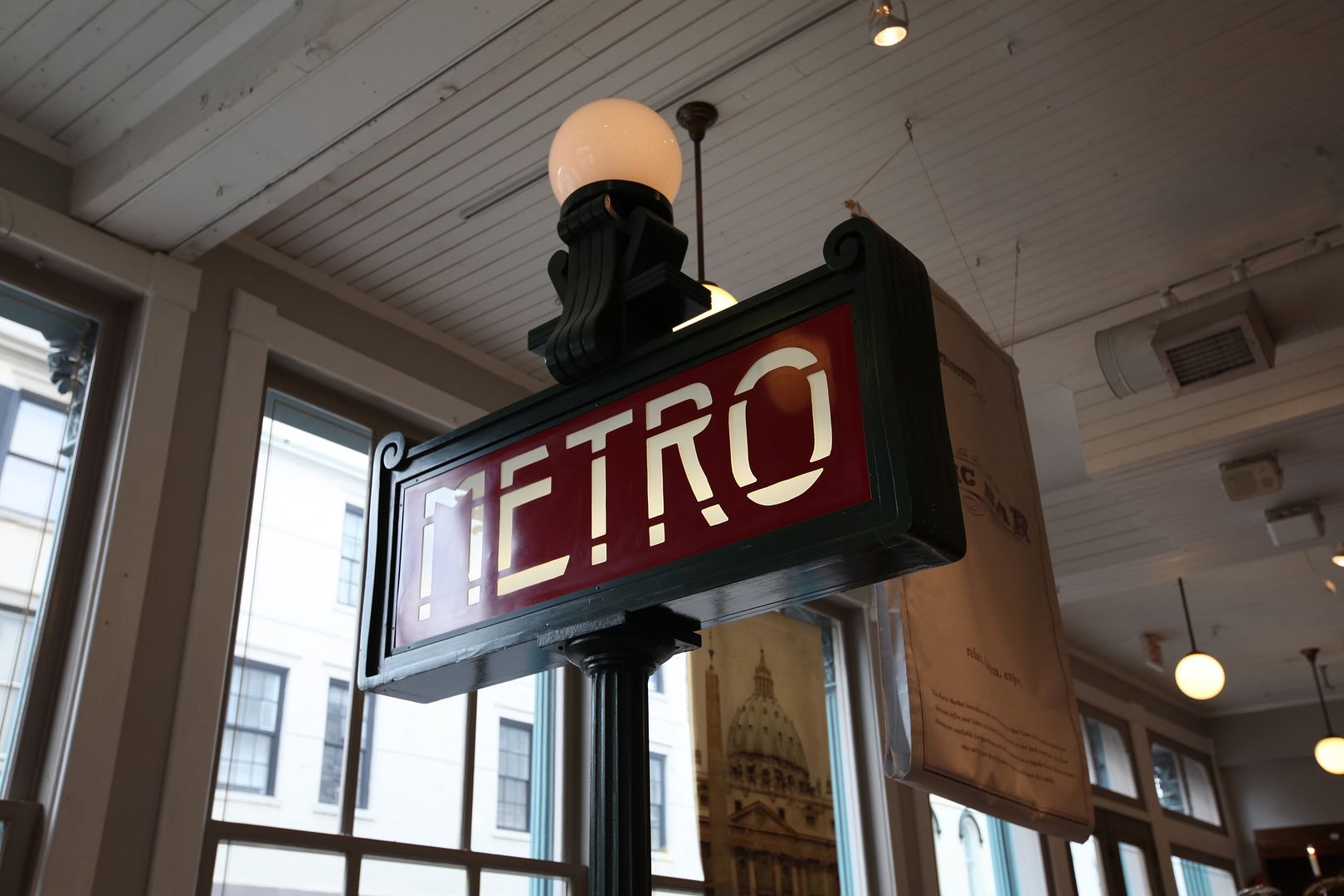 An art nuveau Paris Metro sign stands tall in the entry way, immediately letting you know this store is filled with vintage goodness!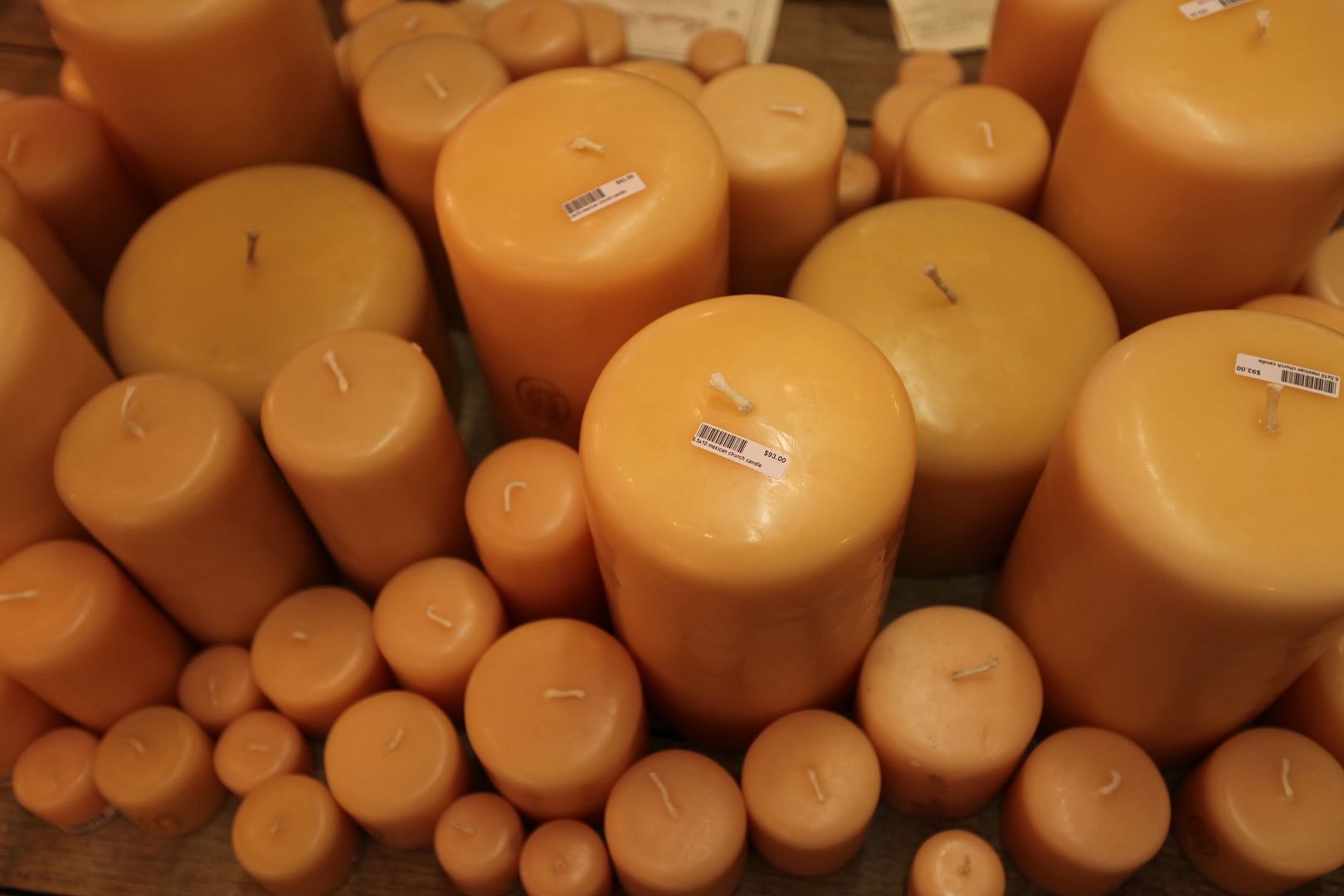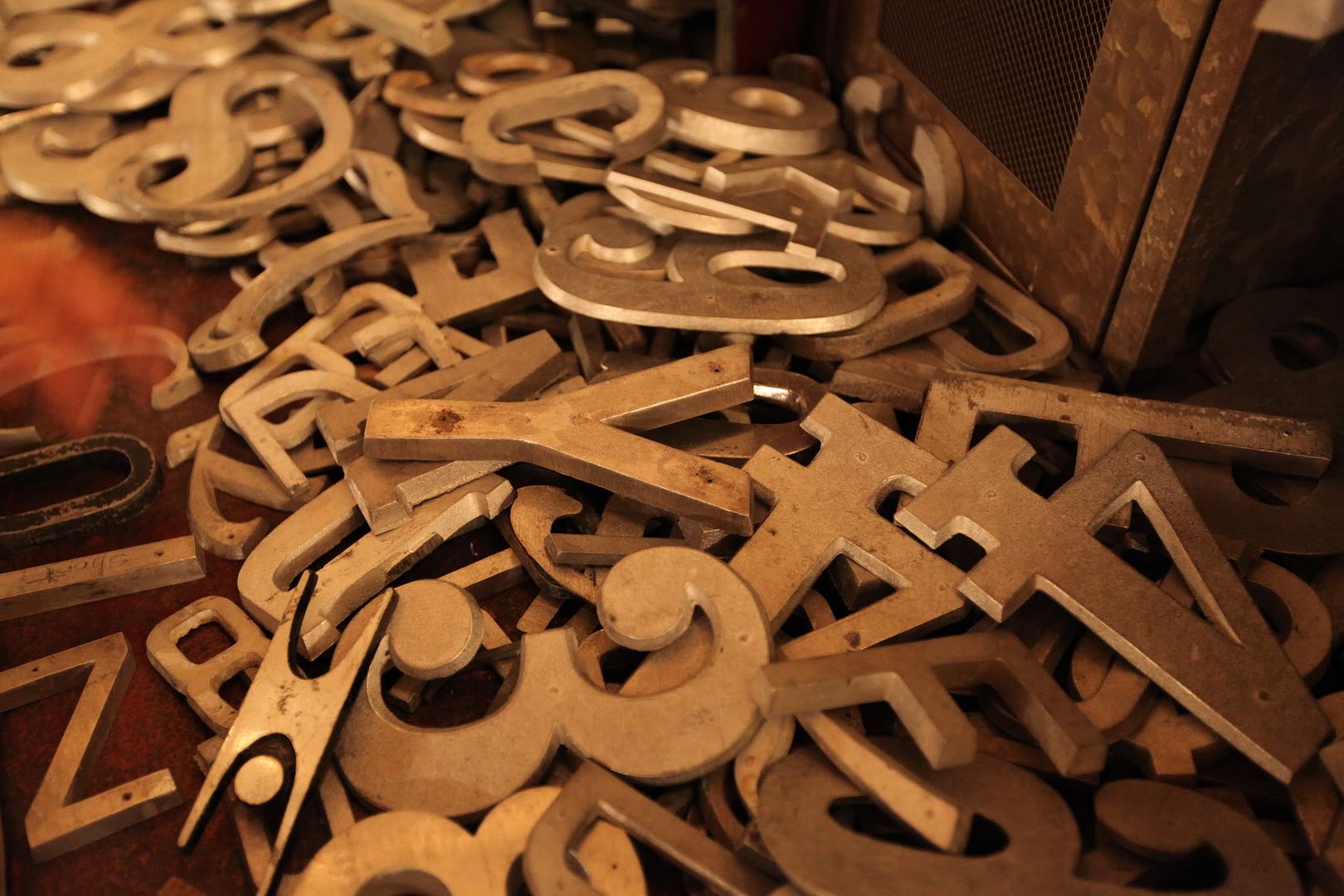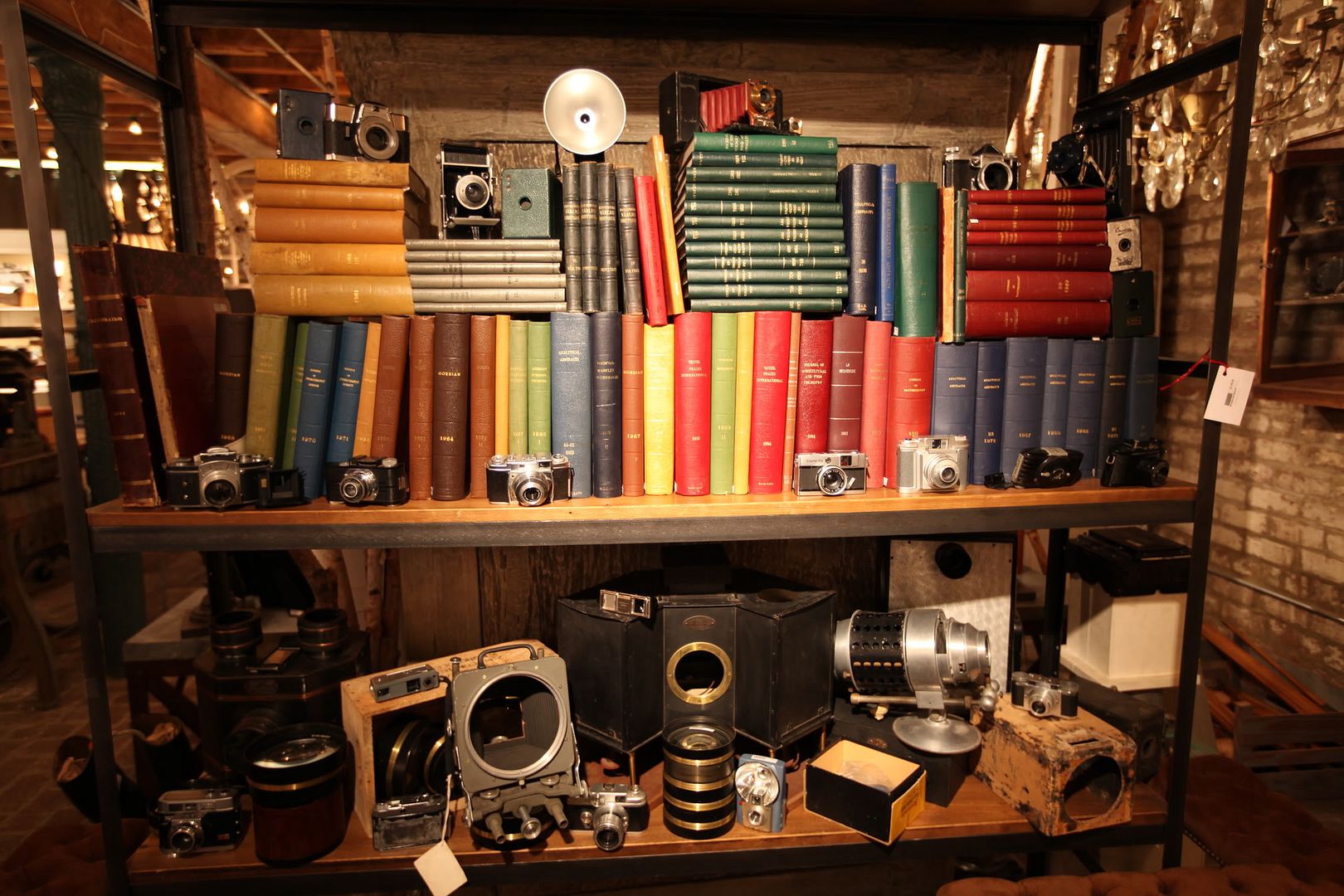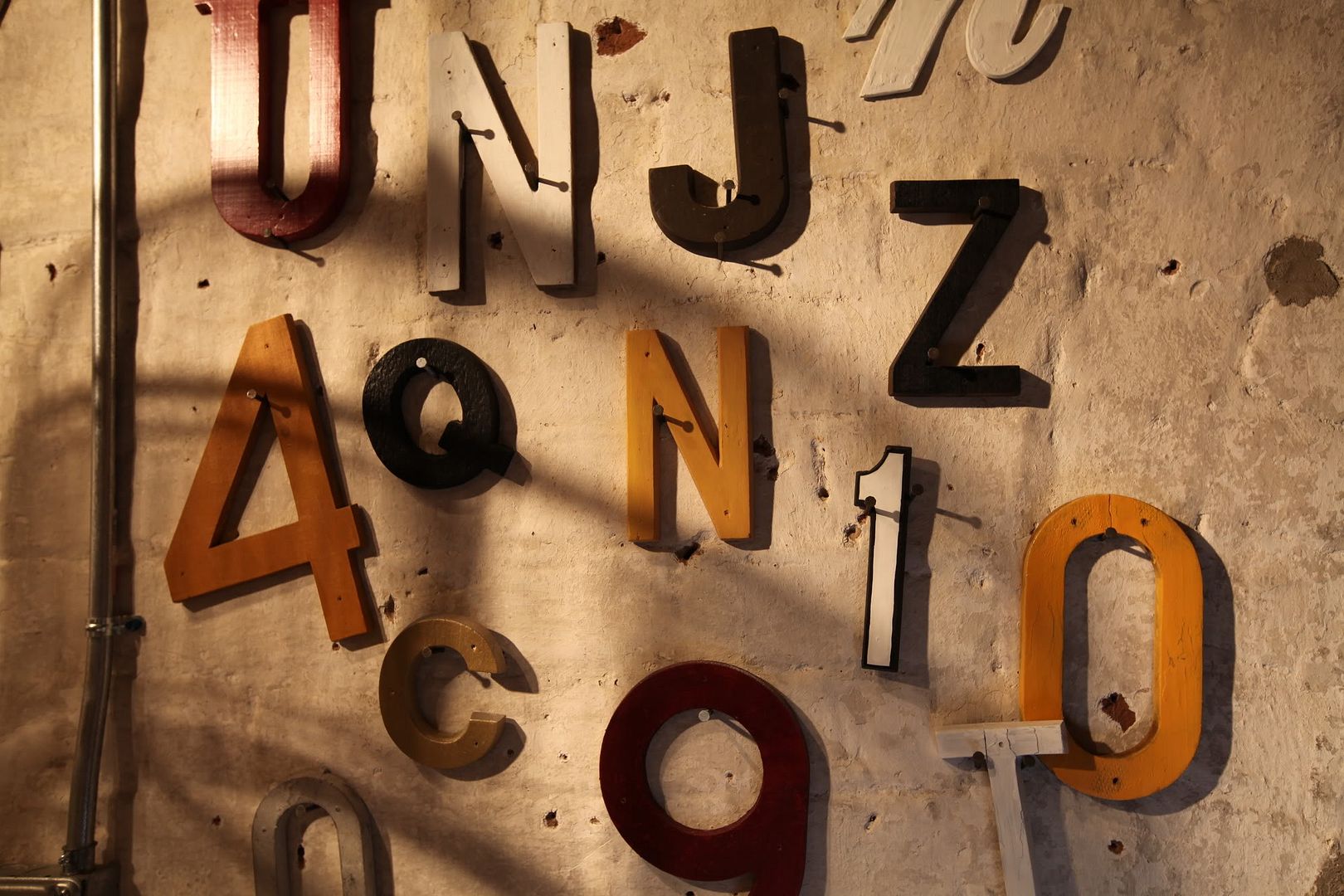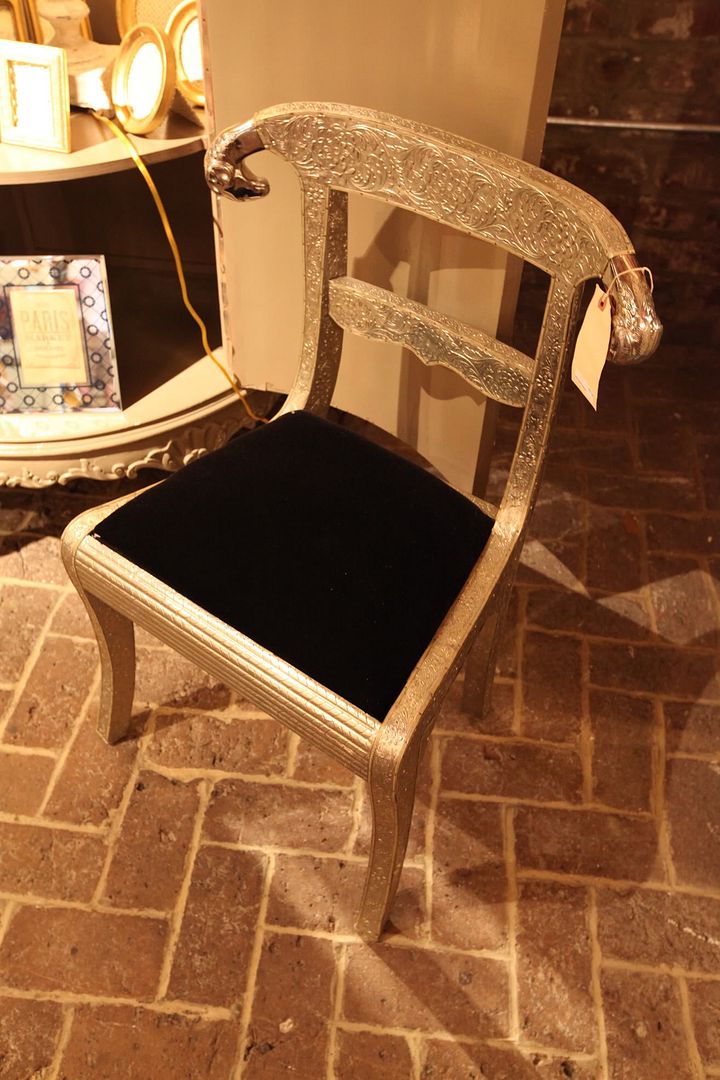 This little chair was so perfect, I would never sit on it!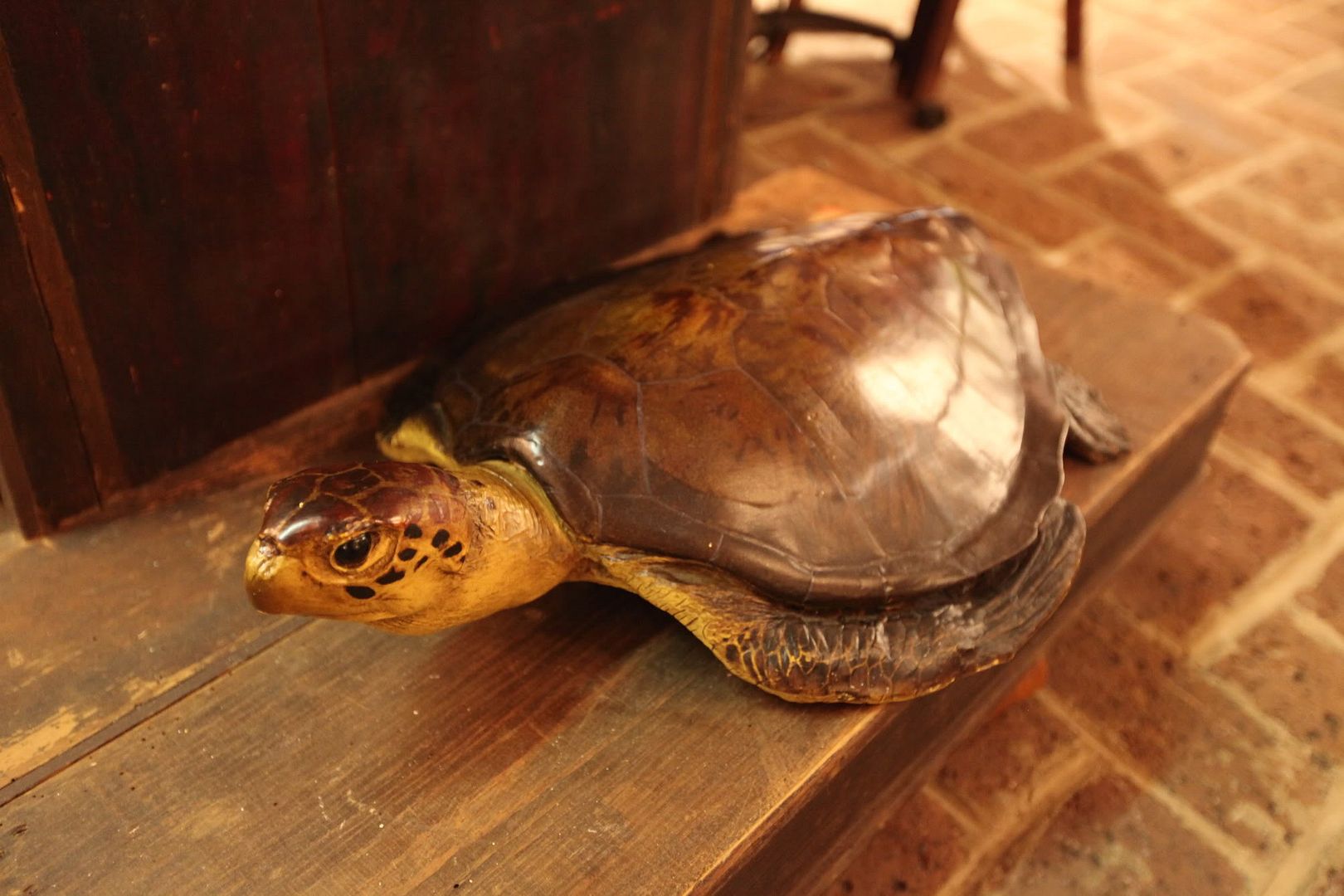 And although I wanted to take this little guy home... not for $1000 though!
If you have the chance, you should definitely take the time to visit this little gem. It's two stories of a well edited vintage collection plus a little spot to rest your feet and have a drink. Can't make it to Savannah? Lucky for you they have a great website + blog !
Niki McNeill
Creative spirit living & loving in Raleigh, NC.