UK fashion designer Mary Katrantzou took the idea of a "living room" to a whole new level by creating these outstanding prints displaying luxurious interiors on avant garde silhouettes. Can you believe this detail?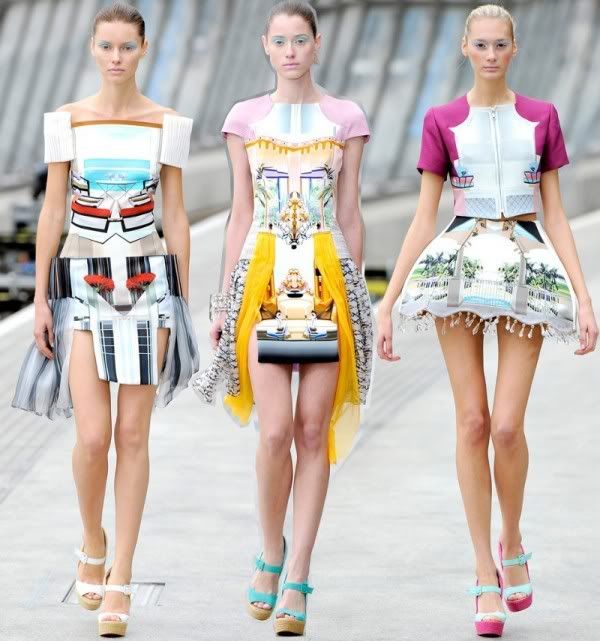 I would totally wear this one!

The chandelier necklaces are brilliant.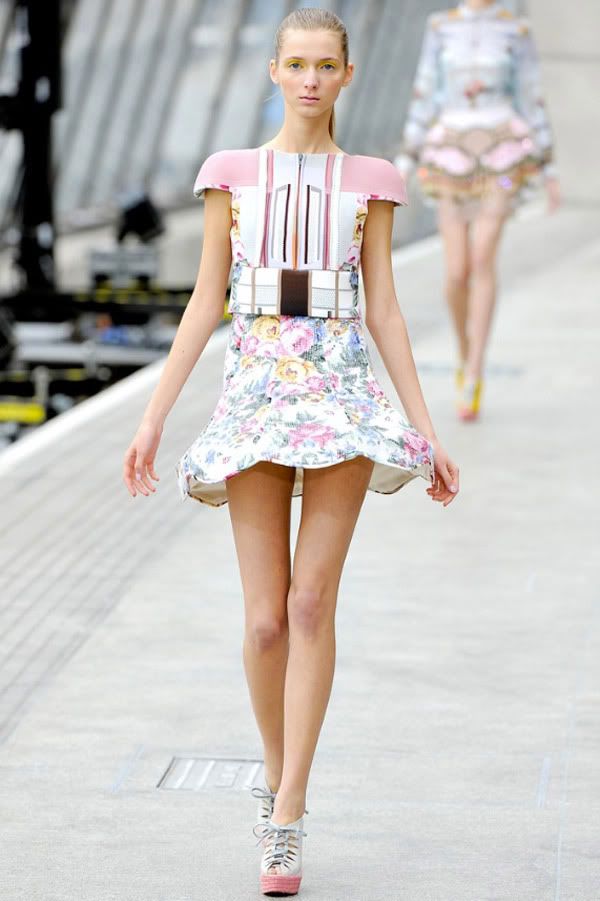 I love these lampshade inspired skirts...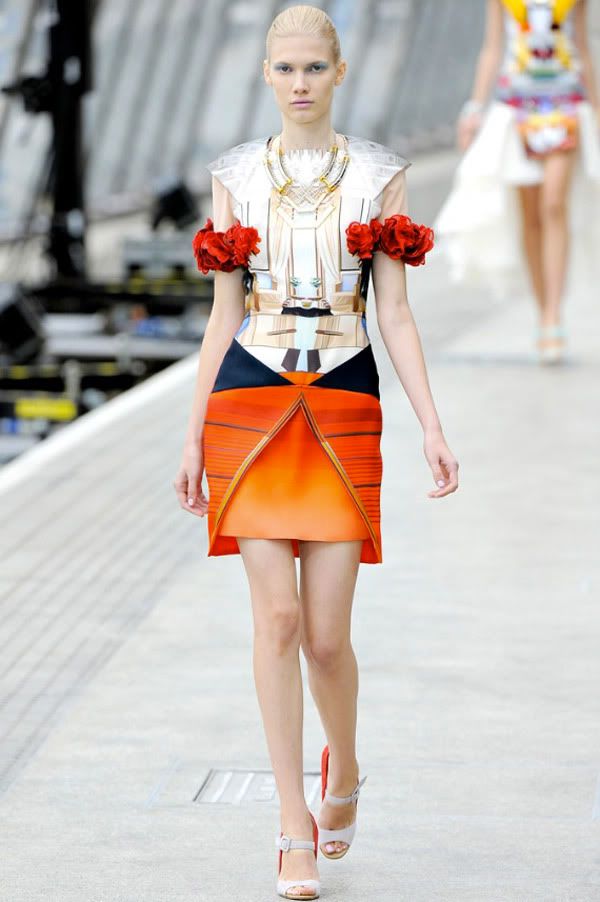 And how cute is it to have the floral arrangements be the sleeves?
Thank my friend Thelma for this awesome find!!

source
Niki McNeill
Creative spirit living & loving in Raleigh, NC.