artist spotlight: brianna mccarthy
Brianna McCarthy is a self-taught illustrator who creates these beautiful watercolor and ink pieces. A native & resident of Trinidad & Tobago, and her mission as an artist is to create displays of Caribbean women outside of the stereotypical representations often seen in art. I love her delicate style and the subtle emotions she displays in these portraits. Enjoy!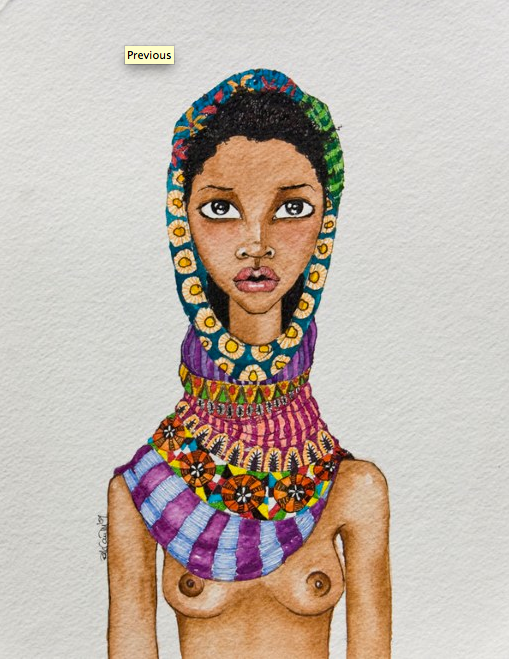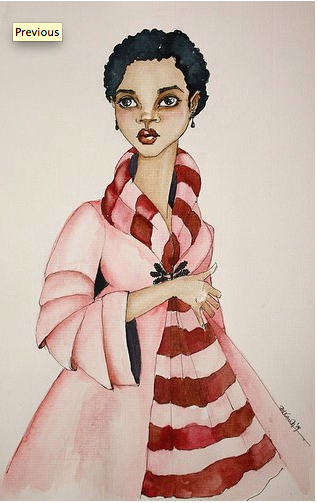 See more on her blog, and if you love it as much as I do, please

leave her a comment

and let her know!
Niki McNeill
Creative spirit living & loving in Raleigh, NC.