artist spotlight: maria stabio

Good morning! There's something special about the quiet interior of a home as the sun rises. I love the peacefulness of these paintings by painter & photographer Maria Stabio, which capture that mood perfectly.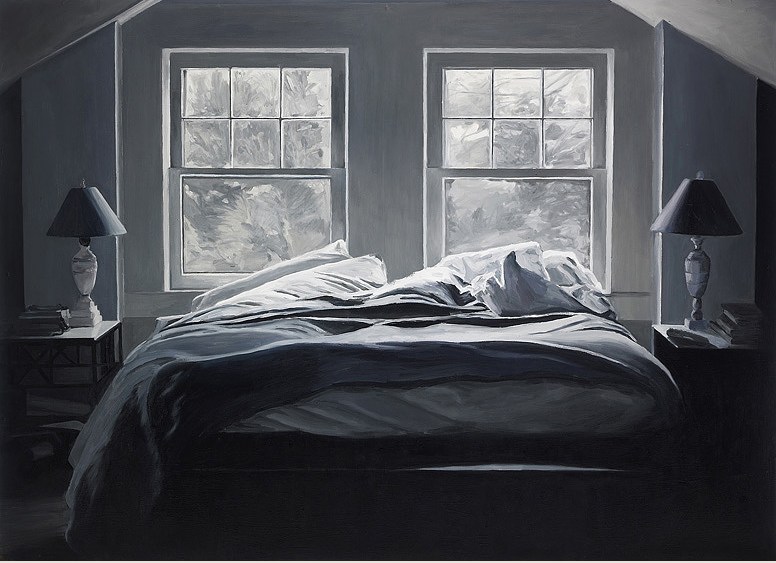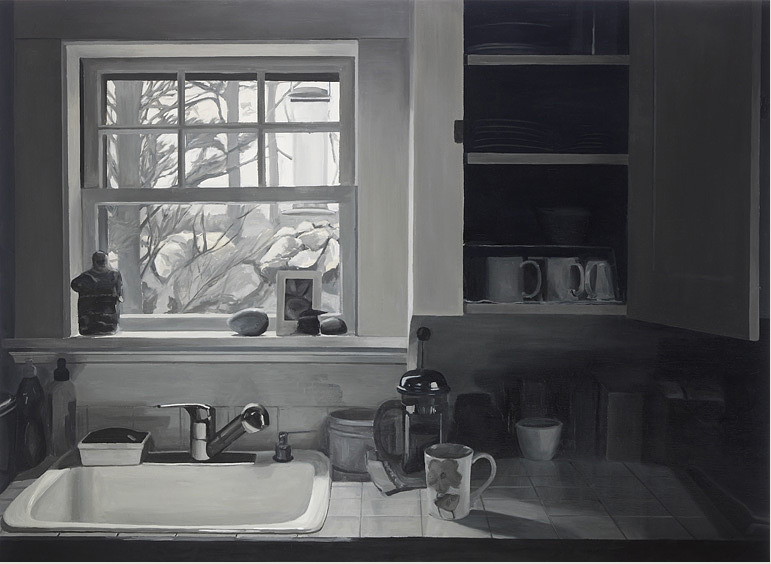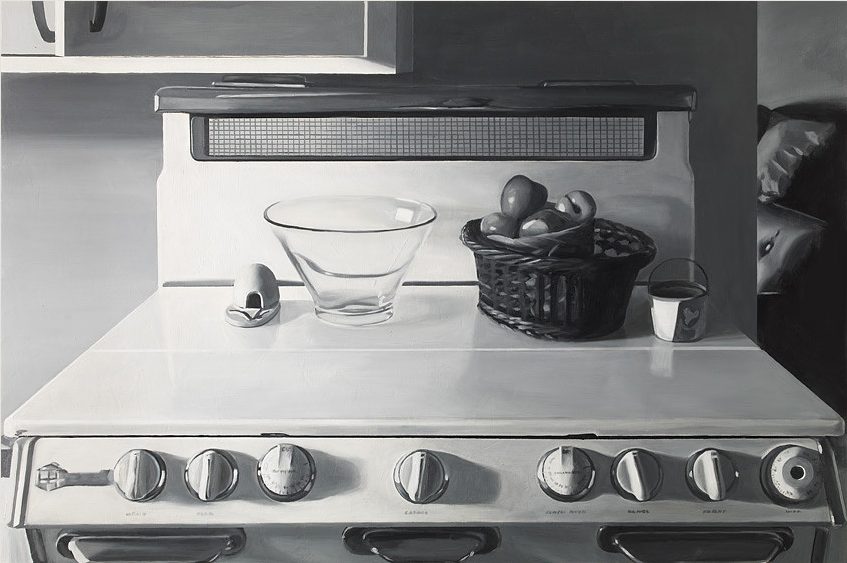 See more of Maria's work here.
Niki McNeill
Creative spirit living & loving in Raleigh, NC.