nor black, nor white
Some brands know the value of having an innovative website to present your product line to the masses. Others take it a step further and create an online store front that jumps out of your screen! That's exactly what Bombay based designer duo Amrit Kumar and Mriga Kapadiya did with their website for NorBlack NorWhite; a line full of fun vintage-inspired pieces that pop with color & pattern.
How cute is this website!?
You scroll to the right to move through train cars featuring different looks.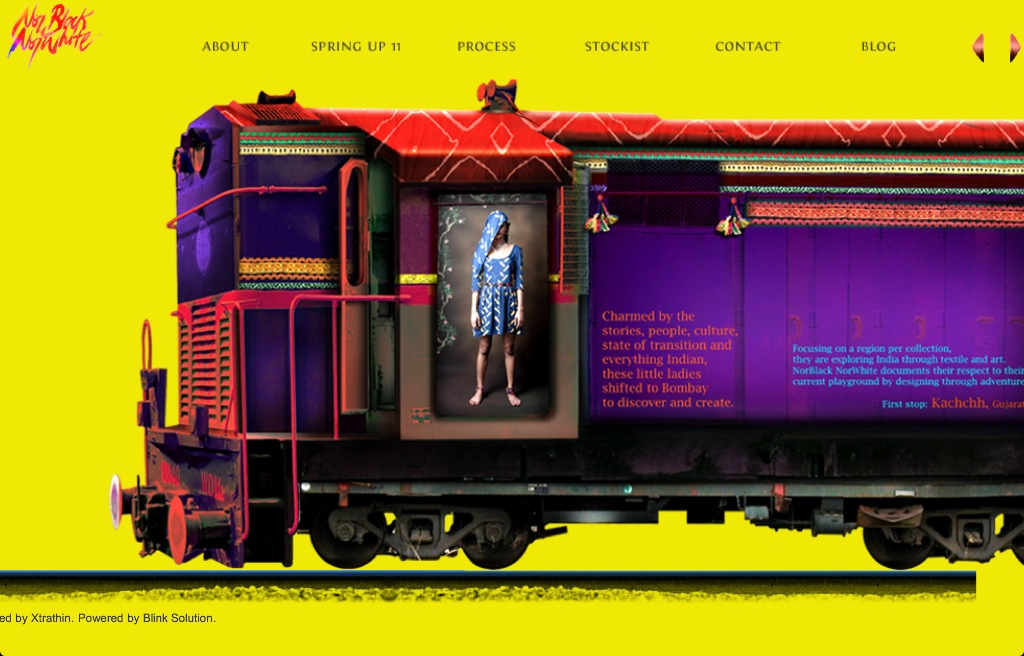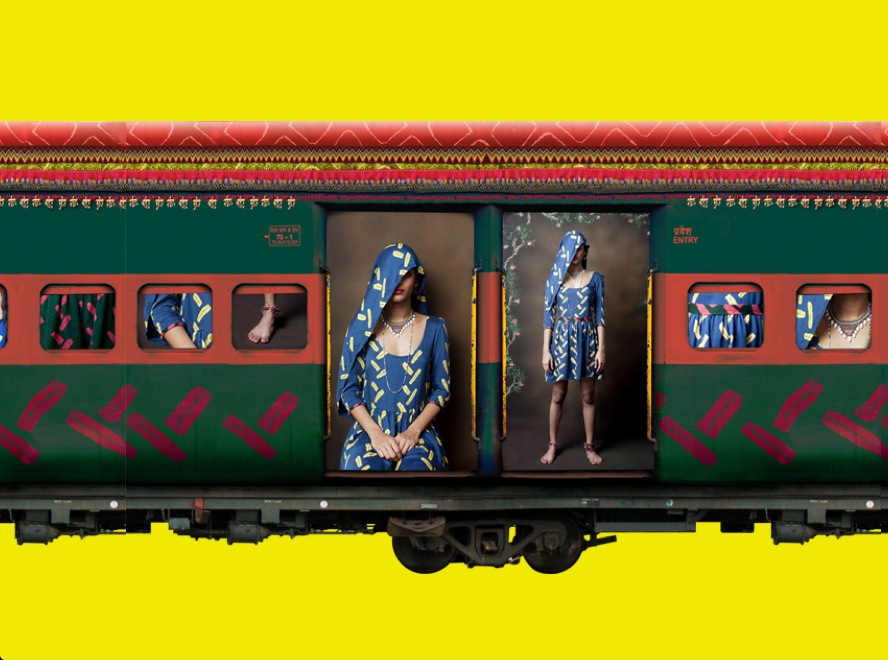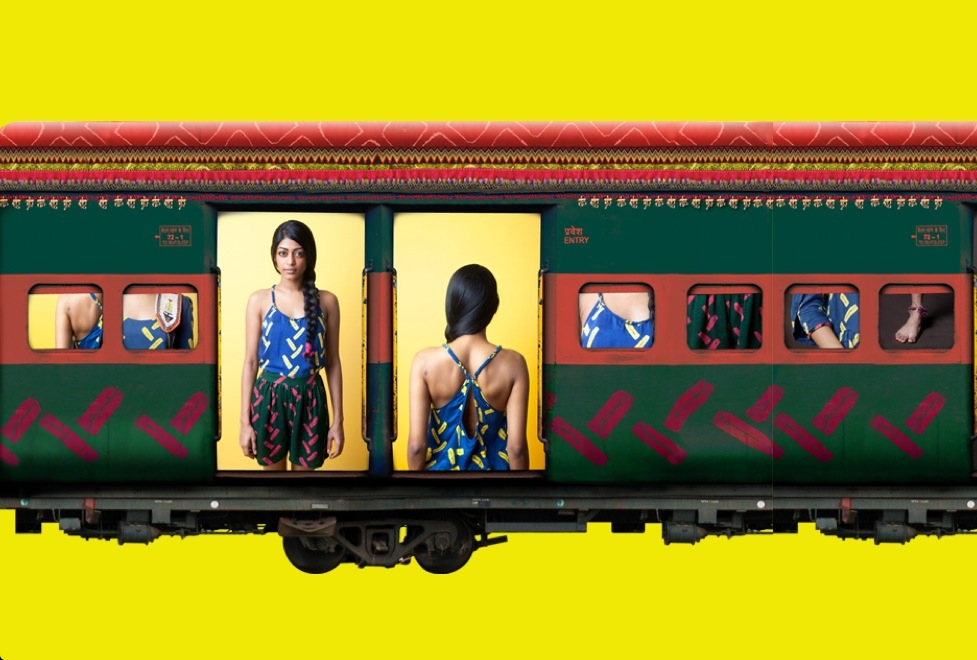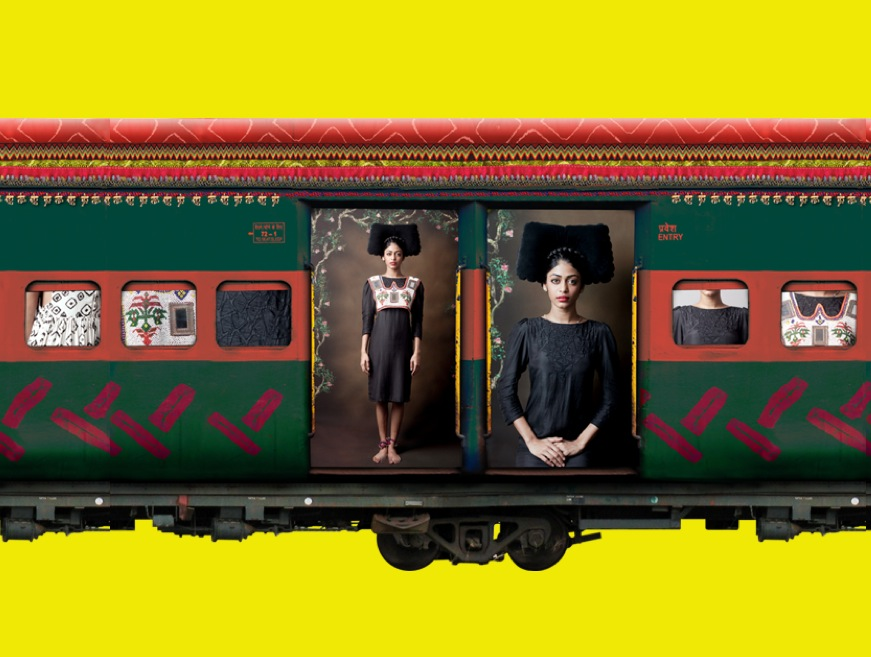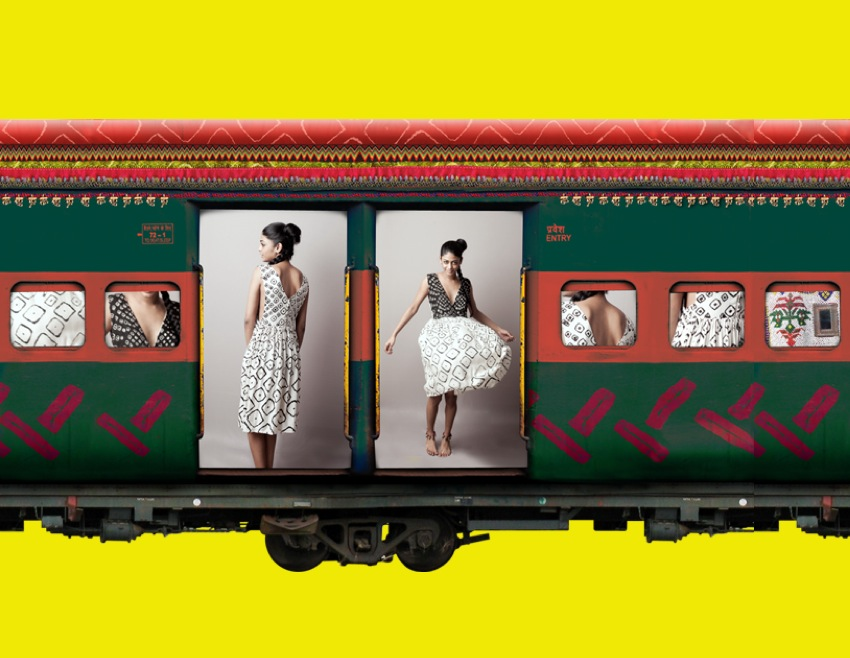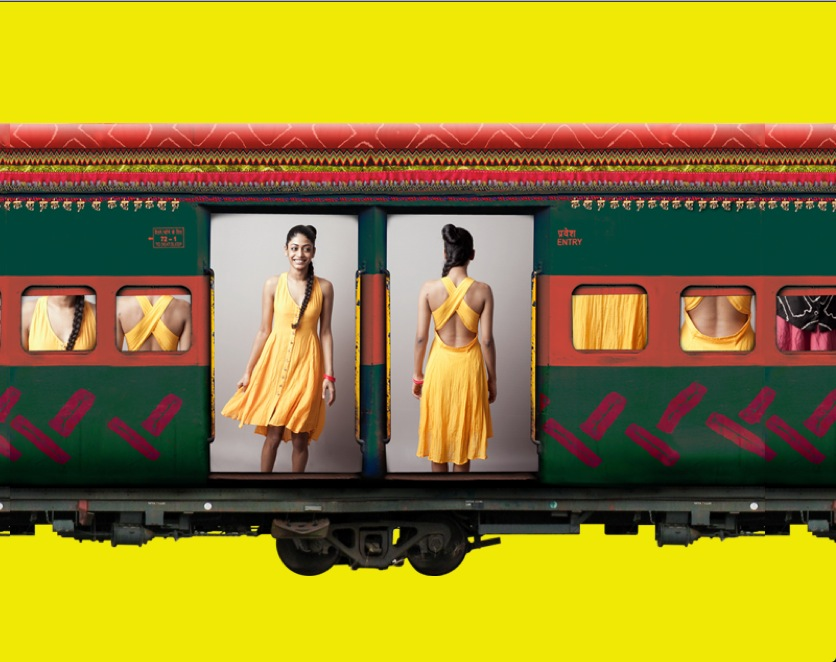 And I love every single piece in the collection too. Closer looks below...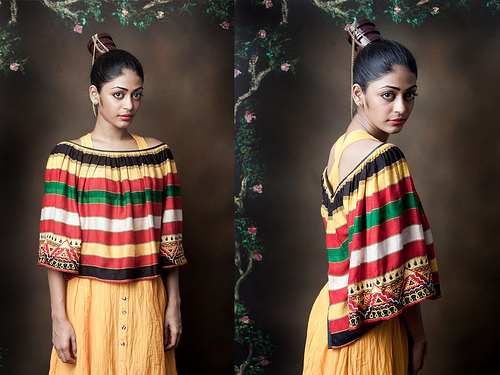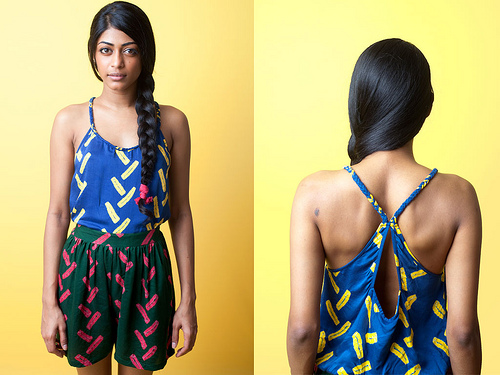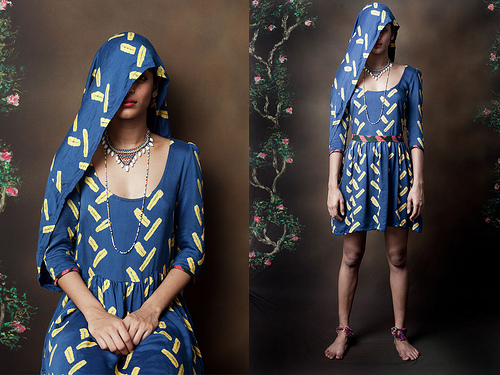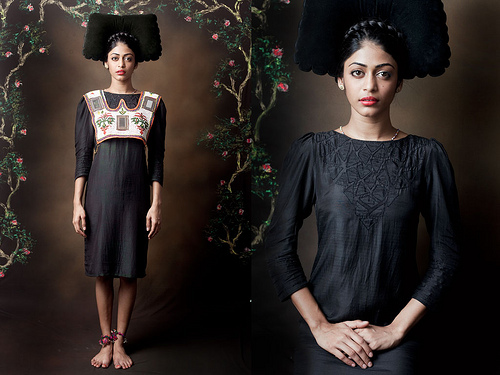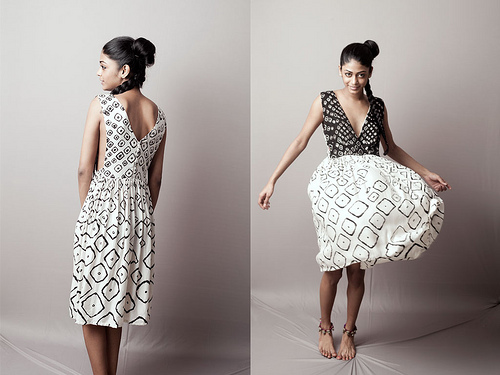 On this snowy day, this collection makes me long for summer! to see the full website and more fashion, check out norblacknorwhite.com.
Niki McNeill
Creative spirit living & loving in Raleigh, NC.