artist spotlight: daisy giles

Meet Daisy Giles. This Minneapolis painter captures the delicate balance of vulnerability & strength of women in a way that I have not seen in long time. Where I first found her work online I cannot remember, but I've been somewhat cyber-stalking her amazing portraits for a while now. When I saw this stunning self-portrait on Fly last year, I was stunned by her growth and so excited for what Daisy has up her sleeve for 2011.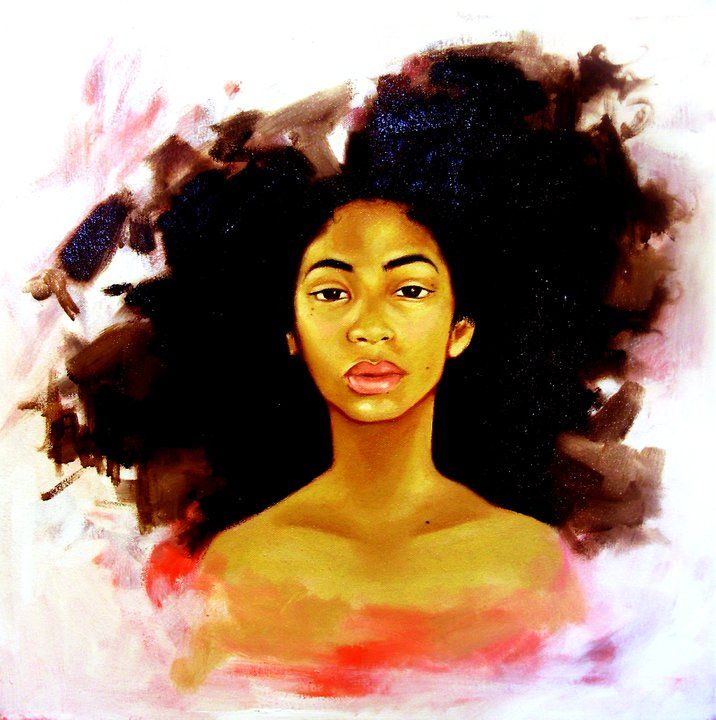 Self-portrait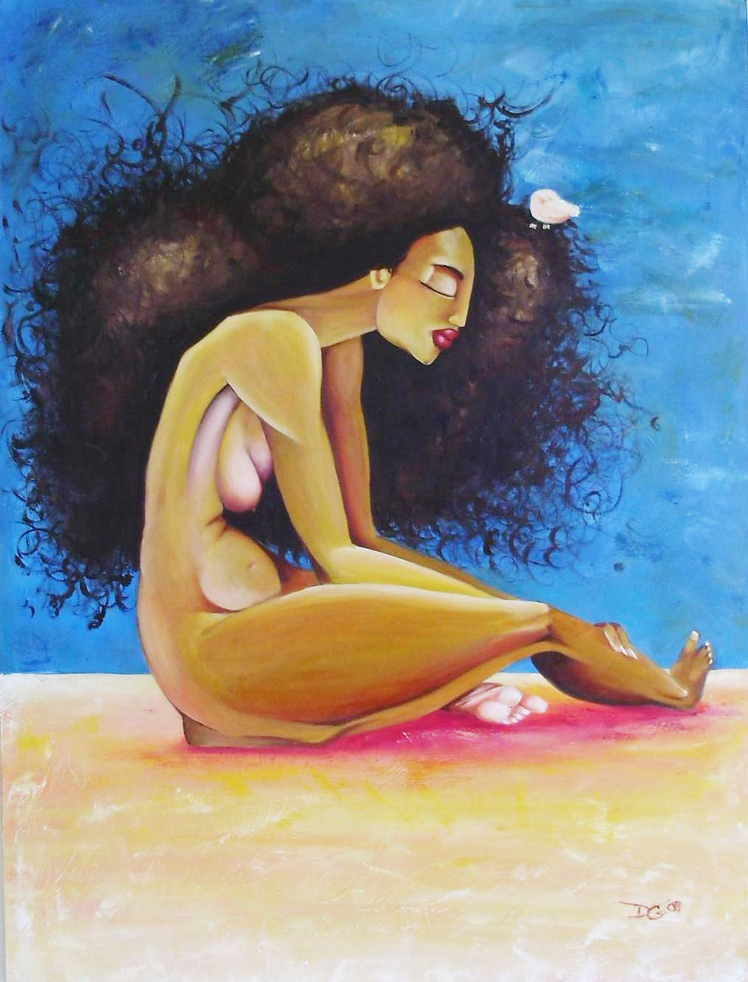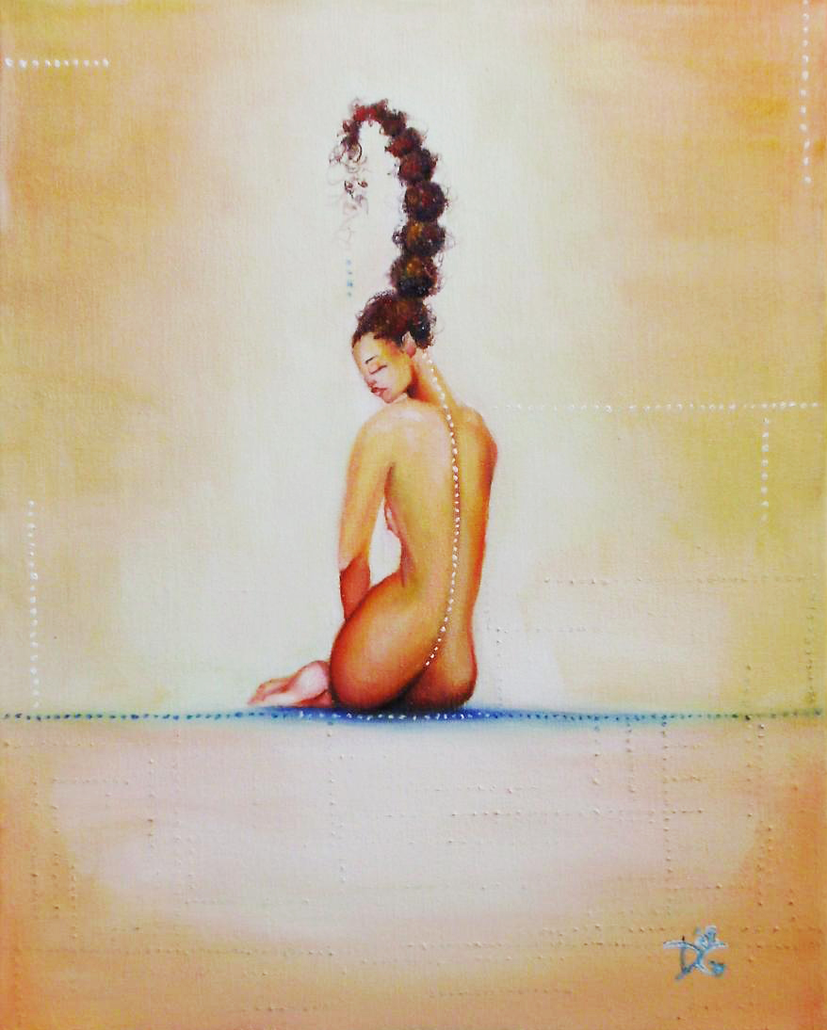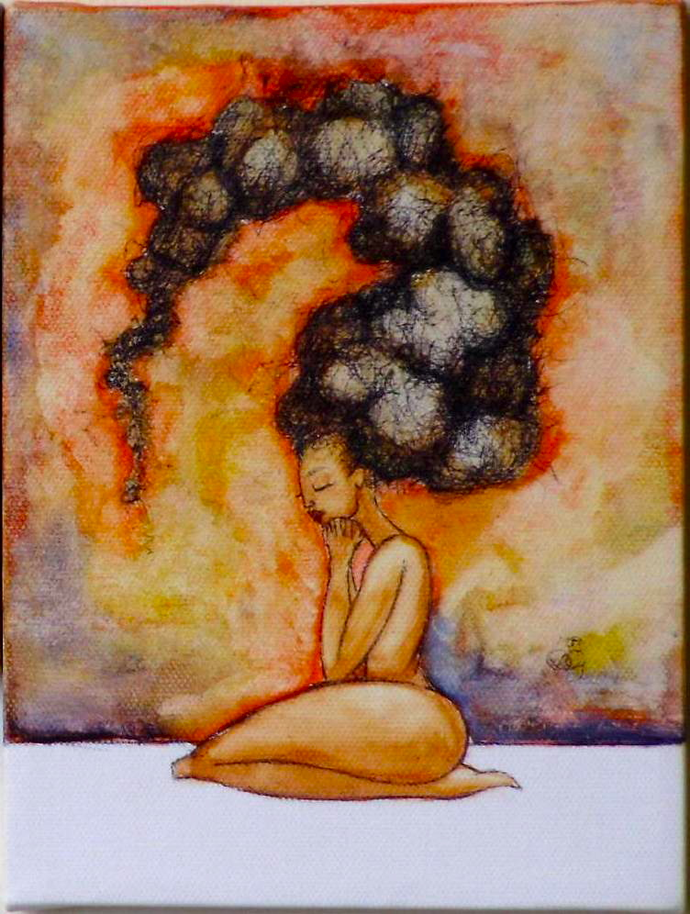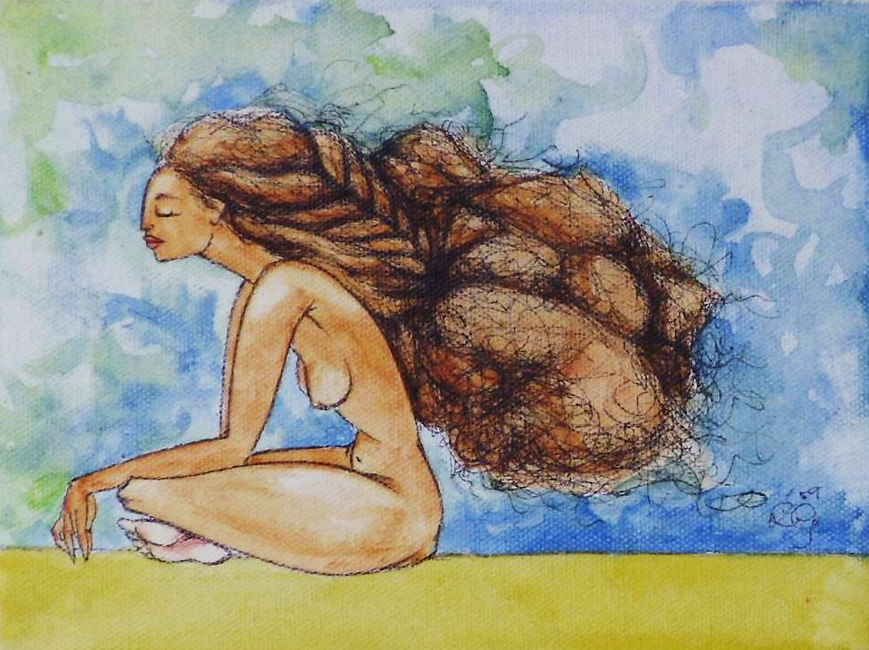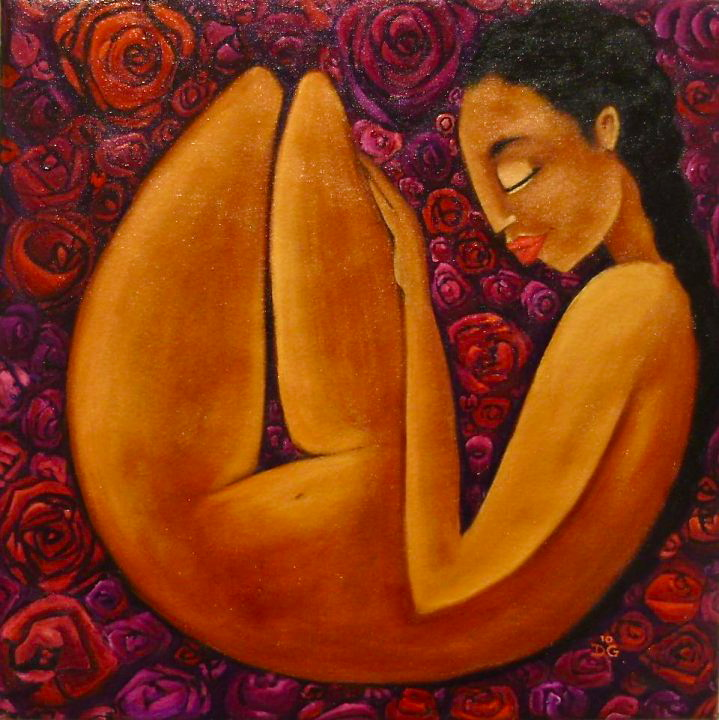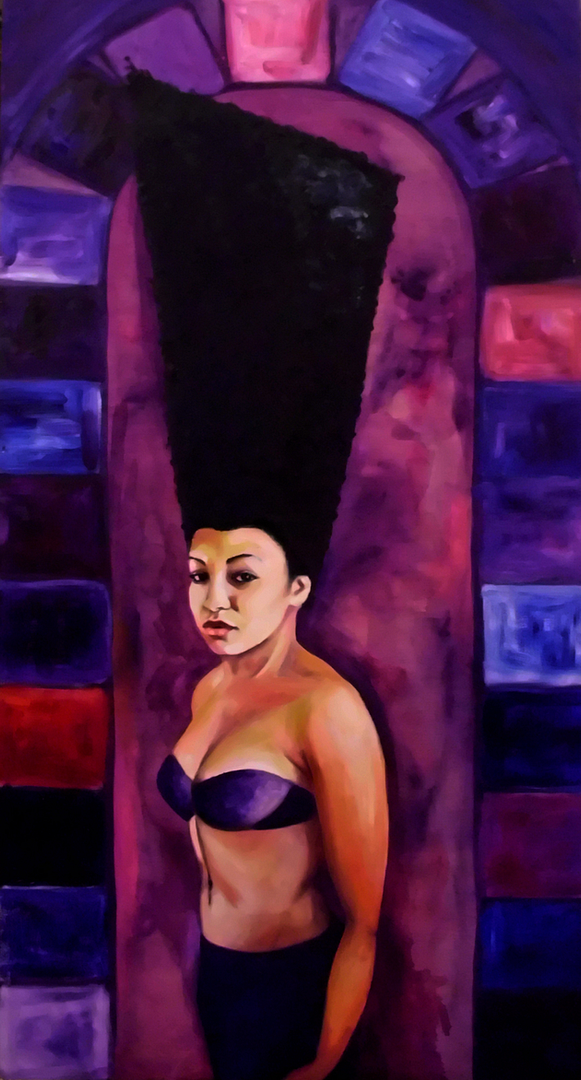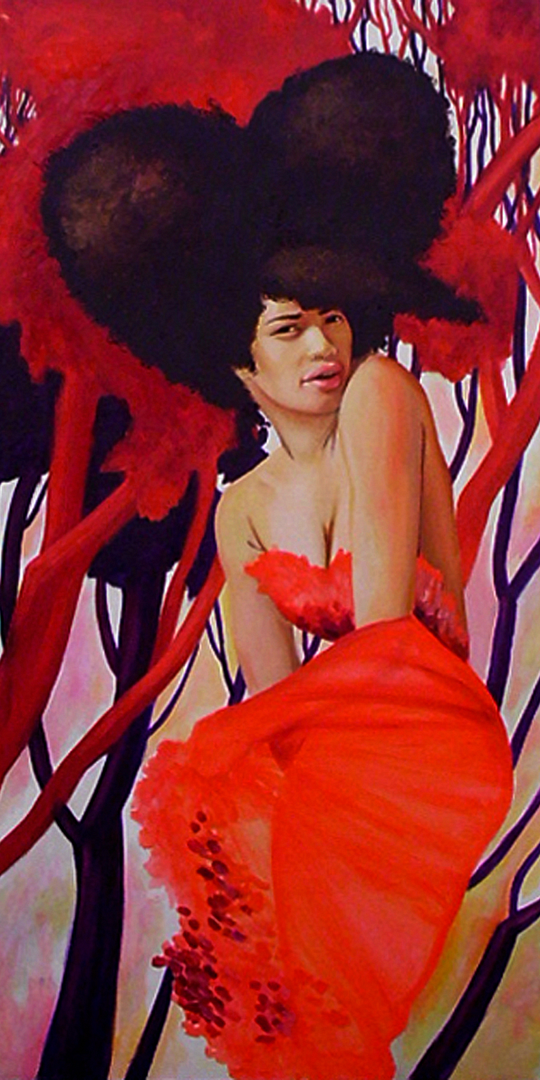 Daisy is currently accepting commissions for portraits. Catch her now before you can't afford her anymore! Like her page on Facebook for more of her work & tell her one of her biggest fans sent you!
Niki McNeill
Creative spirit living & loving in Raleigh, NC.