Fashion designer Diane Von Furstenburg is dressing up your home with colorful prints and new shapes. Check out this tablescape featuring her new line from the February issue of O Magazine.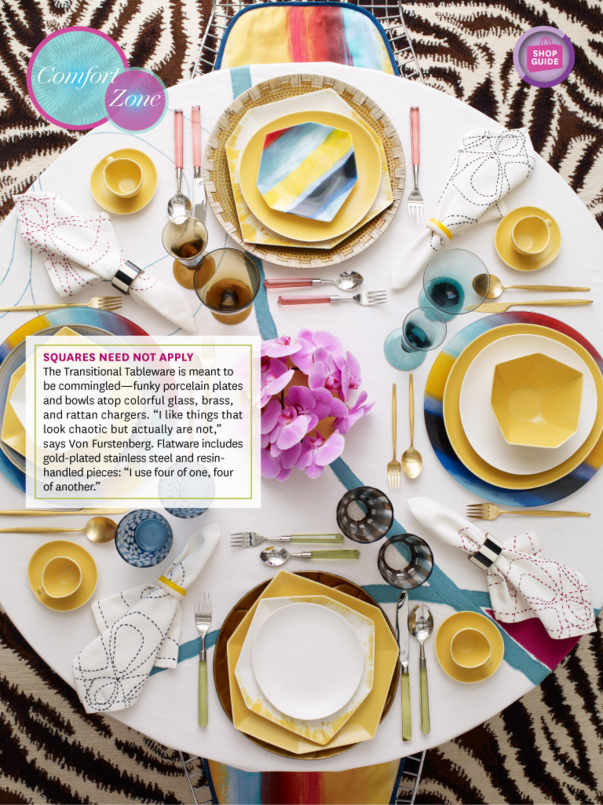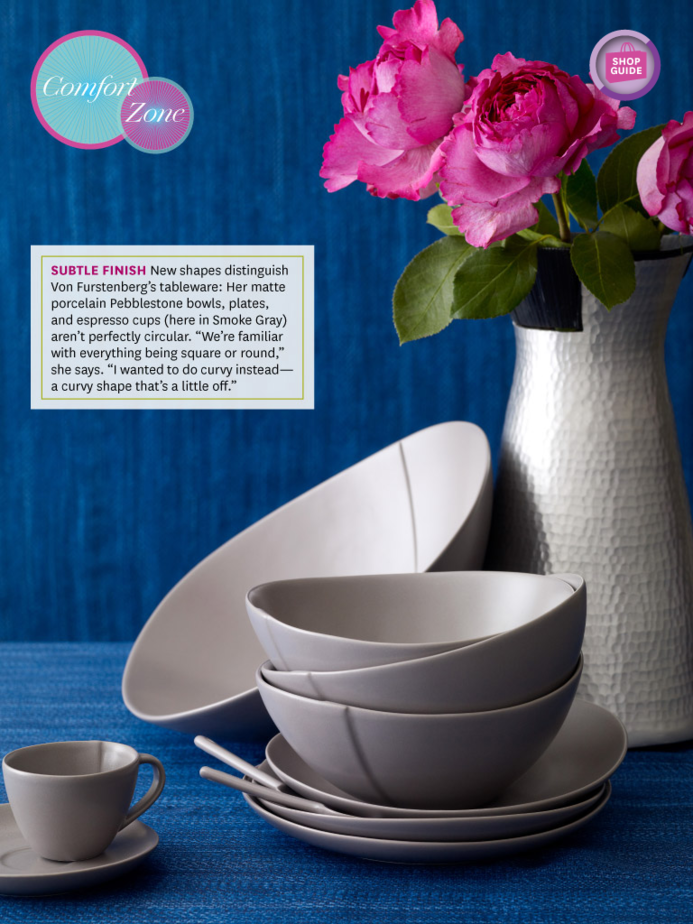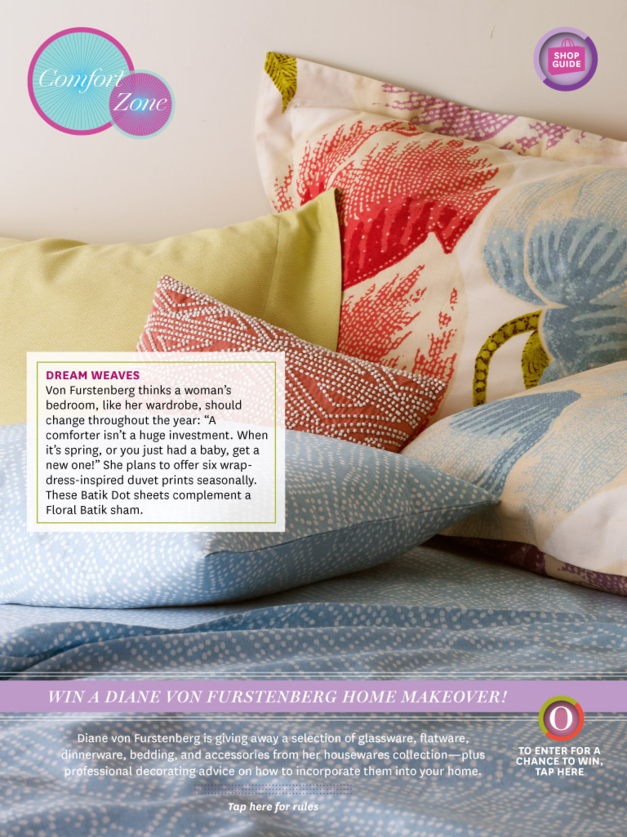 images via O Magazine, February iPad edition.
PS - If you have an iPad and haven't downloaded the O Magazine app you are so missing out!
Niki McNeill
Creative spirit living & loving in Raleigh, NC.