Have you guys seen ideeli.com? I blame my friend Courtney for this new obsession of mine... It's an invite only sale shopping site that's mainly women's apparel but they have some great deals on home items too! Right now they are having a sale on sphinx rugs, and here are a few that I really love.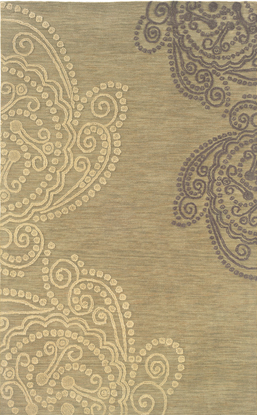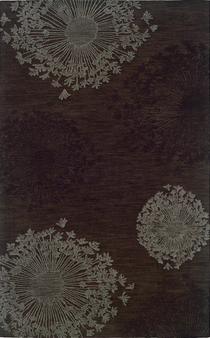 Sales only last for a day or so on the site, so if you see something you like, you have to grab it fast. Wanna see more? Click here to accept my invite to join the site. It's free!
Niki McNeill
Creative spirit living & loving in Raleigh, NC.