The cloudy, rainy skies have finally left Paris and the beautiful weather has arrived!
This week the high has reached almost 55 degrees which is perfect weather for sight seeing.Today after class and a delicious lunch of Viatnamese pho, I visited the Montmarte district in the 18th arrondissement with two of my American friends who are also studying abroad with me and temporarily staying in the 18th for their homestay.
The 18th arrondissement is based around Sacre Coeur and of course, Moulin Rouge. Take a look!


#19 A view of Paris from Montmartre! It's the highest point in Paris so the views are amazing! That's Paris' Pantheon in the background...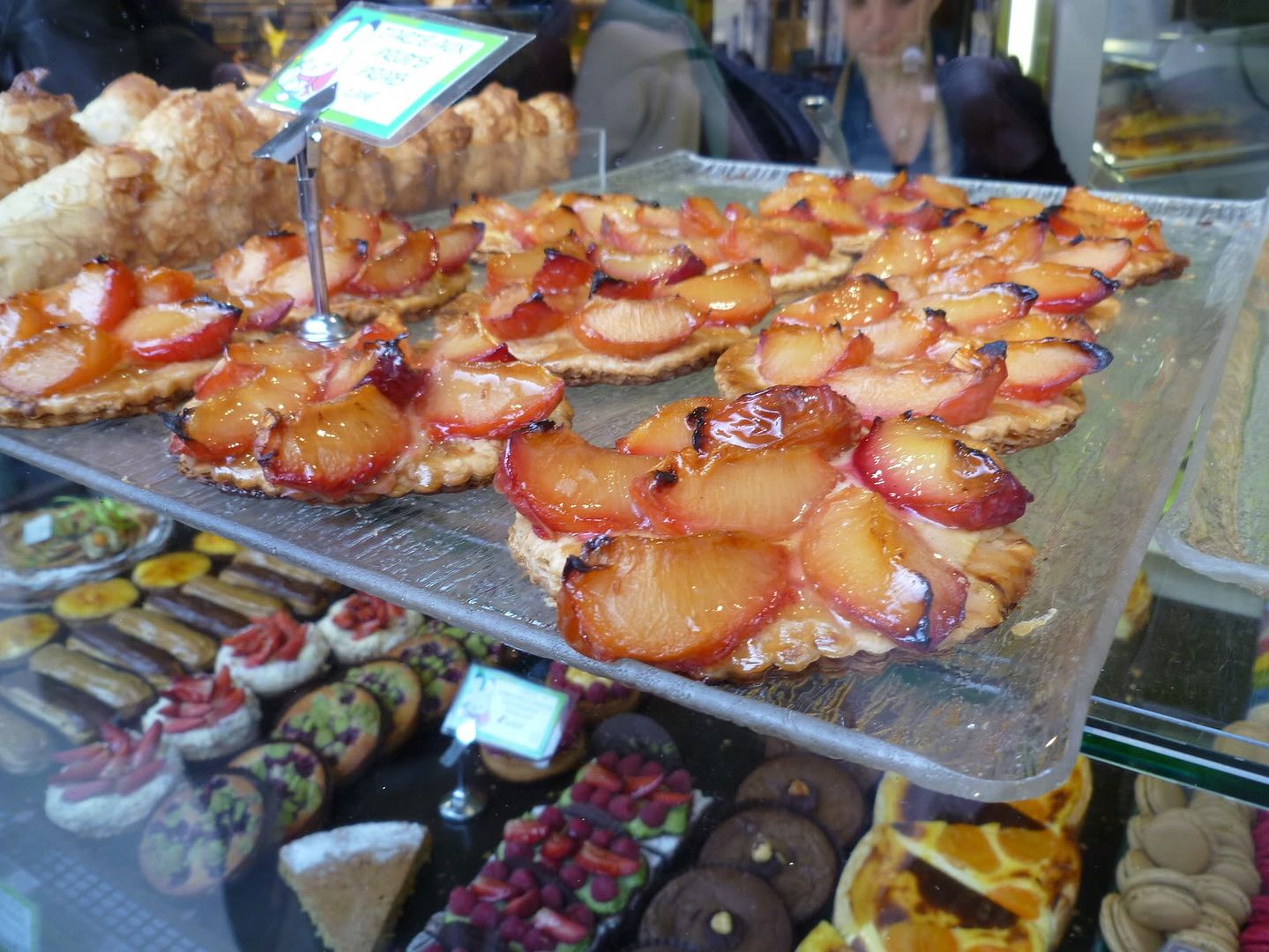 #22 Pastries in a boulangerie in Montmartre.

#25 One of the metro stops to access Montmarte, Abesses. One of the original Metro stops hence the architecture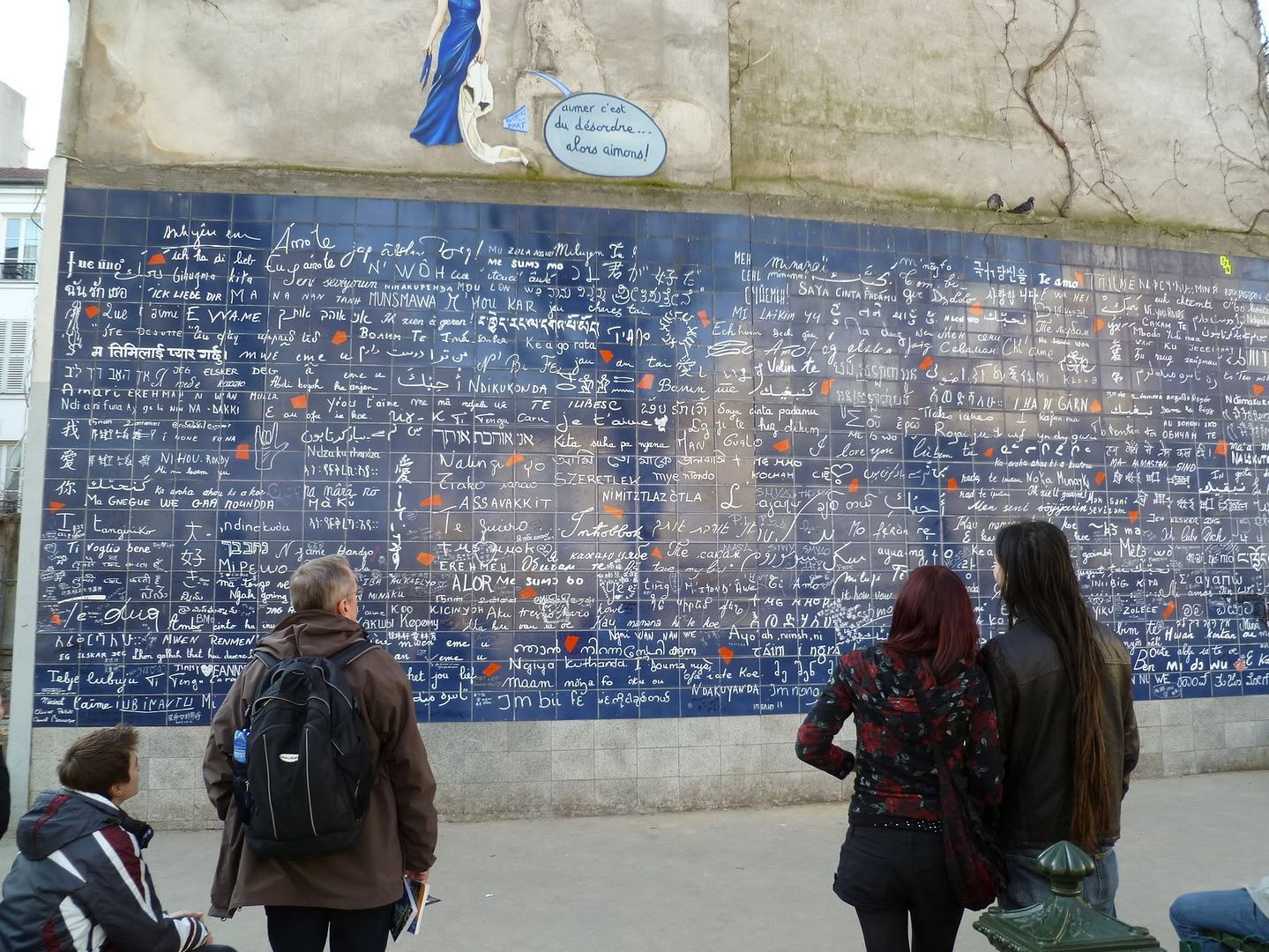 #27 The "I love you" wall! I love you written in over 300 languages.

#34 It's Fashion Week! I happen to catch a model in the middle of a shoot.

#42 Sacre Coeur! Probably one of my favorite churches in Paris. I wish I could show you why but unfortunately, you are not allowed to take pictures inside.

#48 The view from Sacre Coeur! The highest point in Paris.
Hope you enjoyed the brief tour! Au revoir et salut!
-Adrianne
Niki McNeill
Creative spirit living & loving in Raleigh, NC.