The French love to read! Everywhere you go in Paris from the cafes to the museums, even riding on the metro you are more than likely to see many people with a book in their hand. Reading is an understood favorite past time of the average French person. The couple I live with probably have over one hundred books on their bookshelves, and other homes I've visited in Paris usually have the same.
I love to read; I remember as I child I couldn't go to sleep without reading a book! Although I'm learning more of the French language every day, I'm not quite proficient enough to read French books. In effort to spend less time on the computer when I'm not perusing Paris, I stopped by the infamous American bookstore Shakespeare & Company yesterday to pick up a good read.
Shakespeare and Company opened in August 1951 by George Whitman, an American who enrolled at Sorbonne after ending up in Paris after World War II. During his time at Sorbonne, he collected many books and created a large collection of books to use as both a library and bookstore. Soon, Whitman and his friend, Lawrence Ferlinghetti began to seriously decide to open a bookstore. Their venture led them to purchase a petite apartment just beside the Notre Dame and use it as their store.
Whitman's aspiration was to create a sanctuary for up and coming writers, established writers and artists. Today, more than 50,000 people have visited Shakespeare and Company. Many world renowned authors have visited the bookstore; it's not rare to find the author of the book's signature amongst the pages that you're reading!
You really could spend hours in Shakespeare and Company. Take a look at my pictures and you'll see why....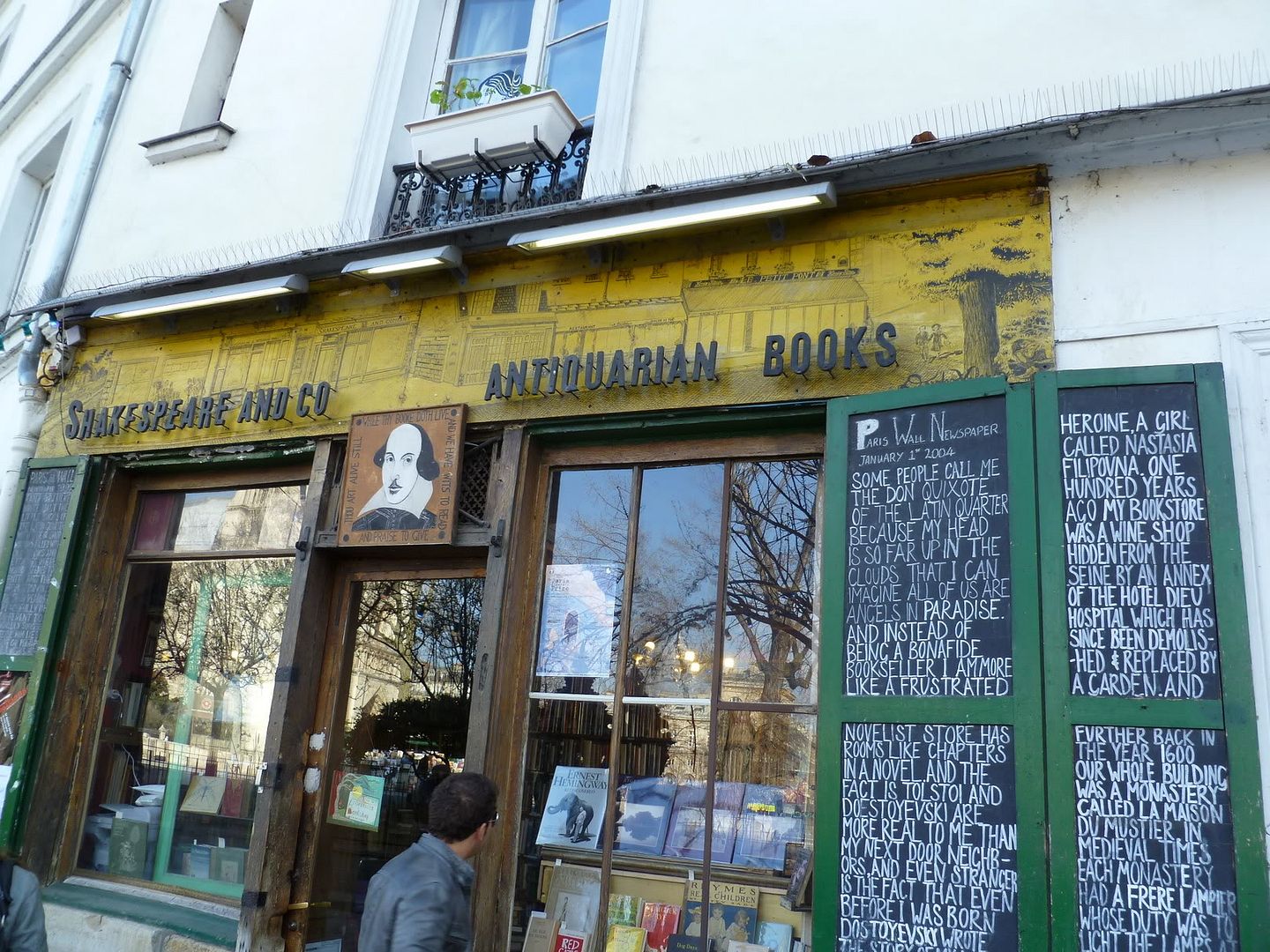 Outside Shakespeare and Co.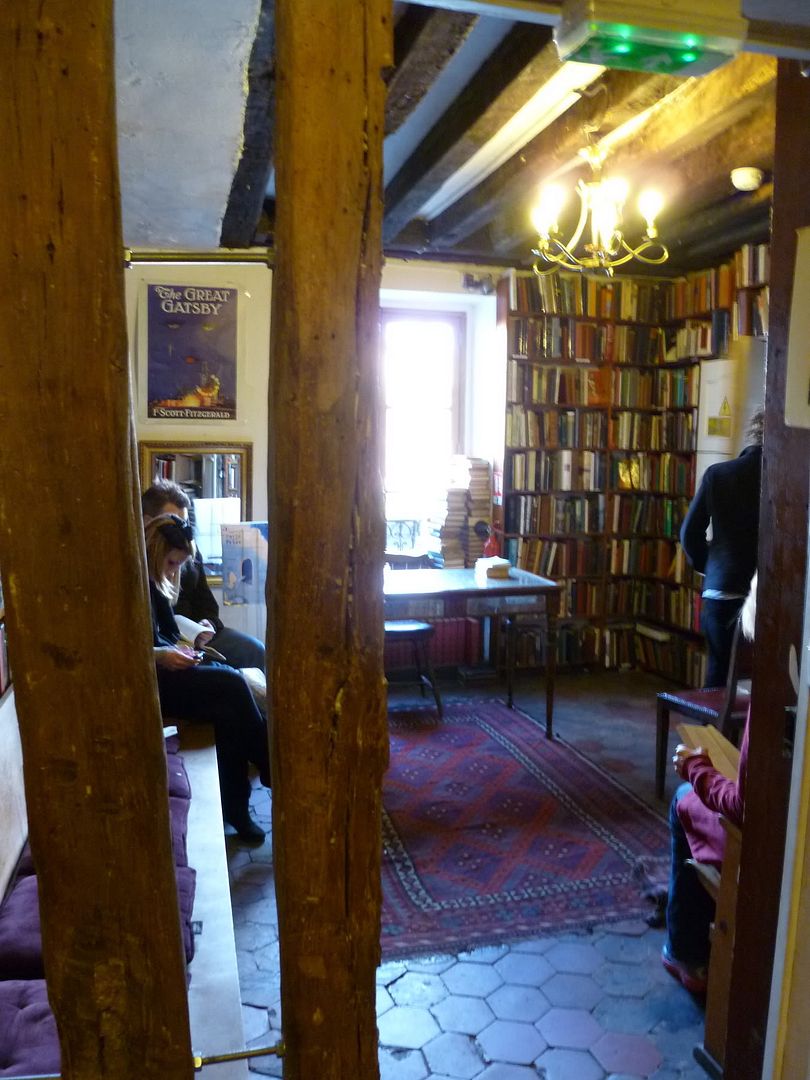 Reading room on top floor where groups can meet and discuss books.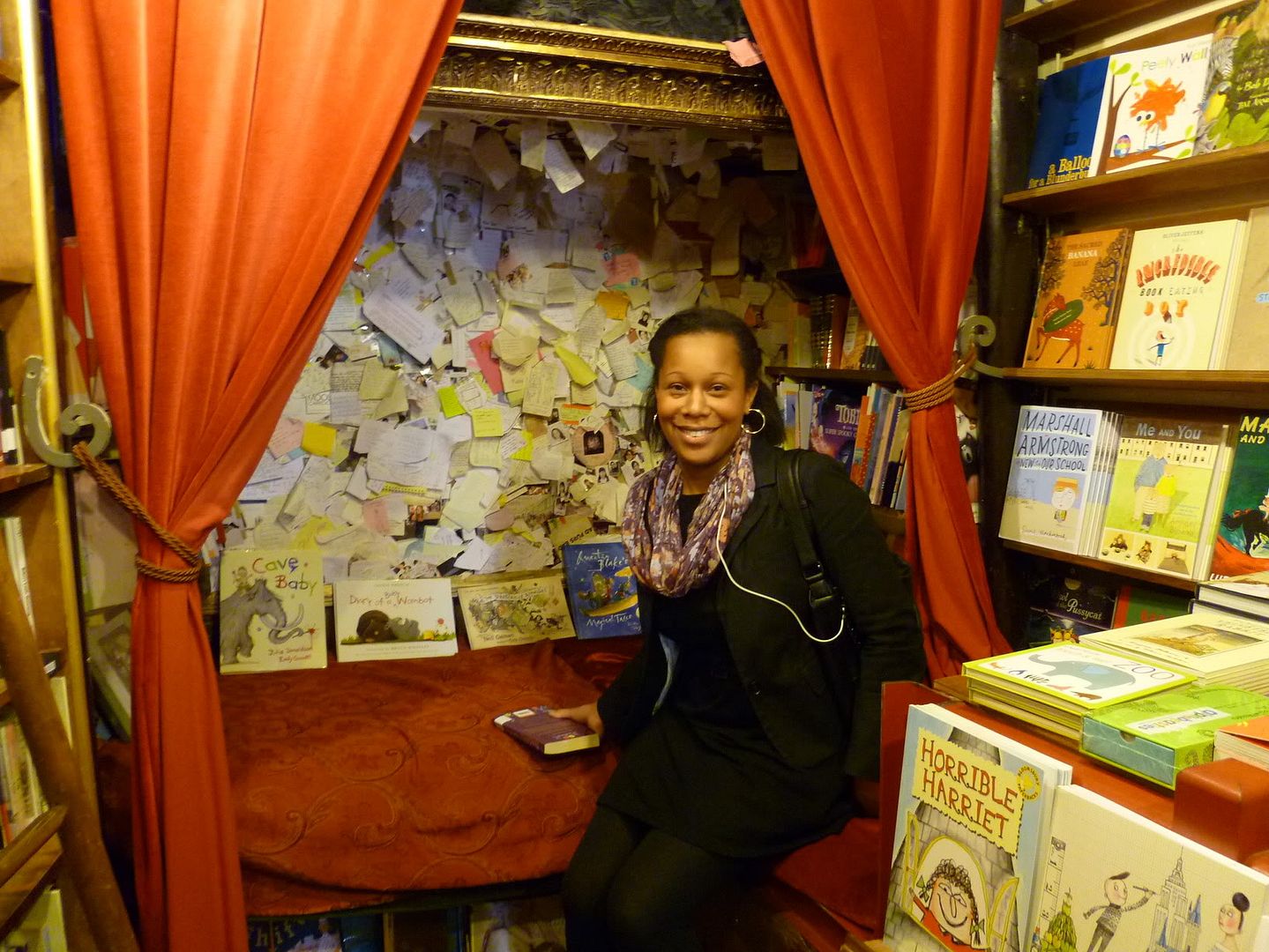 Me!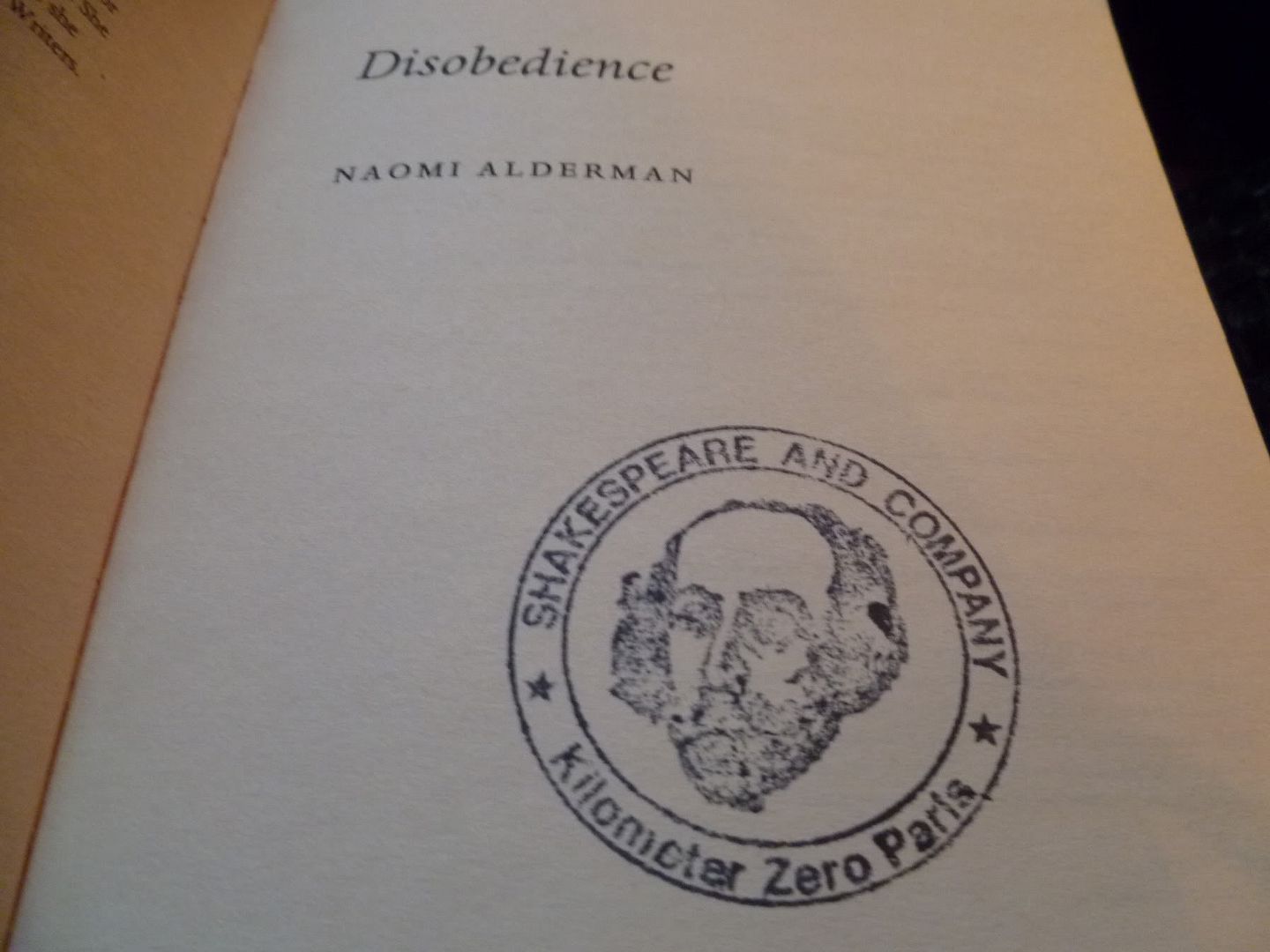 I picked up a book for myself! Only 4 euro. The cashier stamped the book after I purchased it :)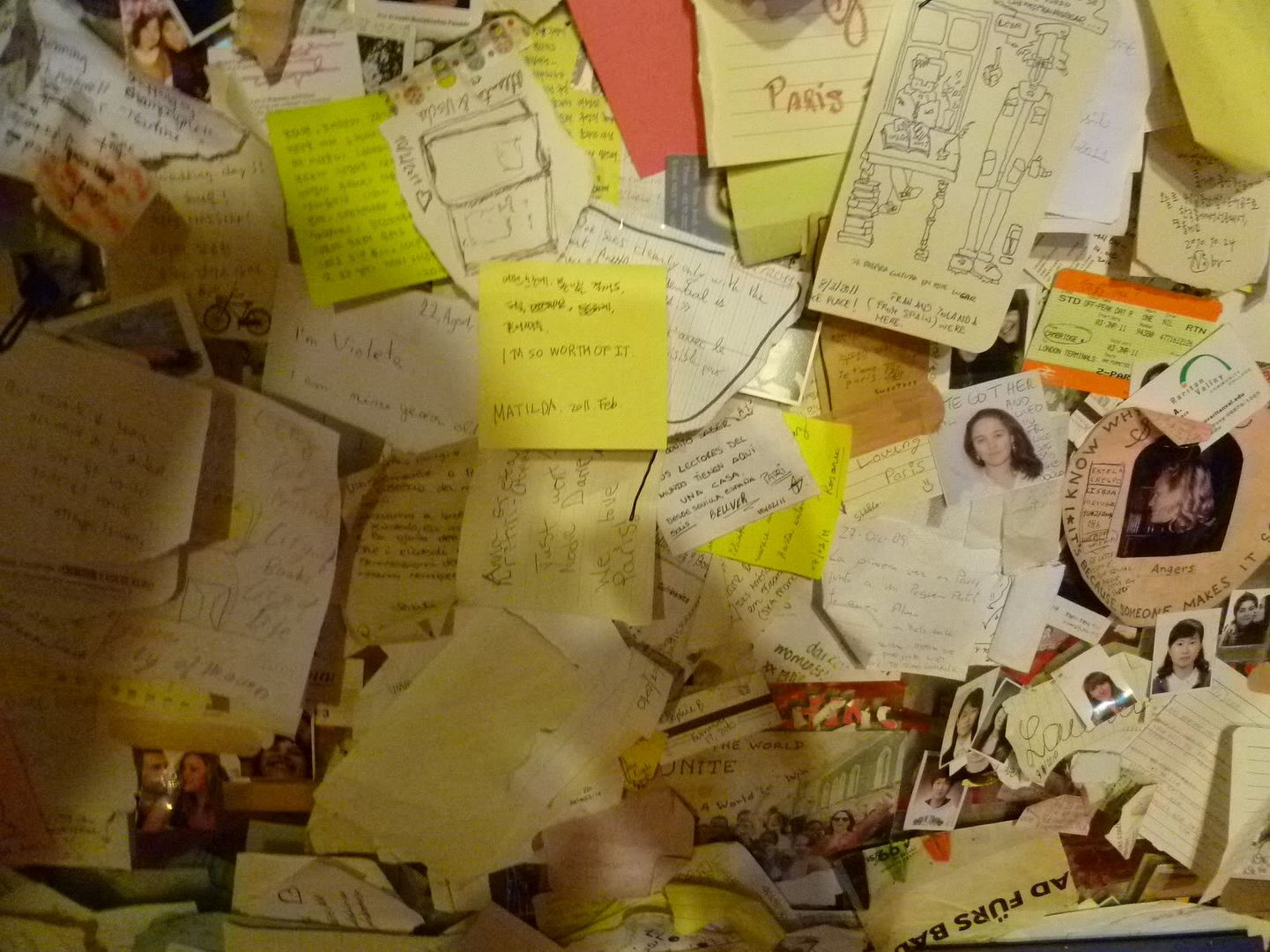 I was kind of in a rush so I couldn't read many of the notes, but they were various things. Love notes and messages in many many languages.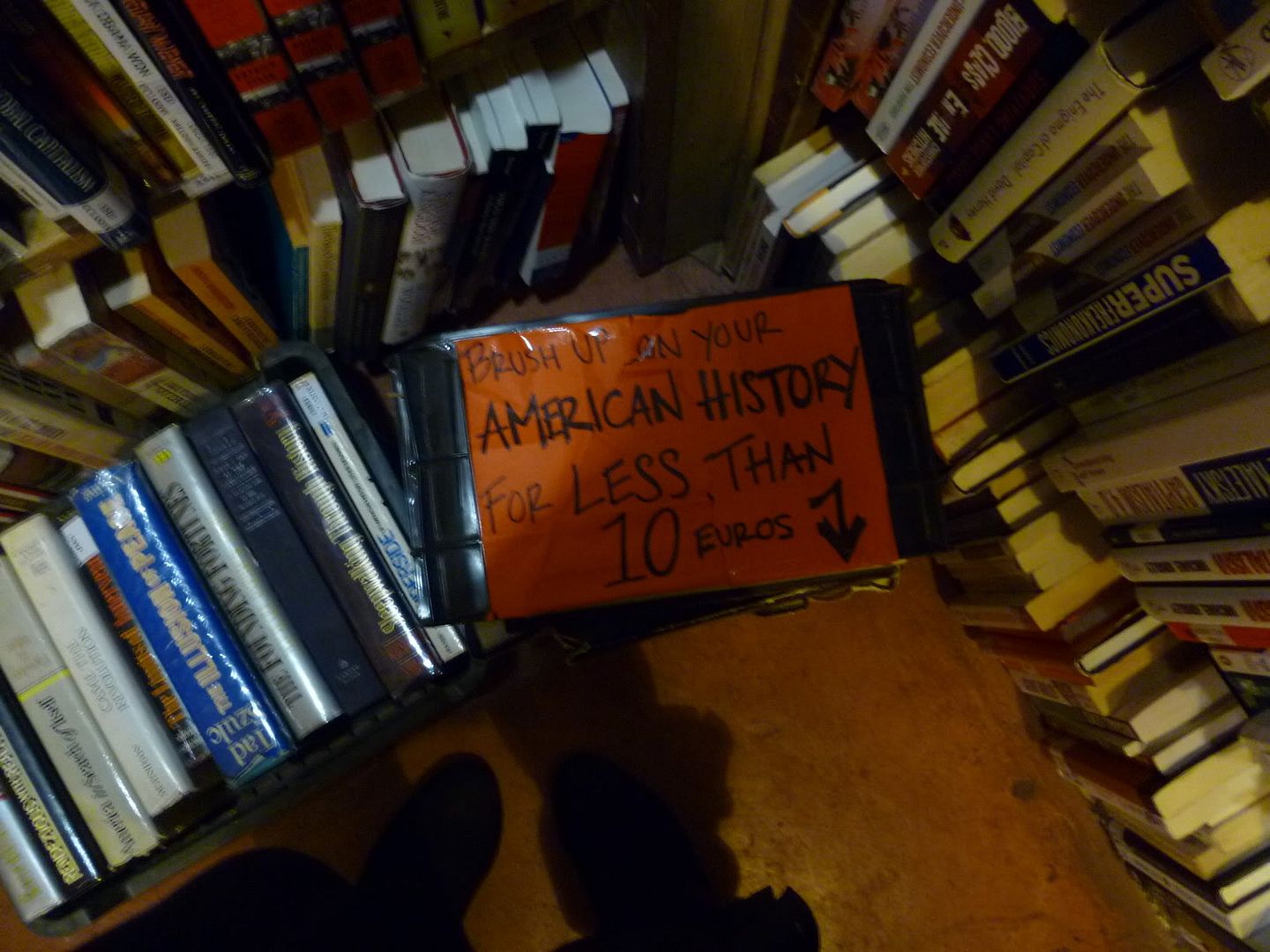 Shakespeare and Co has both new and used books at really reasonable prices!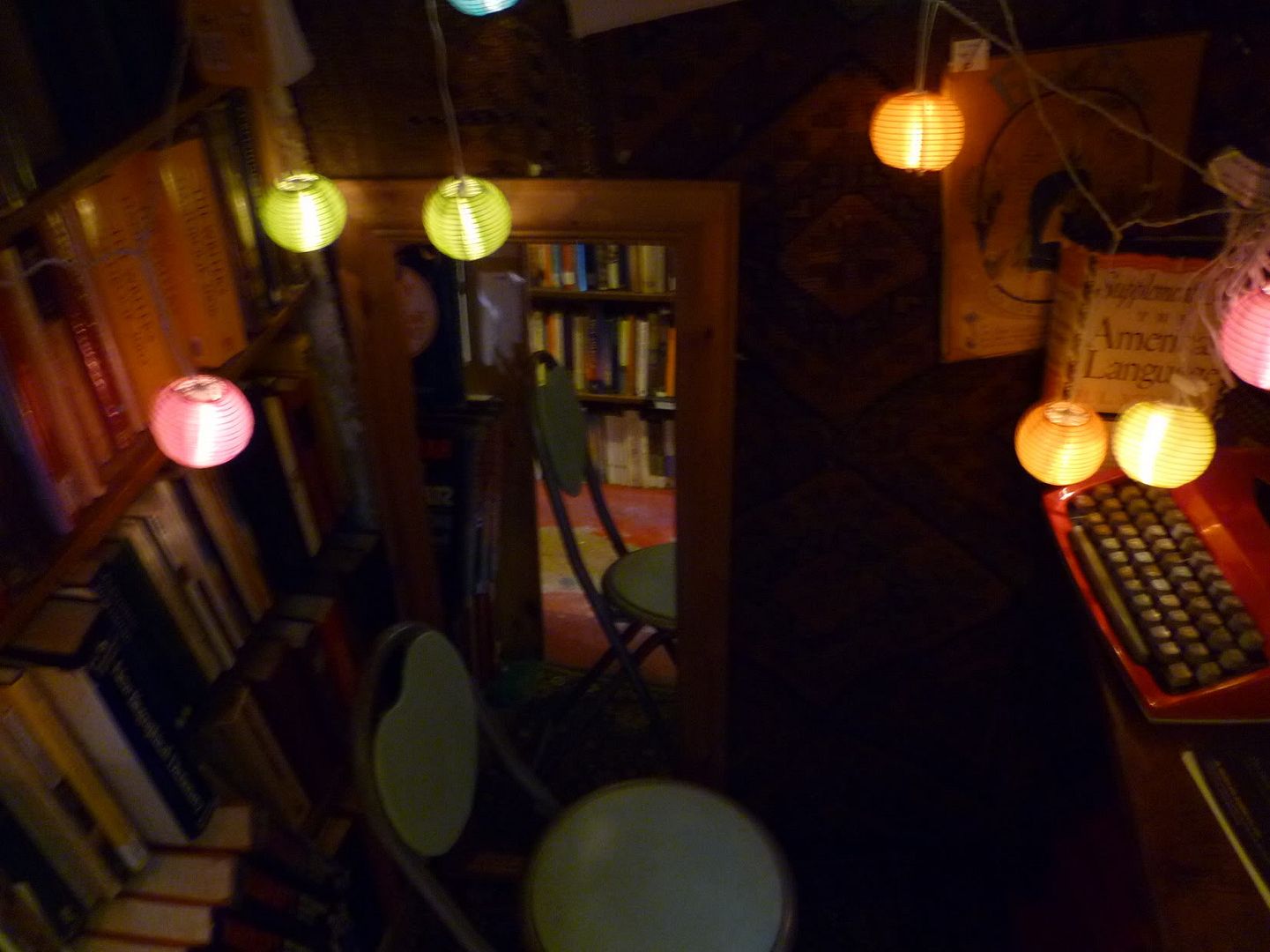 Another quaint space to read.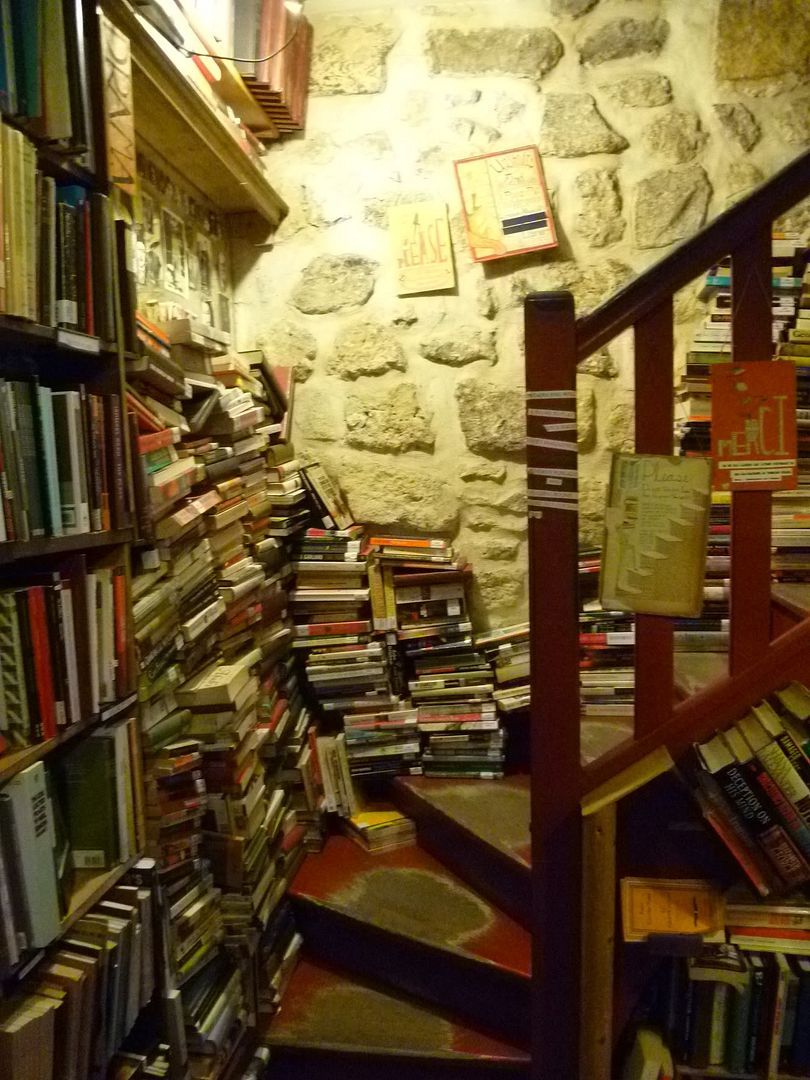 There are books everywhere. They line the entire store!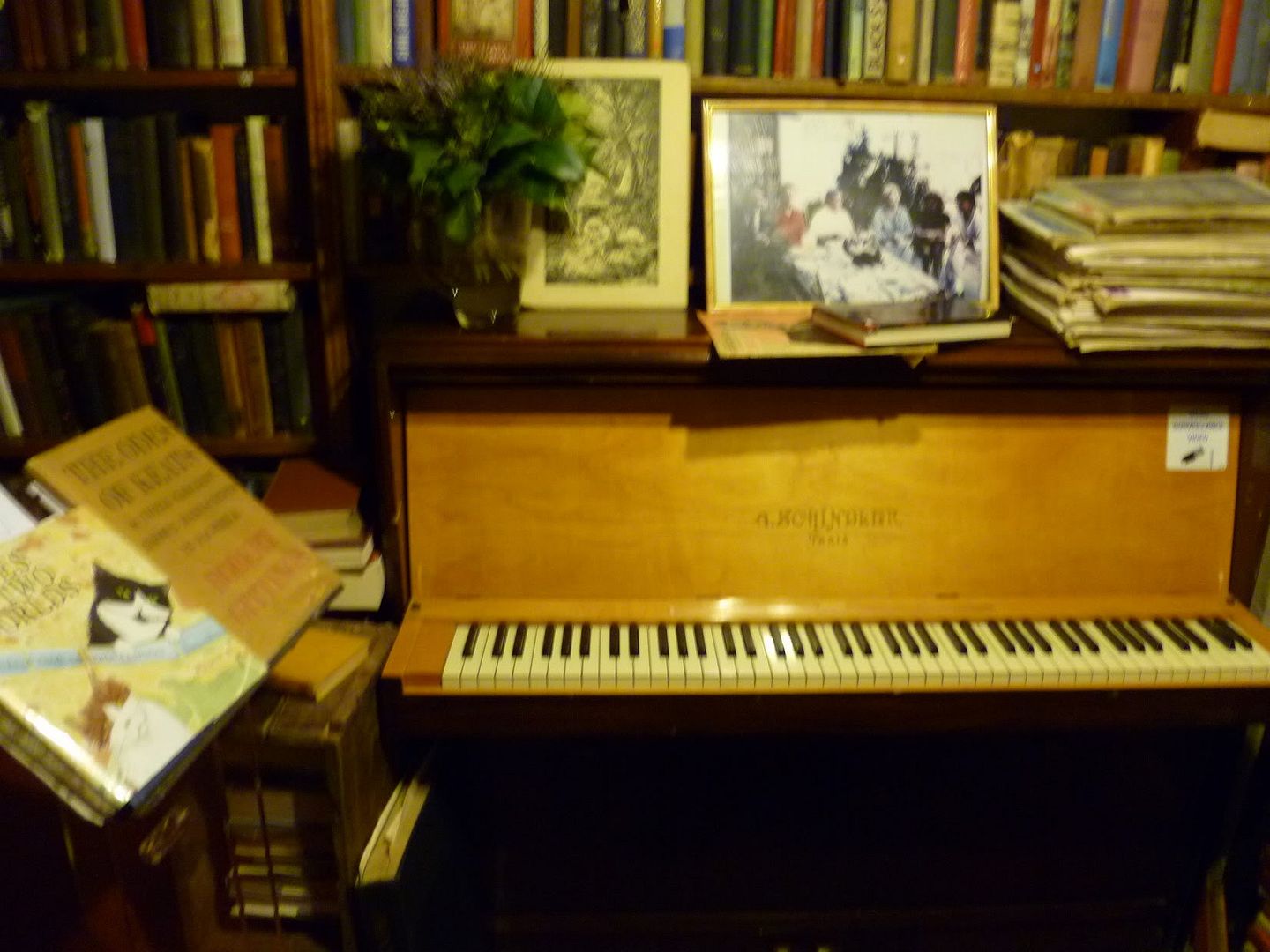 A piano on the top floor! I love it...surrounded by books of course.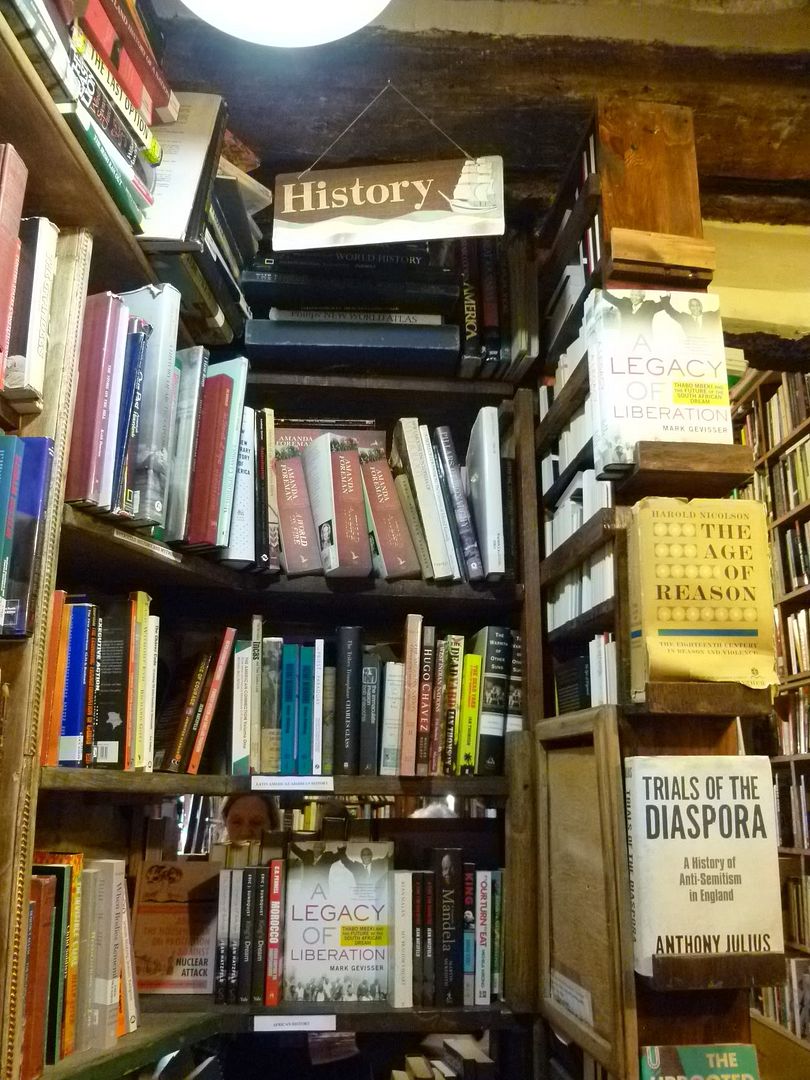 Hope you enjoyed this tour of one of Paris' hidden treasures!
-Adrianne
Niki McNeill
Creative spirit living & loving in Raleigh, NC.