new sponsor post! bird & branch redesign
I'm so pleased to introduce you to our newest sponsor, Bird & Branch Redesign! Owner Jessamie is a lifelong design enthusiast & talented refinisher with an awesome eye. I'll let her introduce you to what Bird & Branch has to offer!
Bird & Branch Redesign was created to rescue old furniture and give it new life. 
Painting furniture has always been exciting for me. I cannot tell you how much I love giving a beautifully worn piece of furniture new life! The whole process is exciting to me. I love finding the hidden gems and uncovering all their potential. All my items are selected, hand painted, and redesigned by me. With some TLC, and sometimes new hardware, furniture can become current and beautiful all over again. 
In doing so, I have also uncovered a world of wonderful decor for your home. I have rescued these little beauties and restored them to the almost-original condition!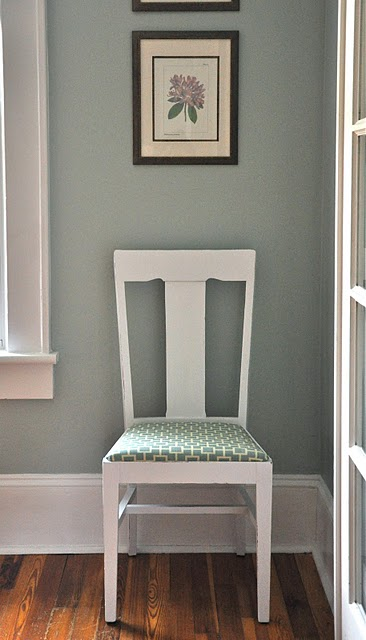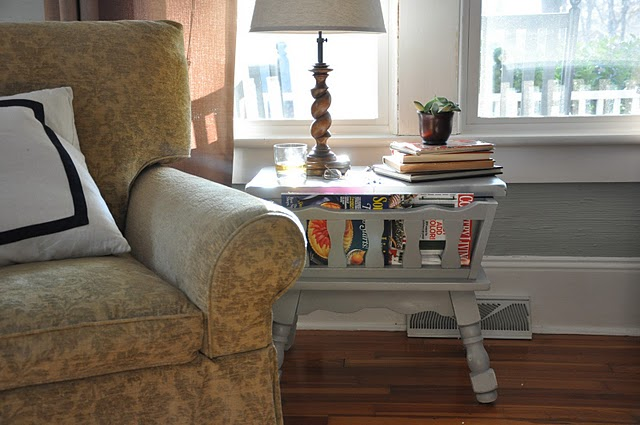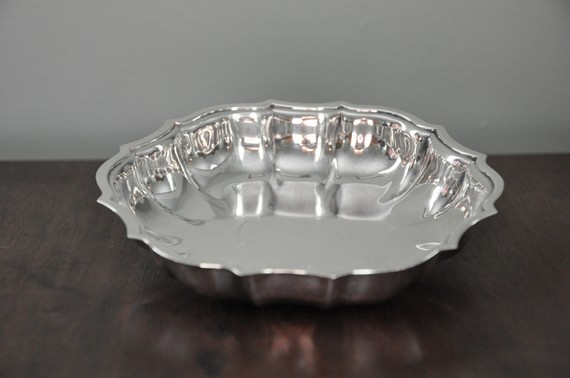 I hope one of my pieces finds its new home in yours!
Check out www.birdandbranchredesign.com.
Sincerely,
Jessamie
Niki McNeill
Creative spirit living & loving in Raleigh, NC.