Spring has finally arrived in Paris! The weather is spectacular...reaching to almost a perfect 75 degrees a few times over the past two weeks. I'm now on spring break, so my friends and I have been enjoying the weather and our time away from class by visiting some of the best parks in Paris. Here are a few pics of my visits to Jardin de Luxembourg (Luxembourg Gardens), Buttes Chaumont park and a small part of Bois de Boulogne park, Jardin D'Acclimation.

People enjoying the beautiful weather in the Luxembourg Gardens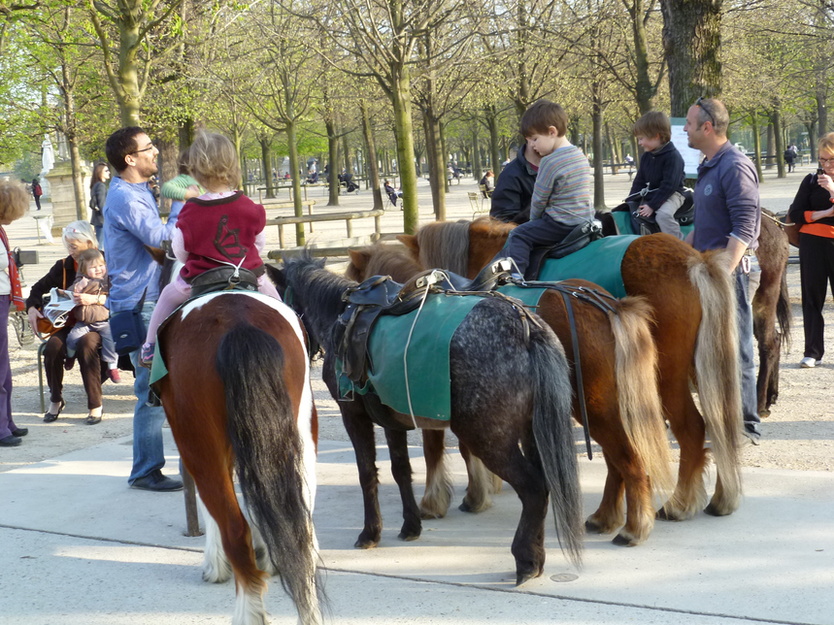 Kiddies riding Ponies! Luxembourg Gardens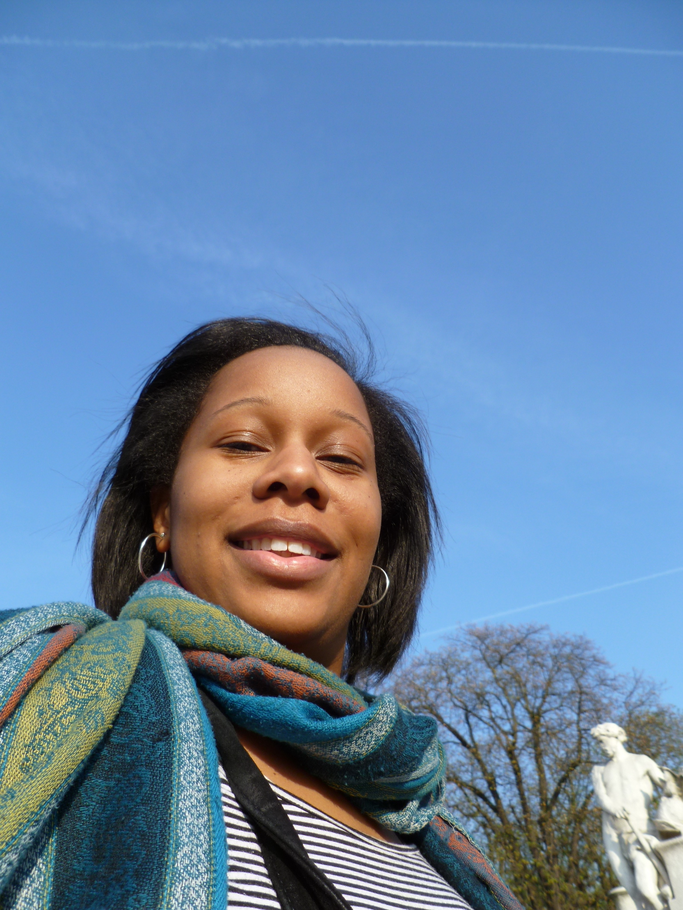 Me! It was such a beautiful day....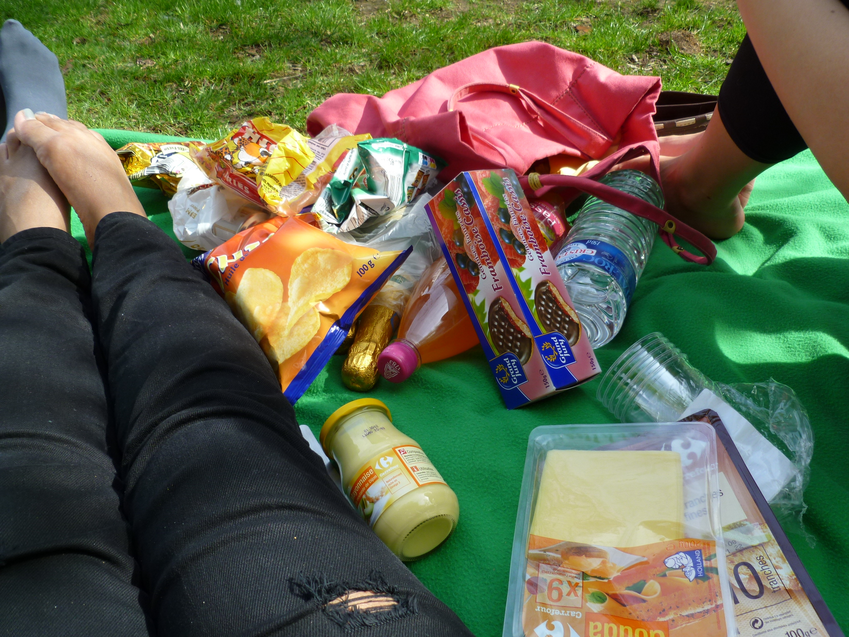 My friends and I prepared a grand feast for our afternoon in Buttes
Chaumont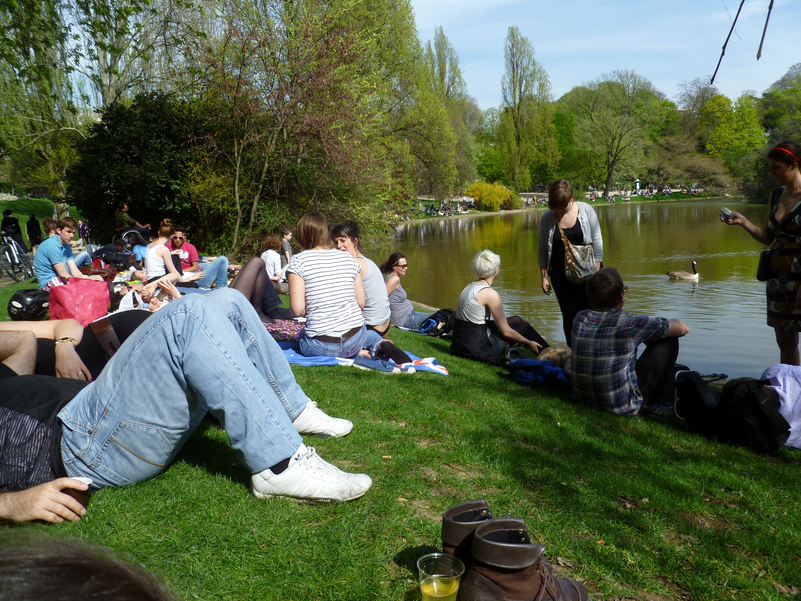 There were soo many people in the park this day!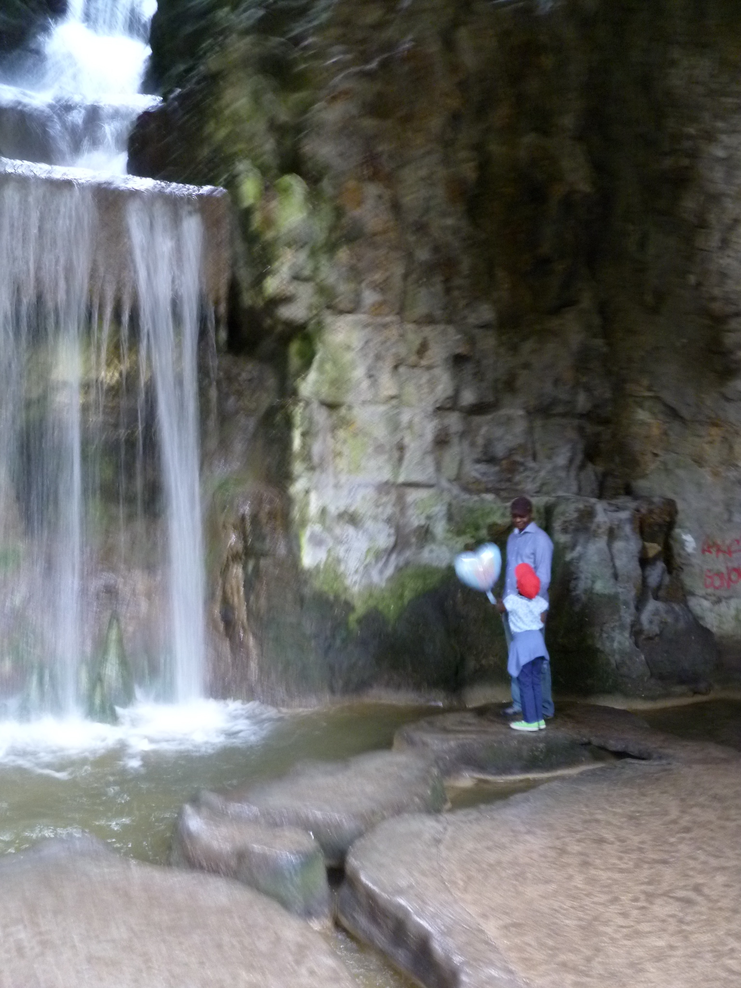 We found a waterfall in the park! What a pleasant surprise!

Getting some sun in Jardin' D'Acclimation

A tout a l'heure! (see you later!)
-Adrianne

Niki McNeill
Creative spirit living & loving in Raleigh, NC.