dreamer's digest: week 11
Last Friday, I traveled a little over an hour from Paris to Giverny to visit Claude Monet's home and gardens! The weather was perfect this weekend in Paris so the visit couldn't have came at a better time. Monet found the Giverny area after viewing the little town on a trip on the train. He later decided to move there and rent out a house and the gardens that surrounding the house. Monet lived in the house still on the property until his death in 1926. The property and house was really well preserved.. I really felt like I was walking through a painting! Take a look!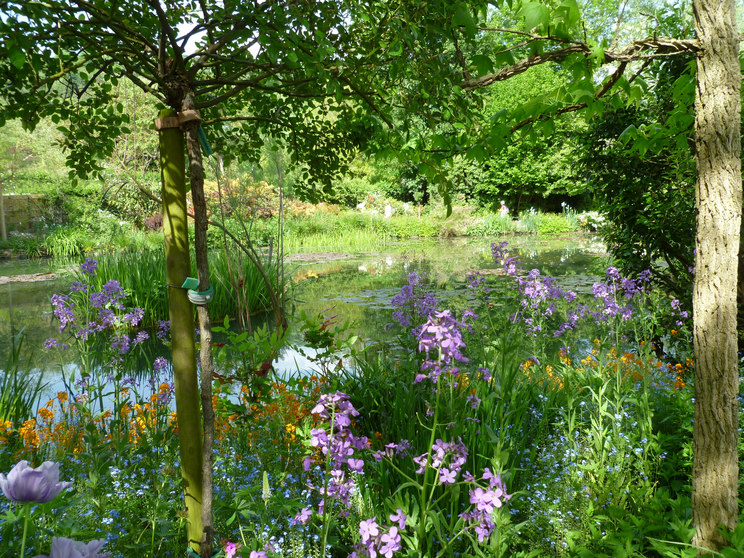 And of course, I promised birthday pics! My birthday was quite enjoyable. My friends and I went to L'as du Falafel to grab some of THE best falafel in Paris. Unfortunately, Berthillion is closed on Tuesday, so we grabbed gelato from Amorino's instead. We met up later on to have dinner at Tribeca, as planned and ended the night with a stroll on Champ de Mars!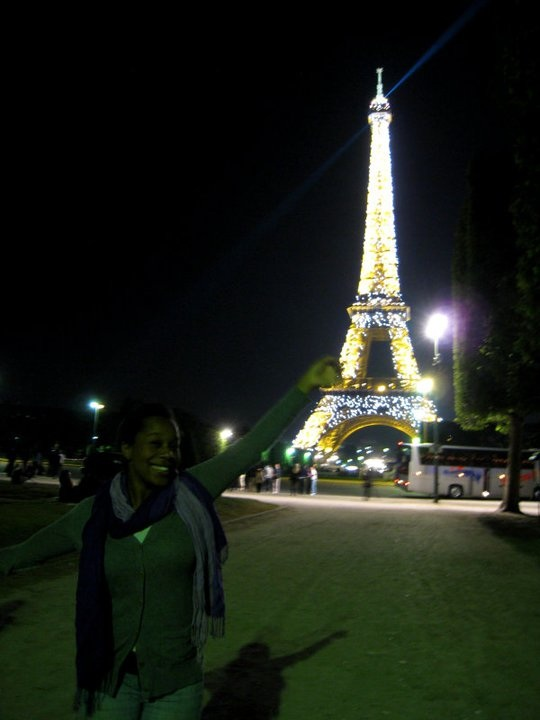 I'm sooo excited for my sister and family to arrive in Paris next week!!!! In the mean time, I'm studying for my final exams..wish me bon courage (good luck!!)!
--Adrianne
Niki McNeill
Creative spirit living & loving in Raleigh, NC.