The Rue team once again delivered an awesome issue packed full of decor, fashion and travel inspiration. Here are a few of my favorite "tears" from this issue.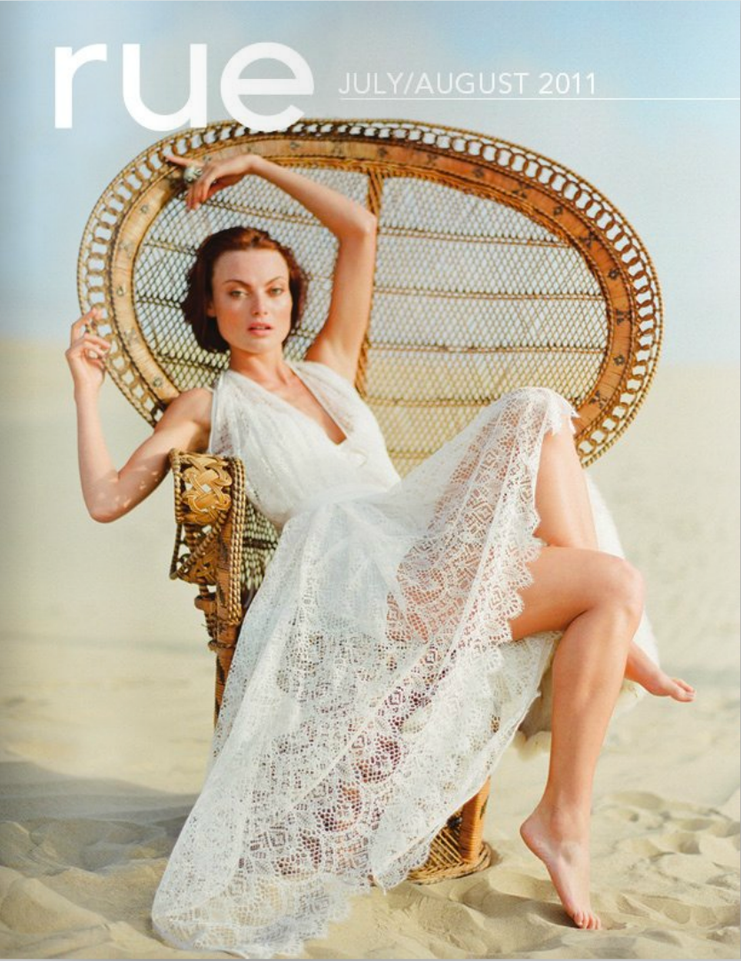 The cover is stunning! It's so vintage glam...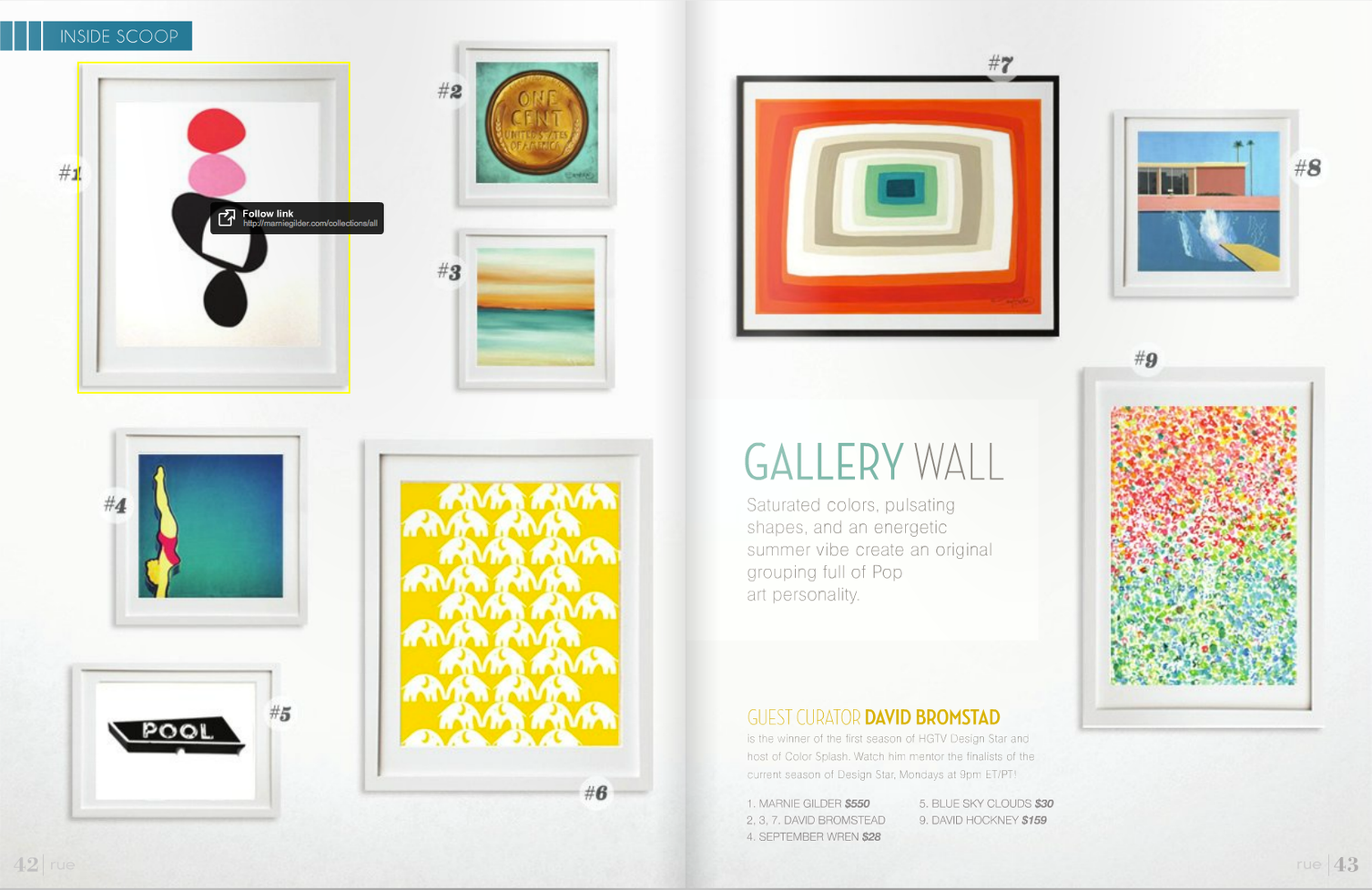 I loved these picks from guest curator David Bromstad - his pieces are numbers 2,3 & 7! By the way, have you seen the new season of Color Splash? Crazy good!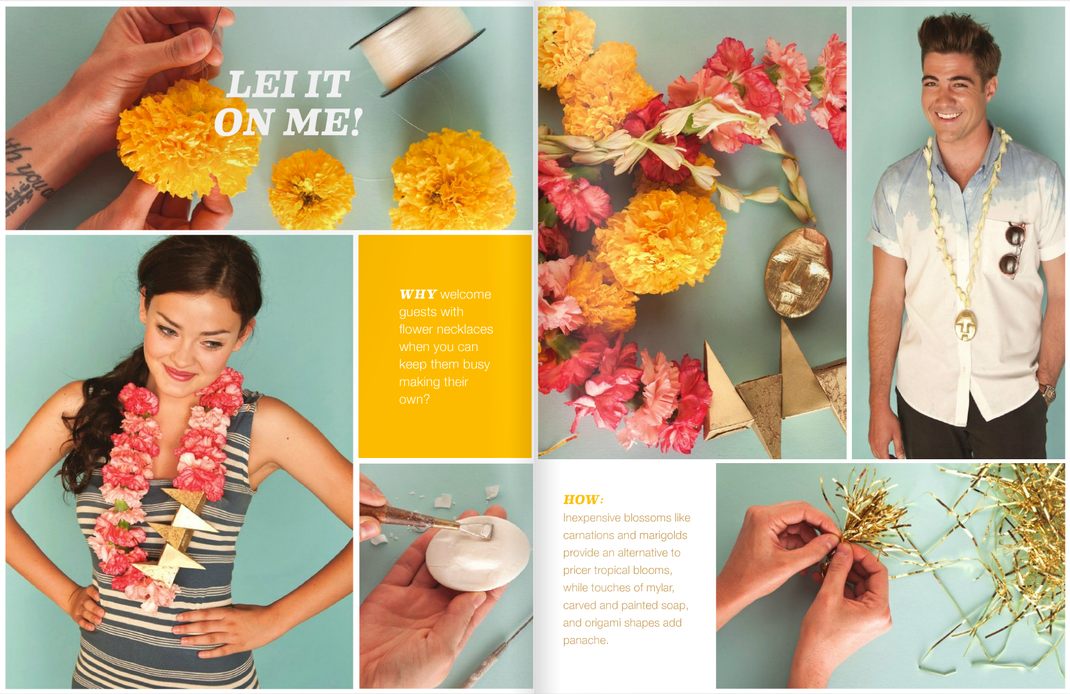 This layout was such a creative way to display a DIY project for a "staycation" party.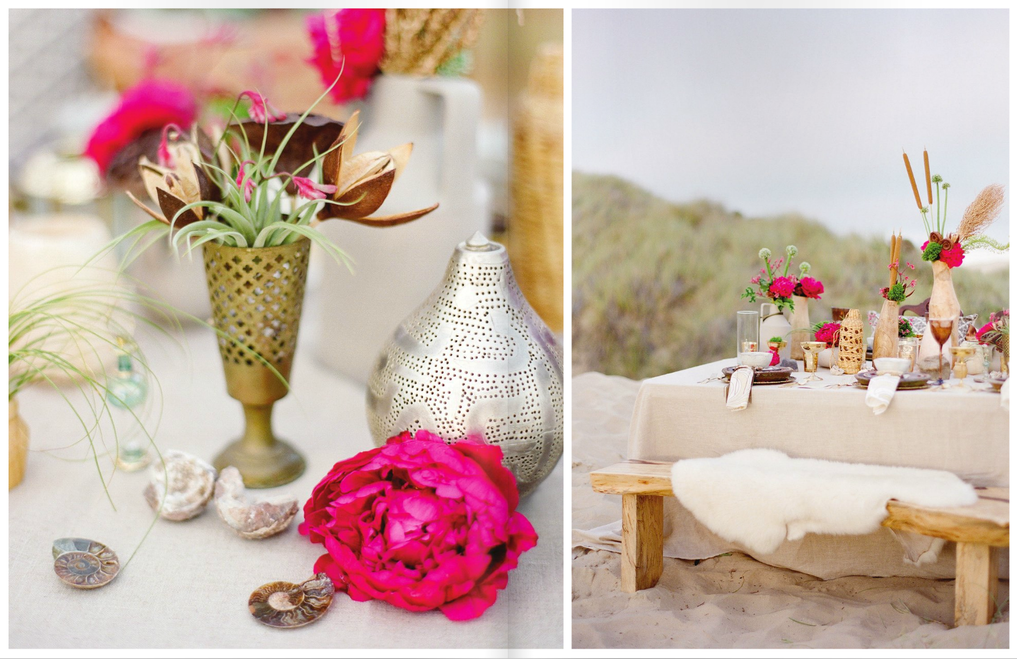 A close look at the Arabian nights cover story shows more of the glamorous setting they created in this desert scene.

My favorite room in the whole issue because that headboard is SICK & paired with a canopy? Love it!

And last but not least... Bless whoever made the decision to include this little bit of eye candy. :)
If you haven't checked out the latest issue, what are you waiting on? Click here. If you have, tell me what you loved most!
Niki McNeill
Creative spirit living & loving in Raleigh, NC.