sneak peek: my studio design
So as promised, here's a sneak peek at what I'm designing for my studio.
A before shot of the living area space on the day I moved in...Looks like junk, but there's some good stuff in there!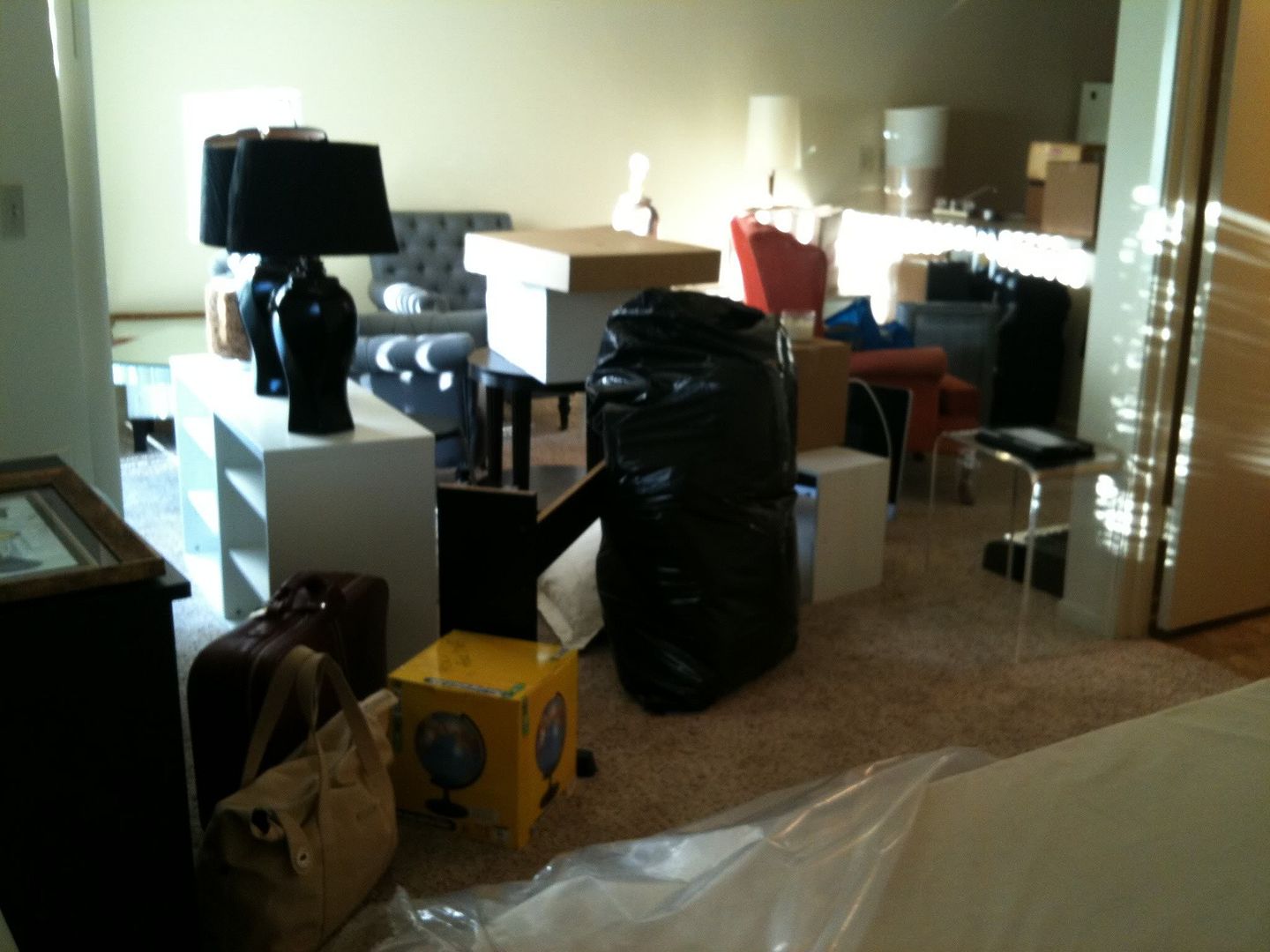 And this is where I'm going...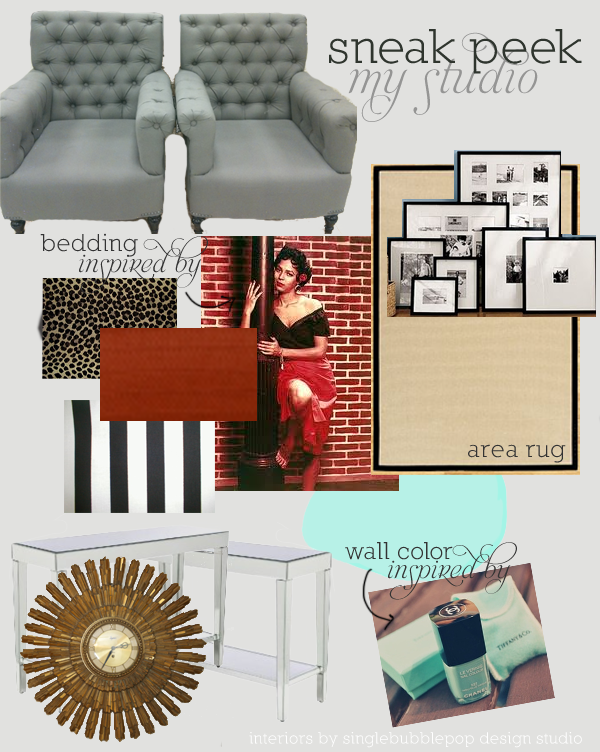 What's more girlie than Chanel or Tiffany & Co.? When I first moved in I wanted to paint a super pale blue on all the walls, but then I painted my nails this aqua blue color shortly there after and fell in love with it! It will give the perfect feminine and vintage feel I'll looking for. I already have the grey tufted chairs, and they are the only big seating I have in the place. They'll be the focal point of the living room so I'm making some accent pillows to dress them up! My entry way will have a gallery wall of photos from my travels, childhood & my tiny art collection. And of course, I have to include my Aunt Lucille's vintage sunburst clock!
Do you like where it's going? Have a great weekend! And I'll be back next week with some progress....
Niki McNeill
Creative spirit living & loving in Raleigh, NC.