In this webisode, we're talking about House Beautiful's November 2011 issue. Have you seen it? It's gorgeous!
Bear with us, this is our first attempt at filming & my first attempt at video editing, but I think it turned out pretty fun! The photos that we are looking at are below.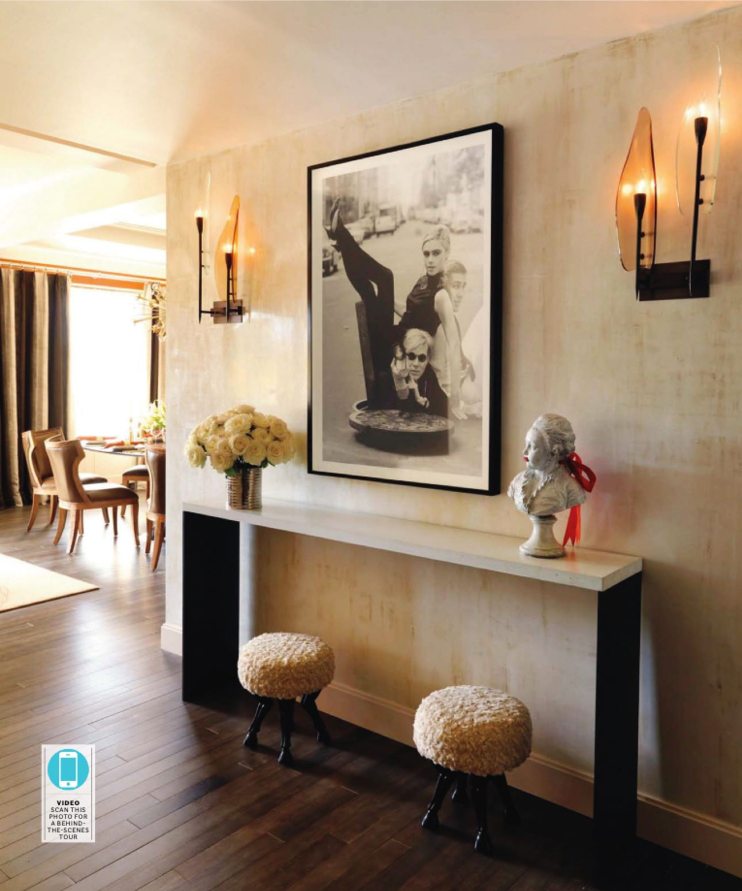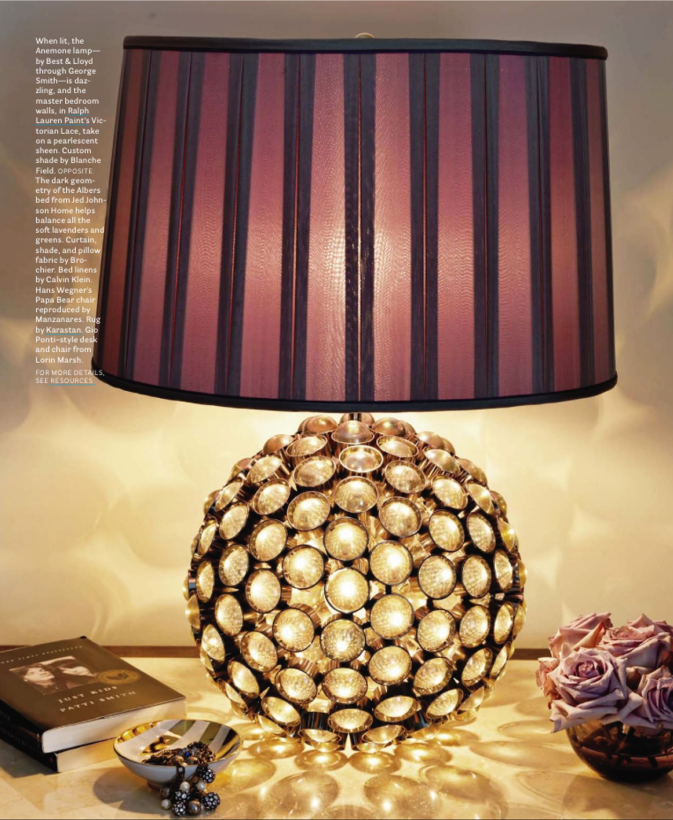 What did you think!! Give us your feedback!
P.S. - Check out the magazine viewer I referenced here: Zinio
Niki McNeill
Creative spirit living & loving in Raleigh, NC.