Check out these AMAZING wallpaper designs from Brooklyn based company Flavor Paper. I dream about installing wallpaper like this for a client! They even have 'scratch & sniff' prints... Pretty cool.
Lenny Kravitz is a fan; he used one of their prints in his home music lounge as seen here. Look at that lucite baby grand!!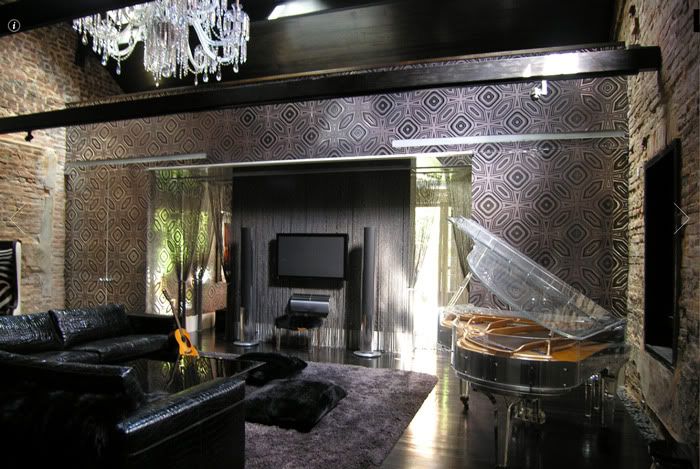 And here is the owner giving a tour of the studio in Brooklyn:
Visit their beautiful website to see more awesome designs.
Niki McNeill
Creative spirit living & loving in Raleigh, NC.