On Sunday, I had the pleasure of attending a royal tea with some lovely ladies here in Atlanta. Yes, a legit tea party, with big hats, gloves, elaborate table decor, 3 tiered serving trays... everything you pretended to have a little girl. It was absolutely fabulous! Some of you may be reading and thinking, she can't be serious! But as a girl who grew up coveting all things girlie & southern, I loved it.

Me, super geeked to be at a tea party in my extra large hat!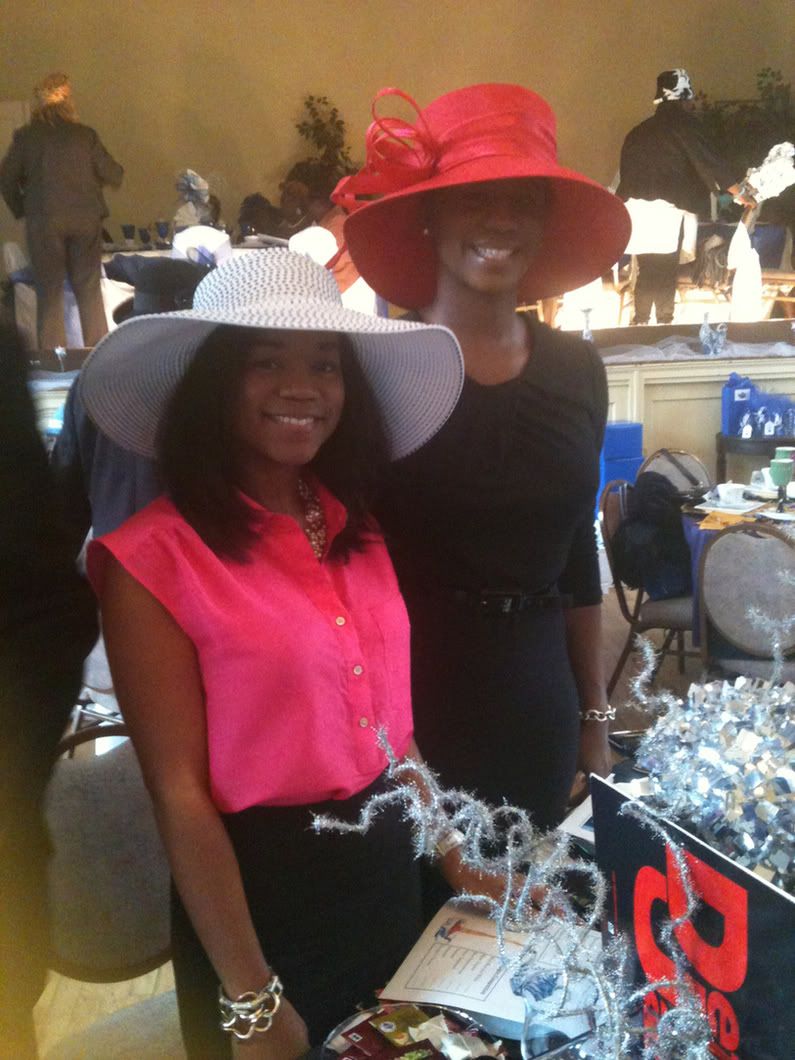 Maxine, of In A Fabulous World, and I.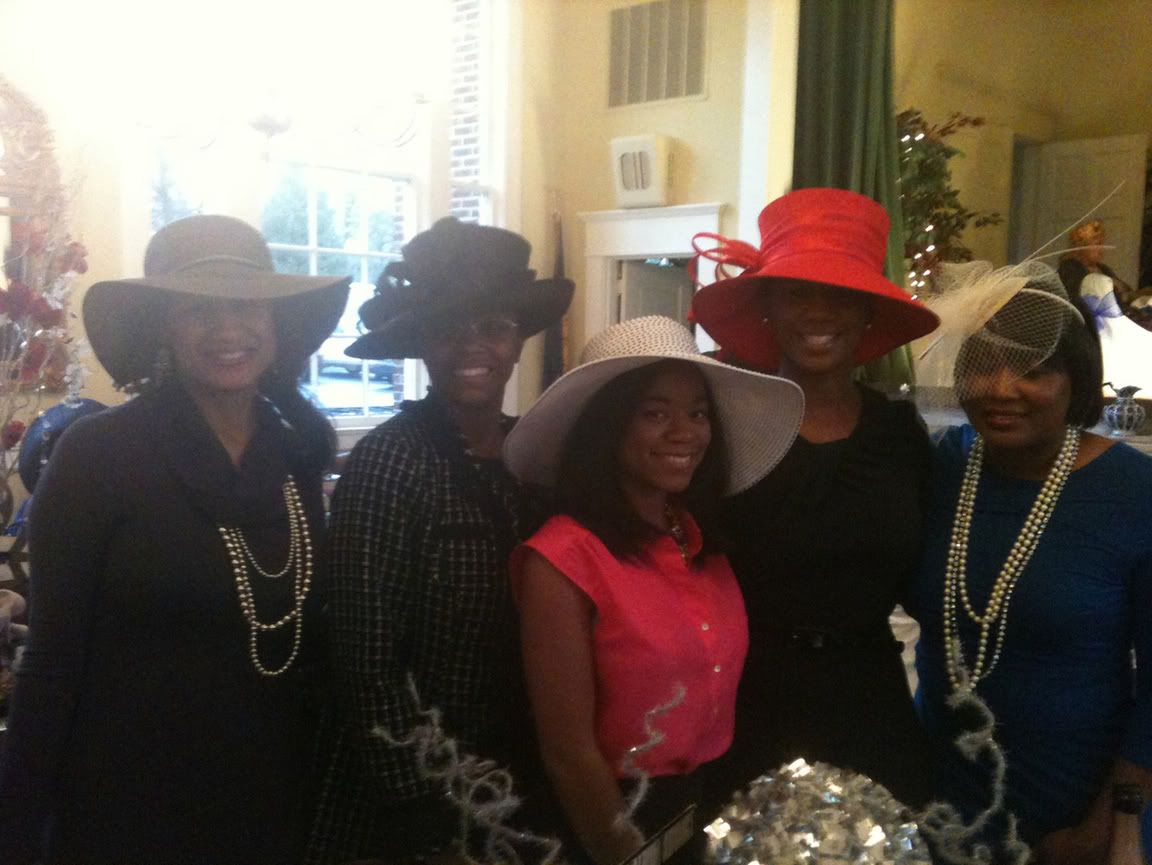 The ladies at our table, including the chair of the event, Mrs. Kendra Hatcher King.
After the tea I was convinced that I need to have a tea party of my own, and soon! Here are a a few essentials I'd include in my tea time.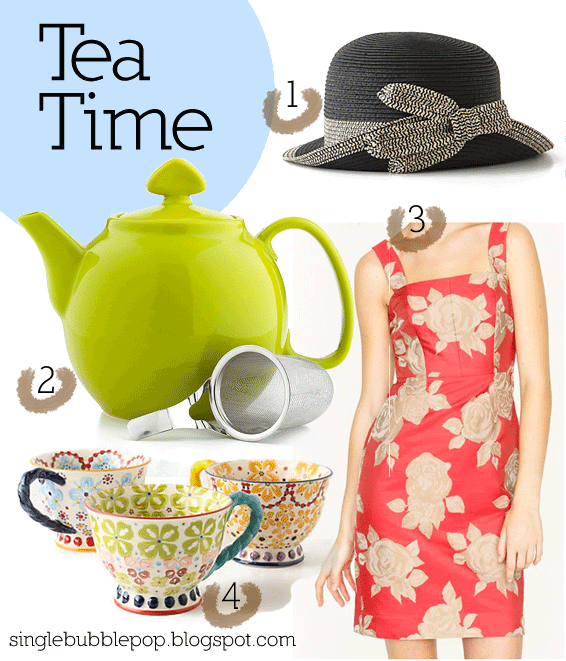 1.2.3.4
Who wants to come over for tea next weekend?

Niki McNeill
Creative spirit living & loving in Raleigh, NC.