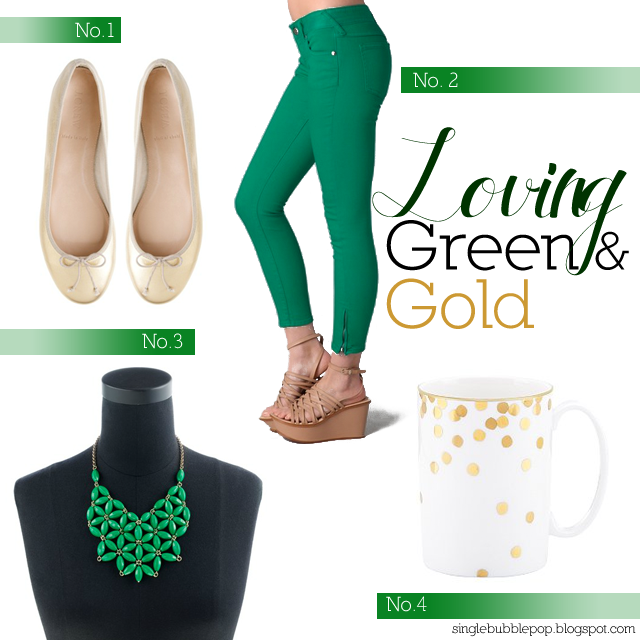 No. 1// No. 2// No. 3// No. 4
Anytime someone asks me what my favorite color is, I always say that I love them all!
It's too hard to pick a favorite. Every once and a while though, I'll become obsessed with a certain color pallette. Right now, that's green & gold! I love a deep emerald green paired with a bright (not yellowish) gold. There's something so regal about it!
Niki McNeill
Creative spirit living & loving in Raleigh, NC.