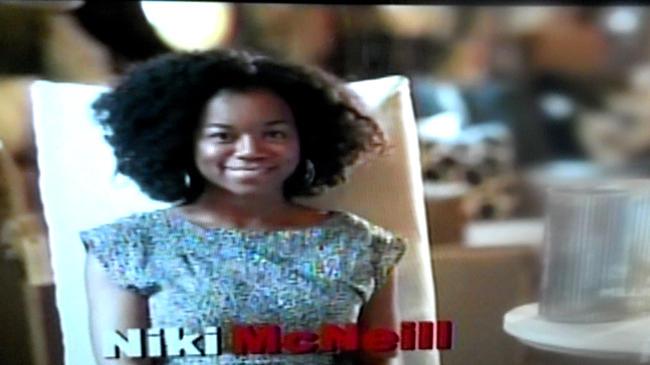 Did you get a chance to watch Design Wars on Friday? What did you think?? I was overwhelmed by all the tweets, texts, facebook shoutouts and phone calls. Thank you so much!! I thought the show turned out pretty great considering all. I hope that you enjoyed it!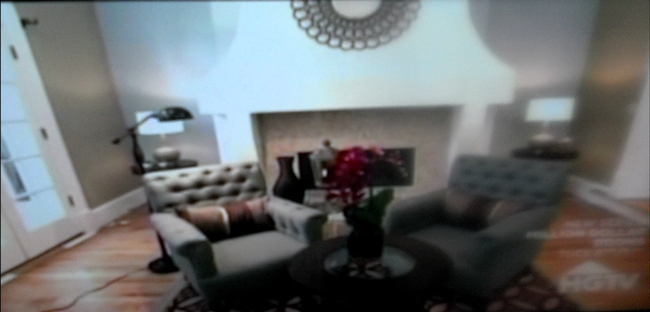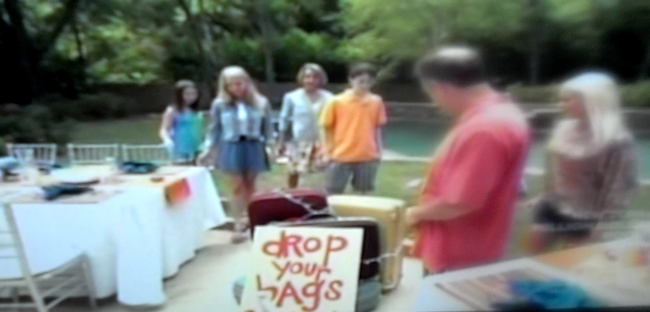 As usual for me, I had some technical difficulties on Friday so I wasn't able to record the show using my DVR. At the last minute my Dad and I rigged up his phone to a tripod and actually filmed my screen just to have a recording of it! These screenshots are from the video I pieced together from his camera phone, but luckily a friend has an HD quality recording that I'll be able to get some shots from soon!
If you missed the episode, I'm not sure when it will rerun, but I'll be sure to let you know when I do!
Niki McNeill
Creative spirit living & loving in Raleigh, NC.