Digging this photoshoot with singer Elle Varner styled in a sophisticated vintage.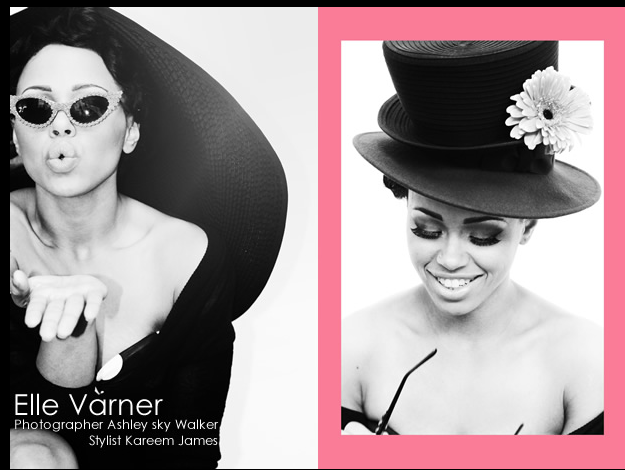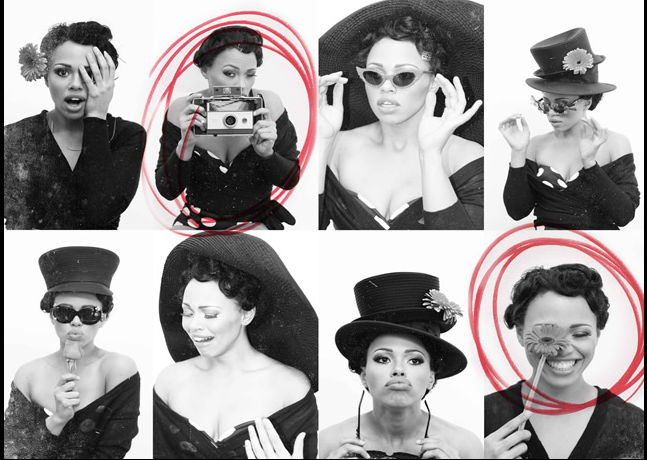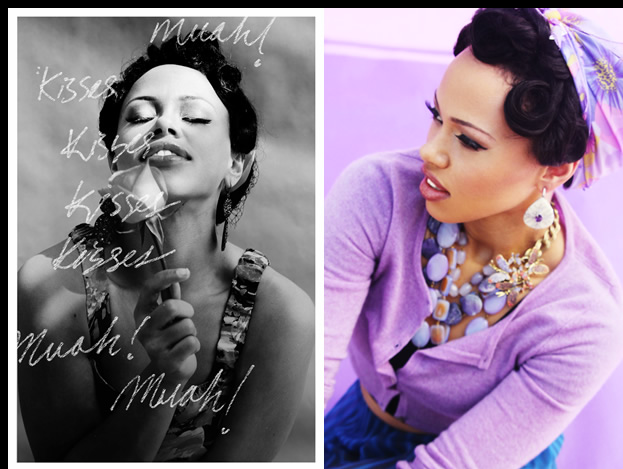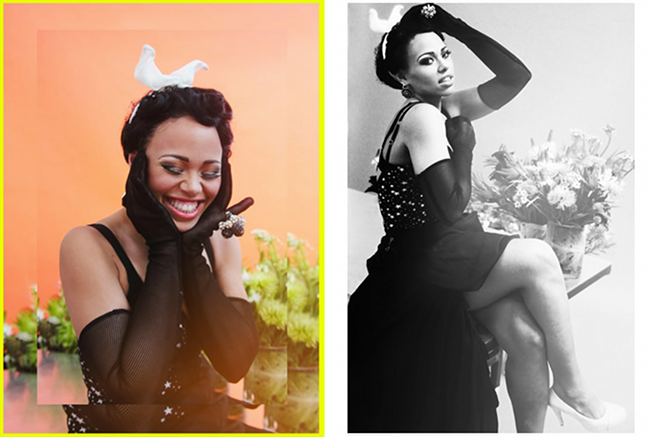 photos via AMMO magazine//ybf.com

And I adore her answer to the question,
"What's your AMMO?"
She replied
"My AMMO is definitely love. I try to find love in everything I do and every person I come across whether I like them or not. Just Love. Lead with love."
Me too, Elle!
Niki McNeill
Creative spirit living & loving in Raleigh, NC.