happy friday! + thinking big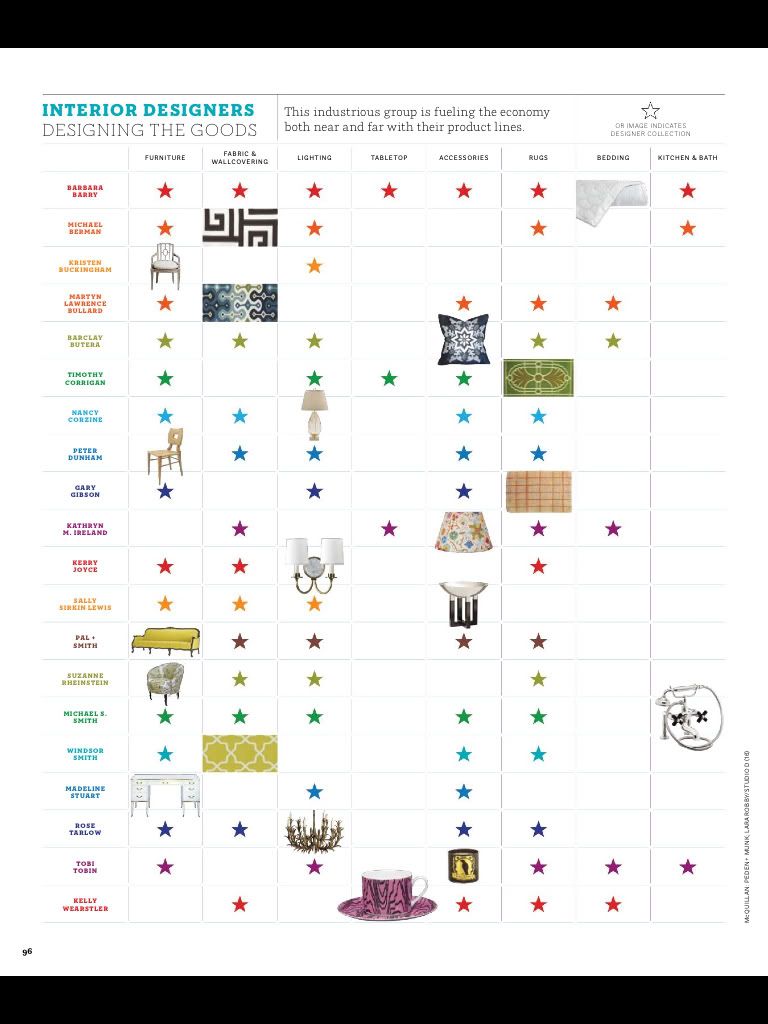 I've had this infographic from House Beautiful magazine saved on my iPad for a couple months now, and every week I've been looking at it and the designers featured here. When I decided to go to design school, my aspirations were to not only create amazing residential spaces but have my hands in all aspects of design. This chart inspires me to revisit those dreams and really map out the steps to make it happen. This weekend I'll be brainstorming & planning on just that. Stay Tuned & Have a great weekend!
PS - Today is the last day to get 30% off on my new video chat design consult services. Go to the SingleBubblePop Facebook page to claim the offer!
Niki McNeill
Creative spirit living & loving in Raleigh, NC.