when diy goes bad.... then good

Remember a while back when I posted this preview image of a DIY project I was working on? And I promised to show you the results... well! It didn't quite turn out how I wanted. Let's just say, pretty much everything that could go wrong with this tufted headboard project did. Chalk it up to completely poor execution. I got so frustrated that I actually gave up, and this big ol' mess was sitting on my floor for months. Just terrible!

Last Saturday I decided that enough was enough and I HAD to do something about this. A) I wanted to finally have a headboard & B) I was sick of it taking up my very limited floor space. The solution: Take the tufts out and the fabric off and do a simple box headboard instead. I had some beautiful fabric left over from these custom pillows I made and it coordinated perfectly with my cheetah print euro shams.


Here is a closeup of the fabric and my beautifully tapered corners that I'm oh-so-proud of. Ha! I plan to do a faux nailhead trim around the perimeter using thumbtacks, but until that happens, I'm loving it thus far!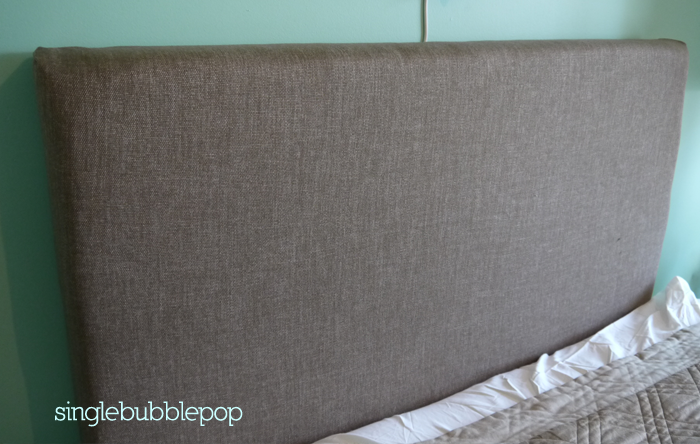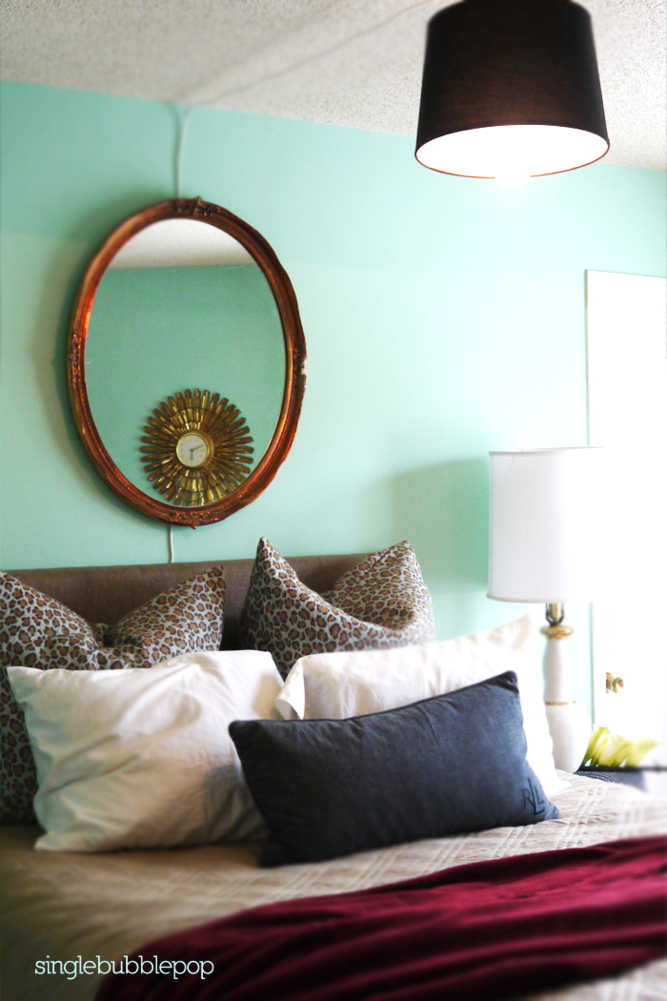 That lampshade on the ceiling is my next project! This is where I'm taking it....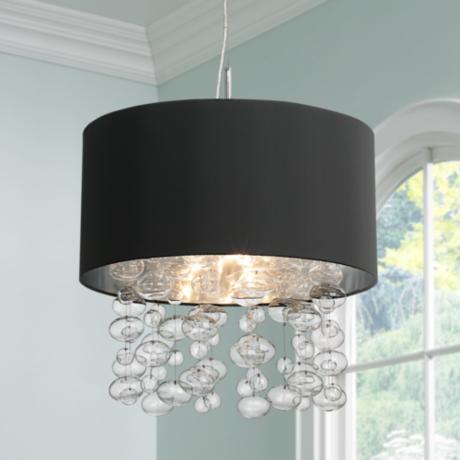 Stay tuned!!

Niki McNeill
Creative spirit living & loving in Raleigh, NC.