singlebubblepop shop now open!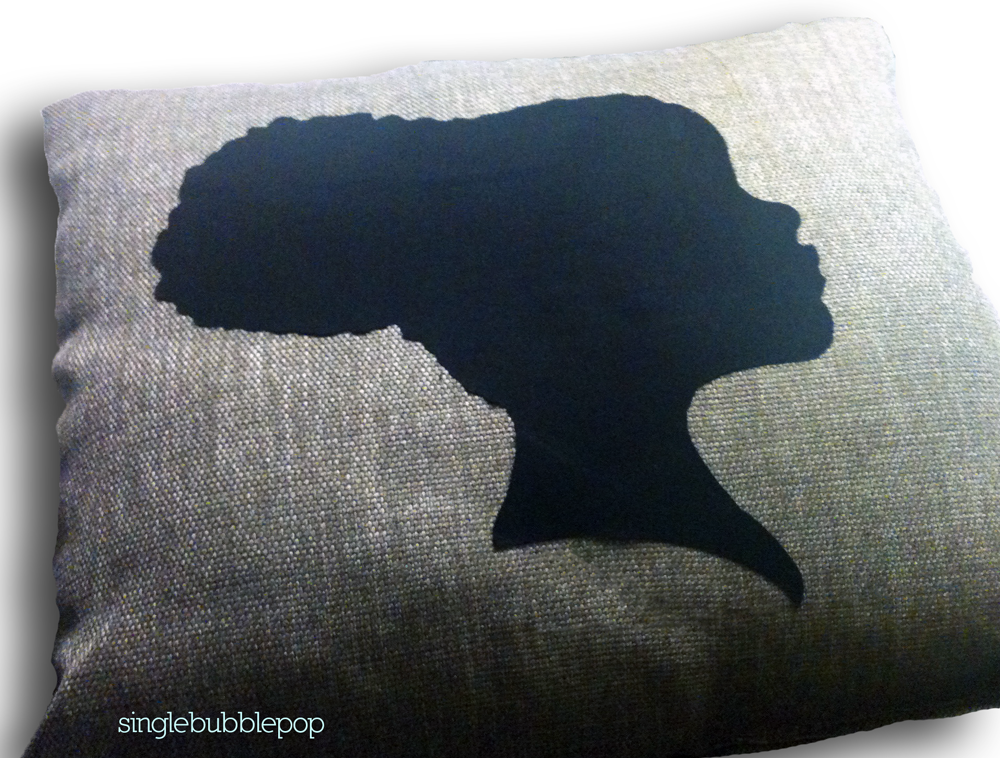 I've been getting lots of requests for this custom pillow design so it gave me the push to go ahead a start one of my goals for this year: start an online shop! This is a handmade pillow cover featuring my own artwork translated into a silhouette. I love the juxtaposition of a tradition black silhouette and the not-so tradition afro-puff. This design is representative of me, but I know so many of you identify it as well!
The 18' x 18" size is perfect for accenting a bed, sofa or chair. When you buy two, you will receive silhouette that face each other plus $20 off the pair. Did I mention shipping is included? CLICK HERE TO ORDER
Niki McNeill
Creative spirit living & loving in Raleigh, NC.