what I'm reading: instantly! how quickly I realized I hate my job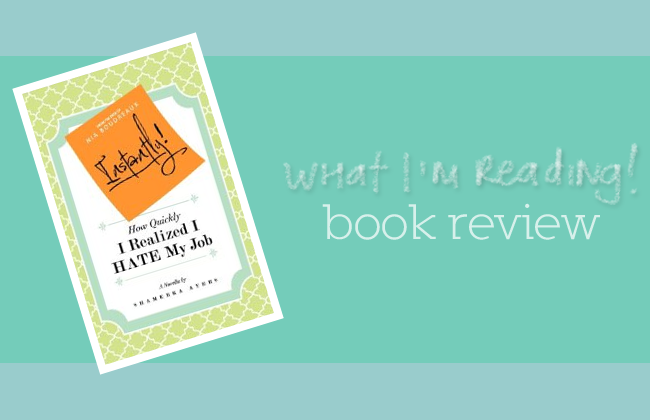 For anyone who has had that sinking feeling in your stomach while you sit in your car dreading walking into work, this novella is for you! Shameeka Ayers (aka The Broke Socialite) recently released her first book, Instantly! How Quickly I Realized I Hate my Job, and I had the pleasure of attending one of her book signing events here in Atlanta.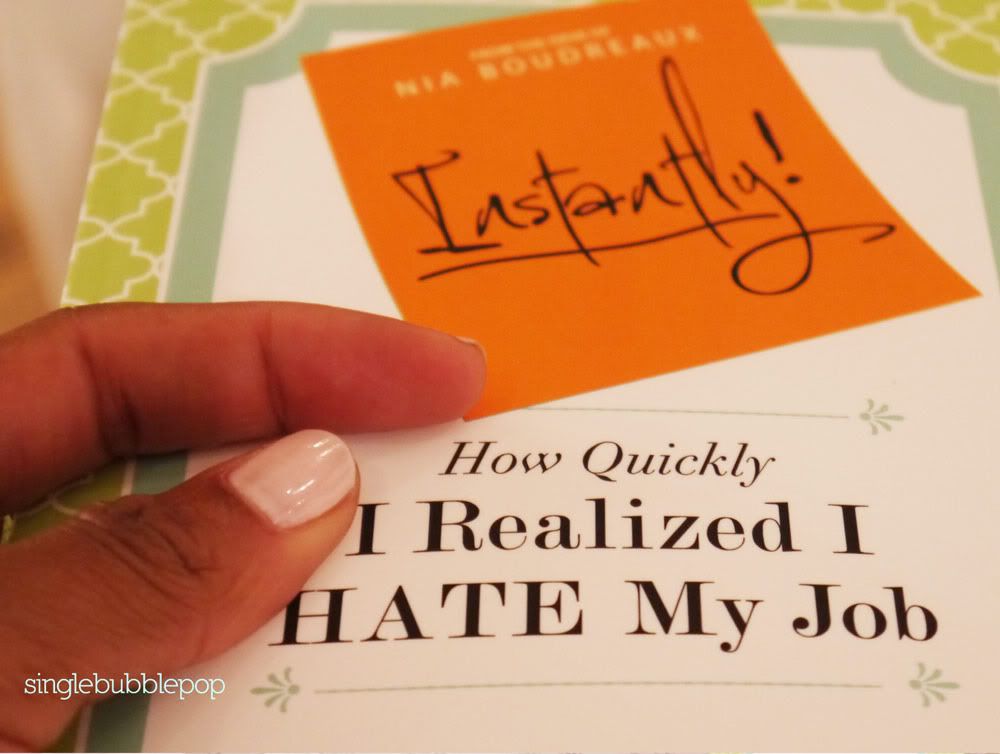 The book follows Nia as she enters a new job which she quickly learns is her worst nightmare and her transition OUT of a bad situation and one crafted by her own dreams. But of course, every dream has it's hurdles... Nia is surprised at the end of the novella with one of her on.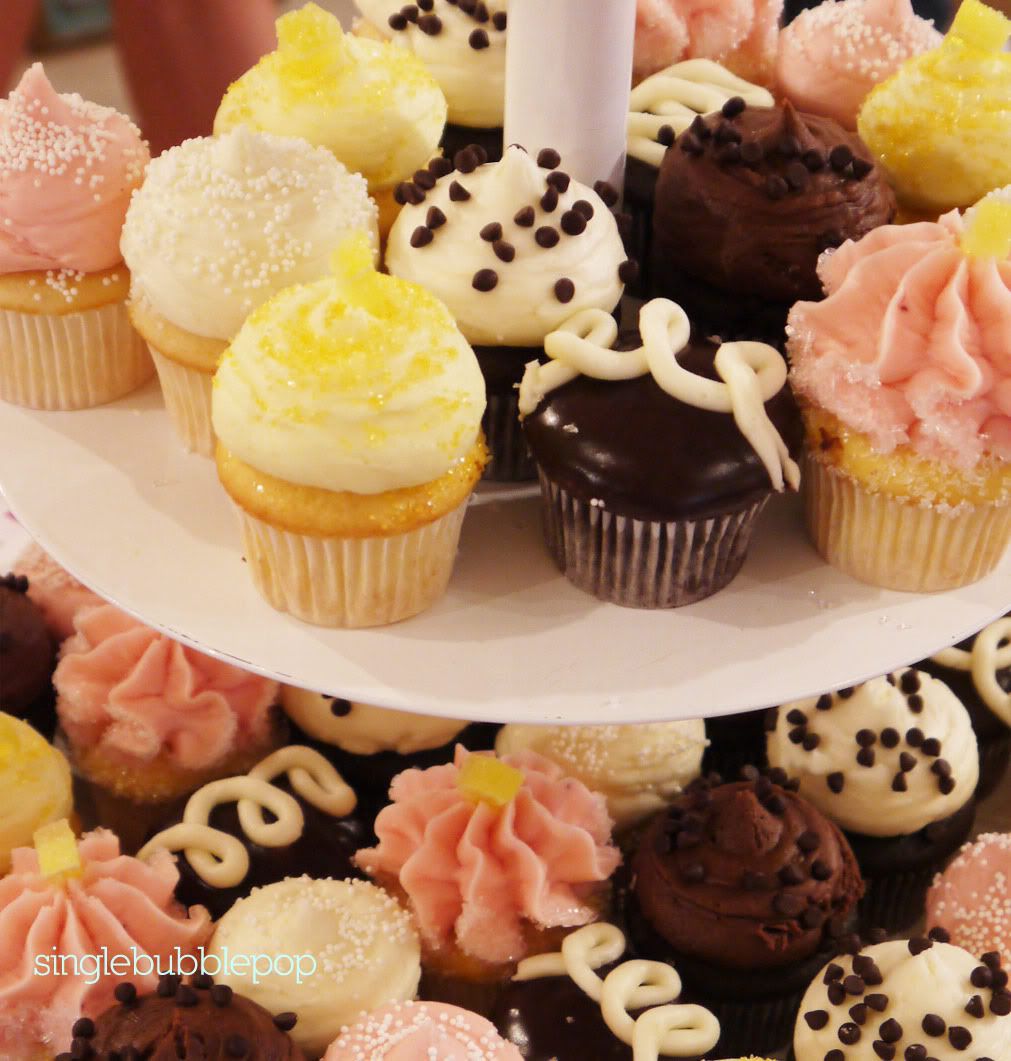 In true "TBS" fashion, the book signing was fabulous; with a bevy of sweets, bubbly and great people!

I ran into my blogging buddy Eboné Smiley! Obviously she loves animal print as much as I do...

...and I had a chance to congratulate Shameeka in person on a job well done! She has been an inspiration to me ever since I moved to Atlanta in 2009 and I wish her much continued success!
Pick up your copy of Instantly! here.
Niki McNeill
Creative spirit living & loving in Raleigh, NC.