Southern Living Magazine Feature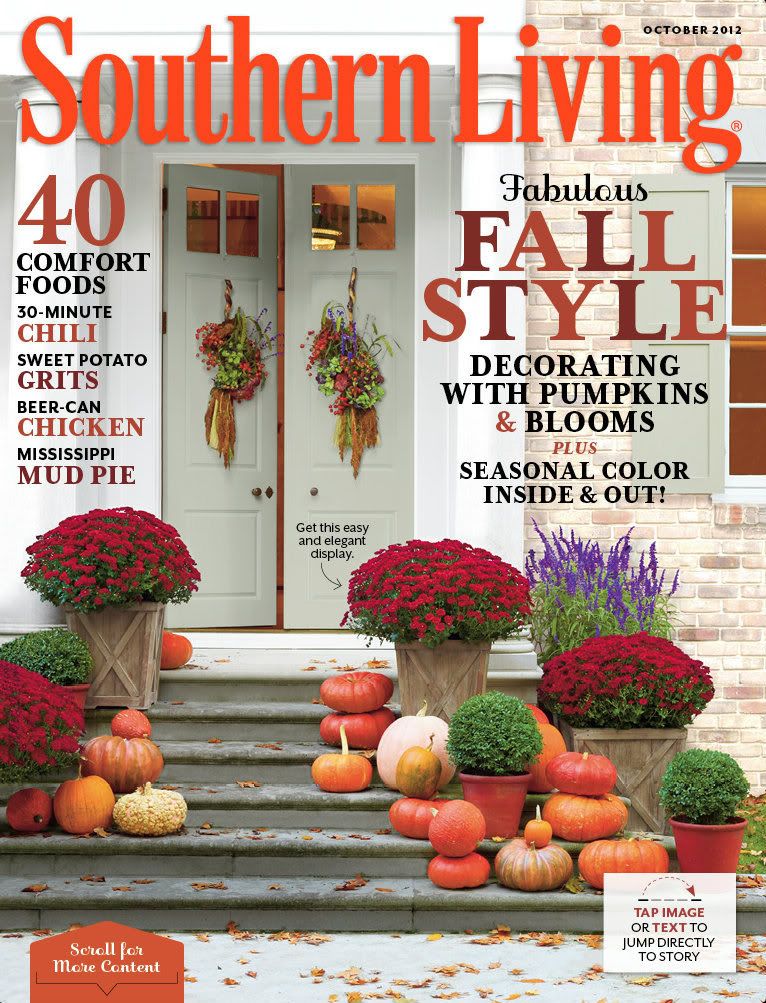 This month I am honored to be included in Southern Living magazine as one of Olay's picks for "southern iconic women who have left a beautiful footprint across the South". First of all, Southern Living is one of my oldest favorite magazines; I remember flipping through it with my Nana and her dog-earring recipe pages. And any press at this stage in my career is amazing!(I'm in the same spread as Emily Griffin?? Crazy!)
But anyone who knows me knows that I am a southern girl to the core. My blood bleeds Carolina blue, and I'm so proud to call Atlanta my second home. So, to be selected among such amazing women by a publication that truly represents my lifestyle is so significant to me!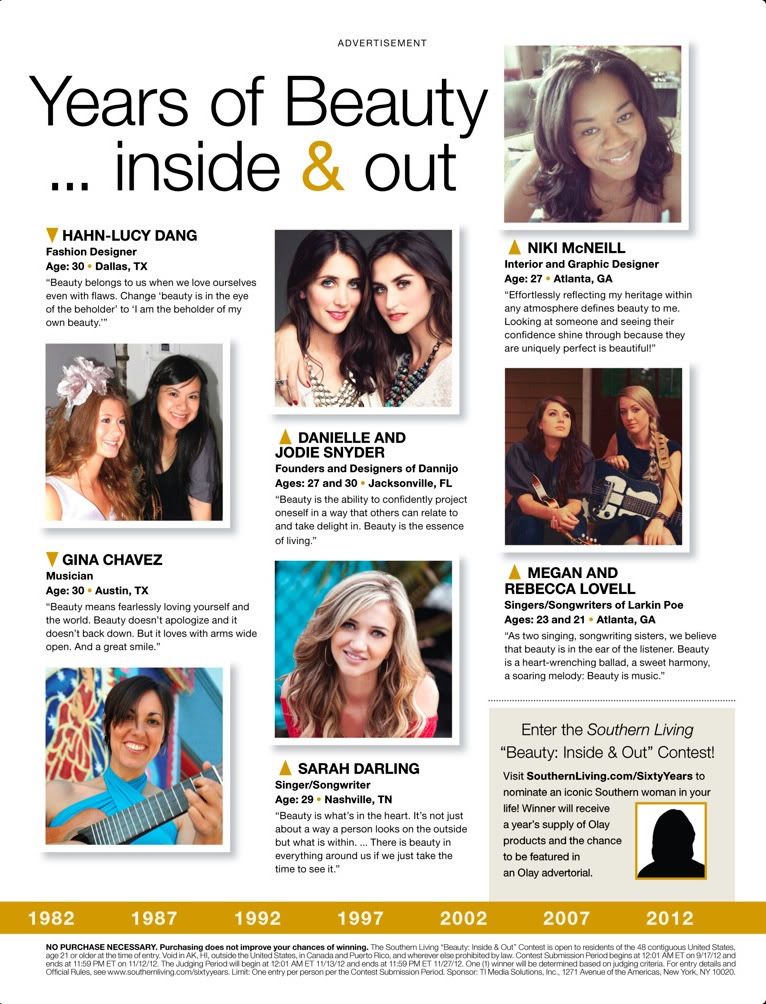 Thank you so much Olay & Southern Living for including me! And if you guys have a copy, or pick one up, please tweet me and let me know! Thanks for the continued support.
Niki McNeill
Creative spirit living & loving in Raleigh, NC.