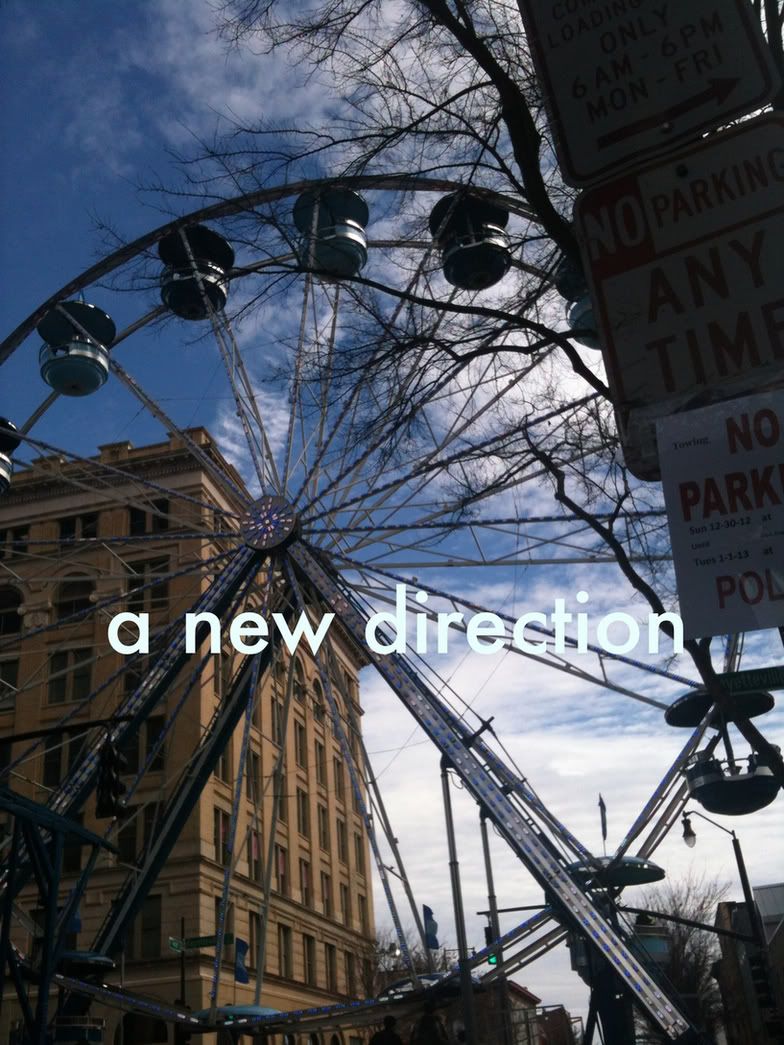 So what am I doing back in Raleigh, being that my heart is in Atlanta?
Well if you've been reading SBP since it's inception, you know that this blog started when I began my interior design degree at Meredith College. (5 years ago!!) In order to understand where I am now, I have to remind you where I was then. I was so passionate about digging into art & design fully, as it was a complete shift from the pre-med track I'd followed during my first degree at Carolina.
I spent the first year at Meredith soaking in as much as I could and then spent an amazing semester in Florence, Italy. I came back to Meredith and the feeling just wasn't the same. I wasn't happy at school or at home, and I wasn't even sure if I needed the (very expensive) degree I was pursuing to do what I wanted to do.
So I left. I packed as much as I could into my car and drove down to Atlanta to crash at my (then) boyfriend's brother's house. I worked very part-time at Old Navy for the 4am - 10am shift until I found a full-time position and literally did nothing but work, apply for jobs, eat and sleep for about a month. Talk about taking a leap of faith... It was the best thing I ever did.
Flash forward through 3 amazing years. I've well established myself as a residential designer, boyfriend is long gone but I have amazing friends and have fallen in love with the city of Atlanta. I am living in my dream little studio apartment, immersing myself in the fabulous Atlanta design & blogging community, having TOO much fun at times and I even finally met a guy that I think is everything.
And then somewhere around the time the leaves began to change and the temperatures dropped this fall, it was as if God clapped his hands really loud and yelled "Time's up!" I suddenly looked around and realized that the way I was living was not going to get me to my ultimate goals. Coming to this conclusion was THE hardest thing I have ever had to do. I feel like everyone spends their 20s figuring out what it is they want in life and what their individual path will be to get there. And the clearer what you want becomes, the more you want it, and the more your habits align with your goals.
At that moment, it became so apparent that my habits were NOT aligned with my goals. You see, although I believe that a great deal of my purpose lies within the interior design profession, my ultimate goal is to be a dynamic impact on my greater community, as a wife, mother and professional. I cannot do that by playing small or safe. I cannot do that without finishing what I start, and I cannot do it without fulfilling all of my potential.
So for me, that means finishing my degree at Meredith + getting myself in a better financial place. This entire year will be devoted to doing just that. And of course, having a little fun along the way.
Thanks for taking this ride with me!

Niki McNeill
Creative spirit living & loving in Raleigh, NC.