olivia pope's apartment
So I'm pretty sure a vast majority of America will be tuning in tonight to view one of my favorite shows,
Scandal. I don't know about you, but that last episode left me speechless and I cannot wait to see what happens next. One of my favorite parts of the show, however, is Olivia Pope's apartment! While everyone has been raving about her fabulous wardrobe, I've been loving the glimpses we get of her home. It's so perfect for her character; both tailored and soft.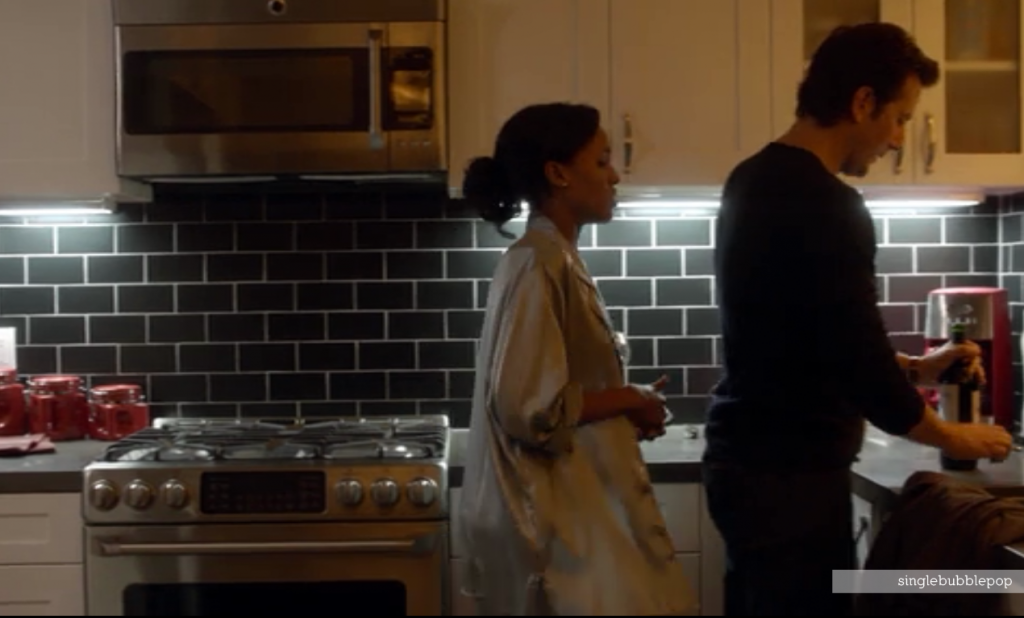 I love the black subway tile and white cabinets in her kitchen....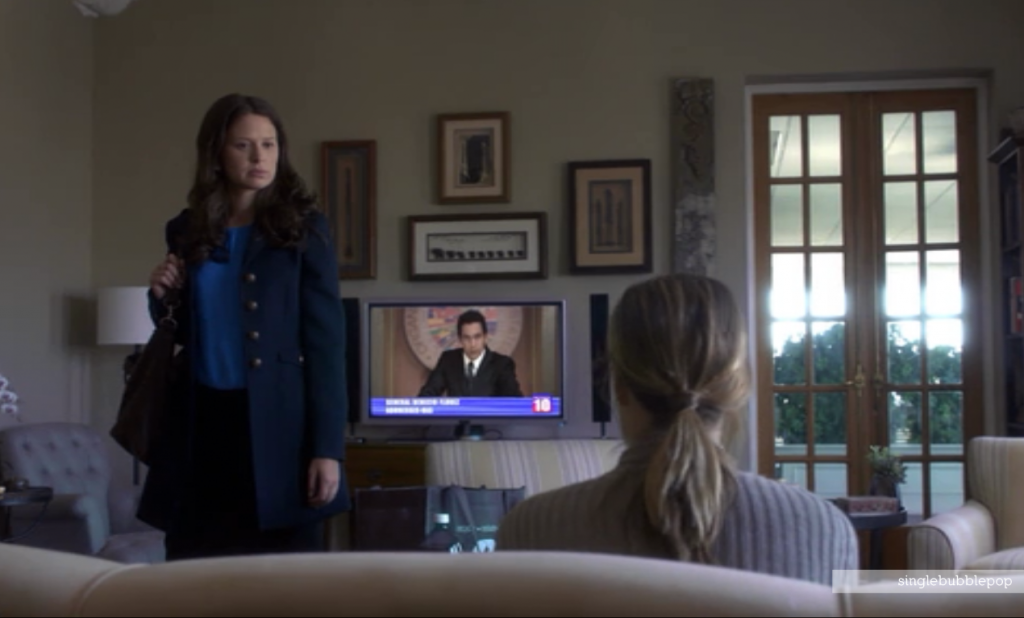 The cute little gallery wall behind the TV is a great way to "disguise" that otherwise distracting big screen.... And it looks like she has some cute tufted grey accent chairs in the corner.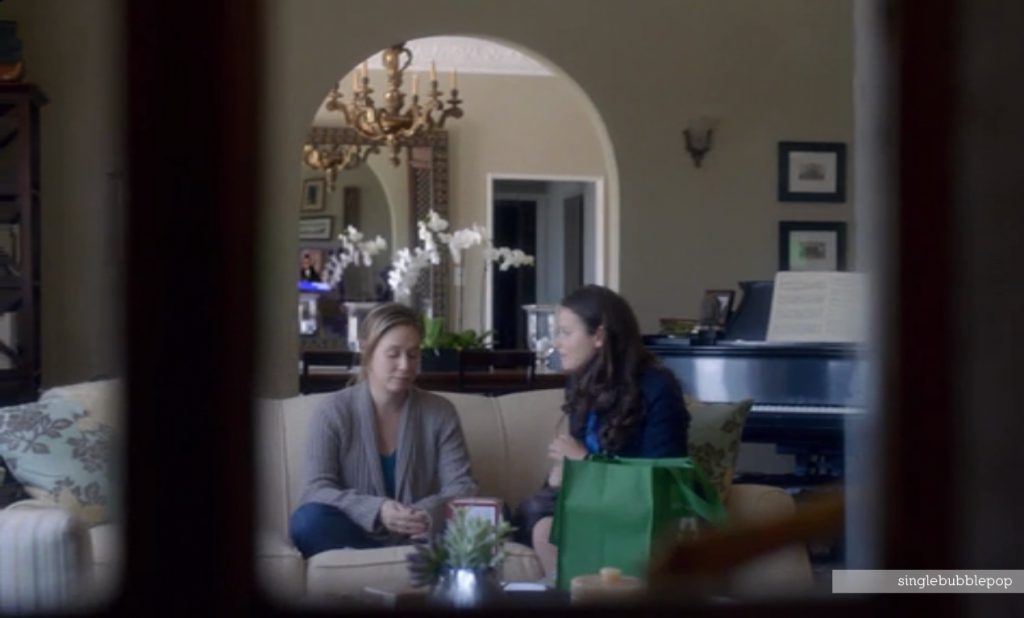 That chandelier in the dining room? And a baby grand piano? It's all so luxurious and spacious! Does Olivia play the piano in her "free" time?
I love her extra feminine sofa too with the beautiful pillows & throw...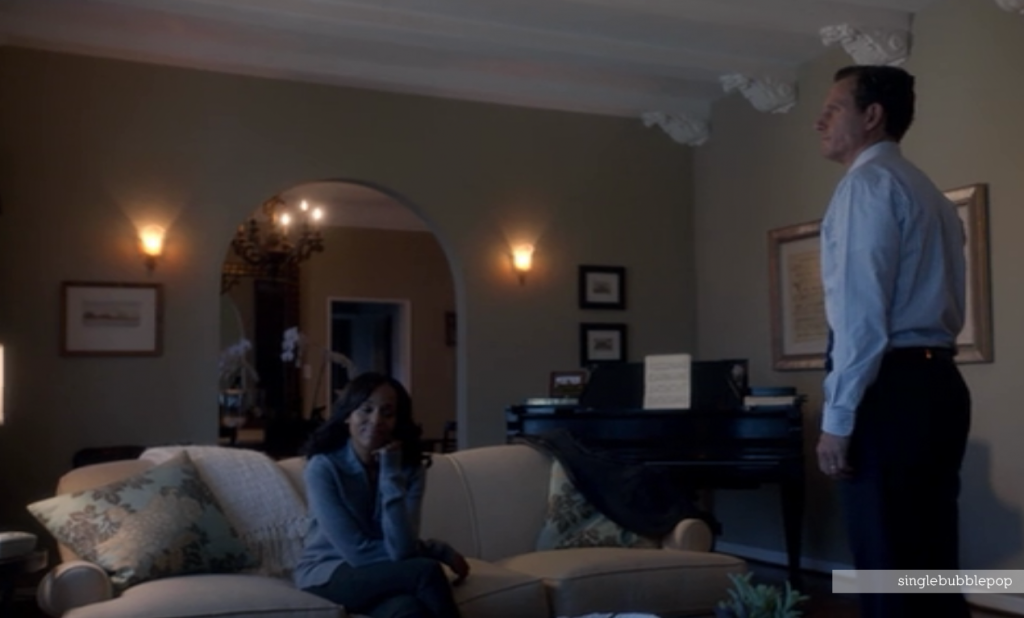 And lastly those corbels on the ceiling make me think the rest of the apartment has some amazing architecture too.
Will you be watching tonight?
What's gonna happen? Aaaah! Happy #SCANDAL day folks.
Niki McNeill
Creative spirit living & loving in Raleigh, NC.