I really can't believe the first month of 2013 is over already! It seems like it flew by. I'm looking forward to so much this month, first of all the
Beyonce Concert
Super Bowl on Sunday!
As a girl who loves football & Beyonce, I'll be glued to the screen Sunday night. (Still a little hurt the Falcons aren't playing though!)Who are you rooting for?
And let's just chat about the new Scandal episode from last night, shall we?
Poor Olivia Pope
. When *ish hit the fan this week on Scandal she retreated to her fabulous bedroom and all I could do was drool over the details. Ha!
This mercury glass lamp base? Those luxurious embroidered sheets!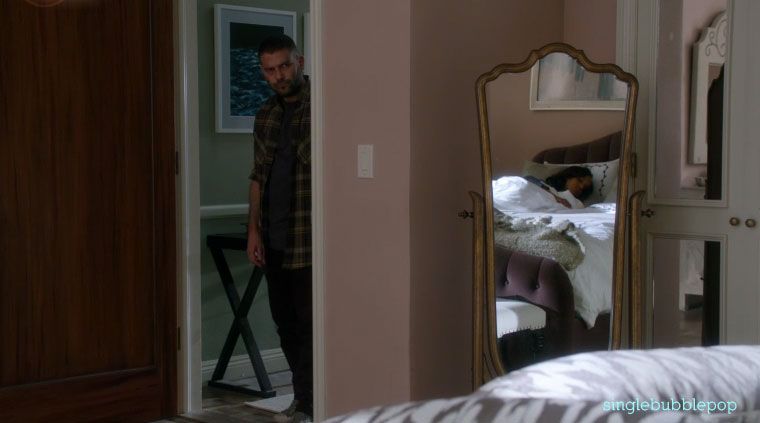 Then Huck came to check on her, and I squealed when I spotted this gold dressing mirror in the corner!
And can we talk about this bed? SO fab. I actually had someone comment on the last Olivia Pope post asking about it, so I found a similar one at Ballard Designs. (In Velvet Latte)
I am so addicted to this show and can't believe the way they left us hanging last night! Can't wait till next week.
Y'all have a great weekend!
Niki McNeill
Creative spirit living & loving in Raleigh, NC.