design talk: rachel stewart
Rachel & I had so much for chatting about design and art last week that it was hard to cut down this video to 5 minutes! One of the things that I loved about her home is she really collects only the things that she loves and are personal to her taste. Each unique piece had a story; much like the one she told about the "Charles" mirror!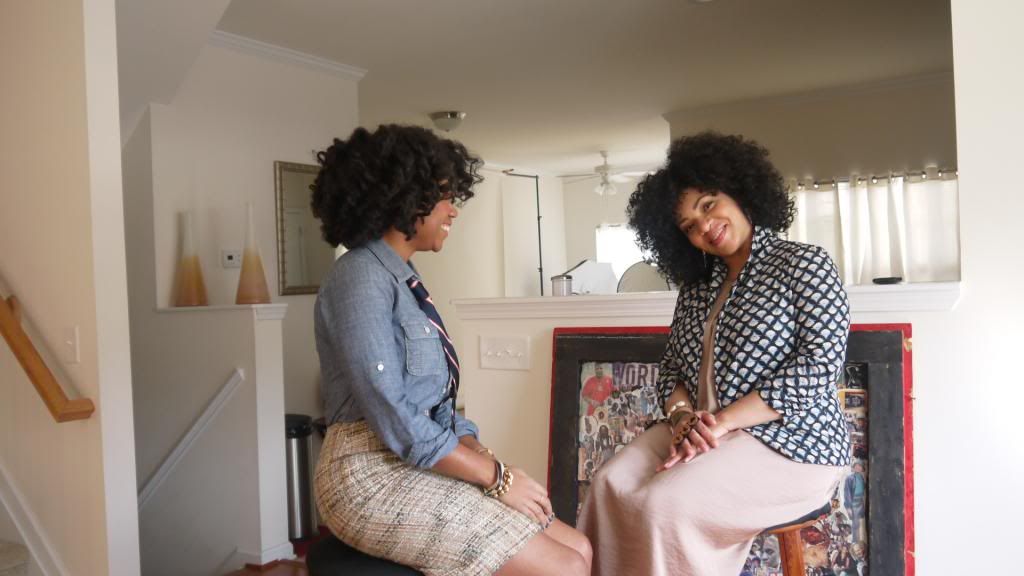 This was my first time trying a new format for the web series and I hope you all like the "interview" style.
Next time, I'll remember to face the camera, I promise!
Rachel is so awesome, I'm hoping we can do some more webisodes together!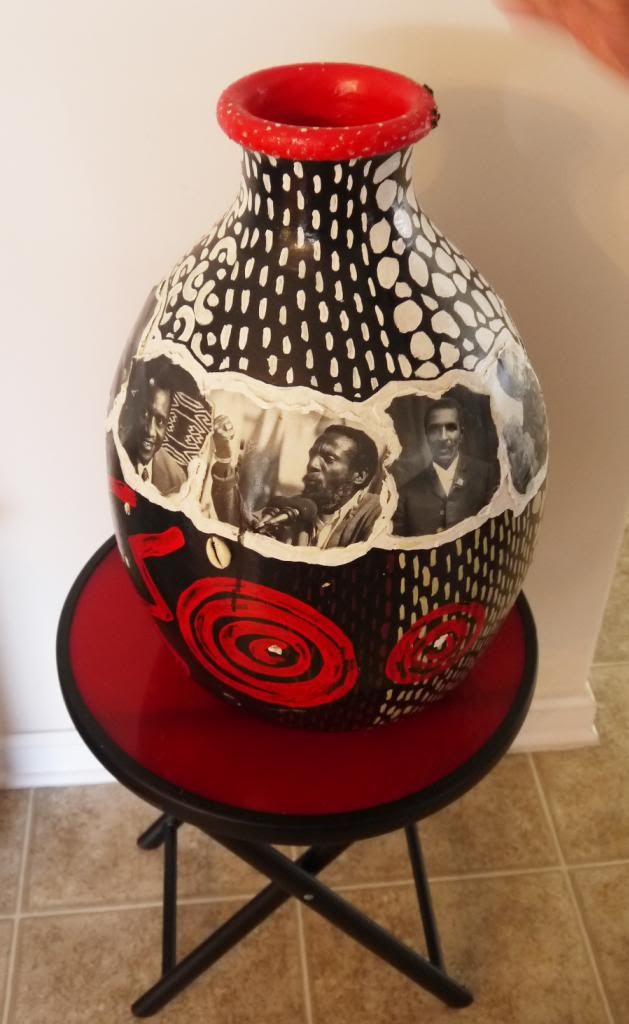 Here is another piece of Rachel's that she painting 10 years ago! I loved the combination of paint & photographs and there are even little shells on it too.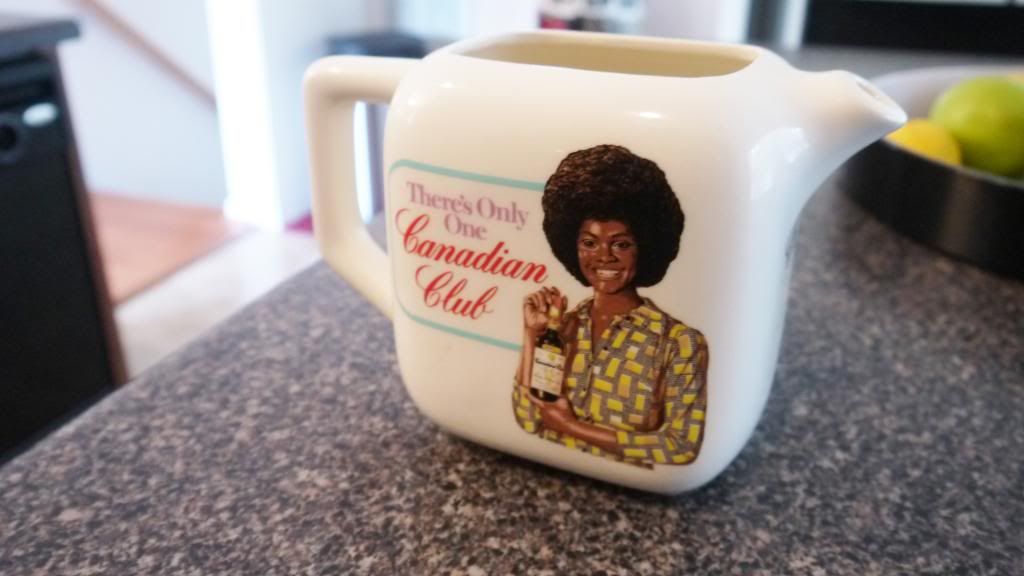 Rachel told me the craziest story about how she dreamed about this whiskey pourer, and then found it sitting up high on a shelf at a thrift store. She bought it, and wound up giving it to her boyfriend at the time. After they broke up, he refused to give it back & Rachel waited years before she scored another one on eBay!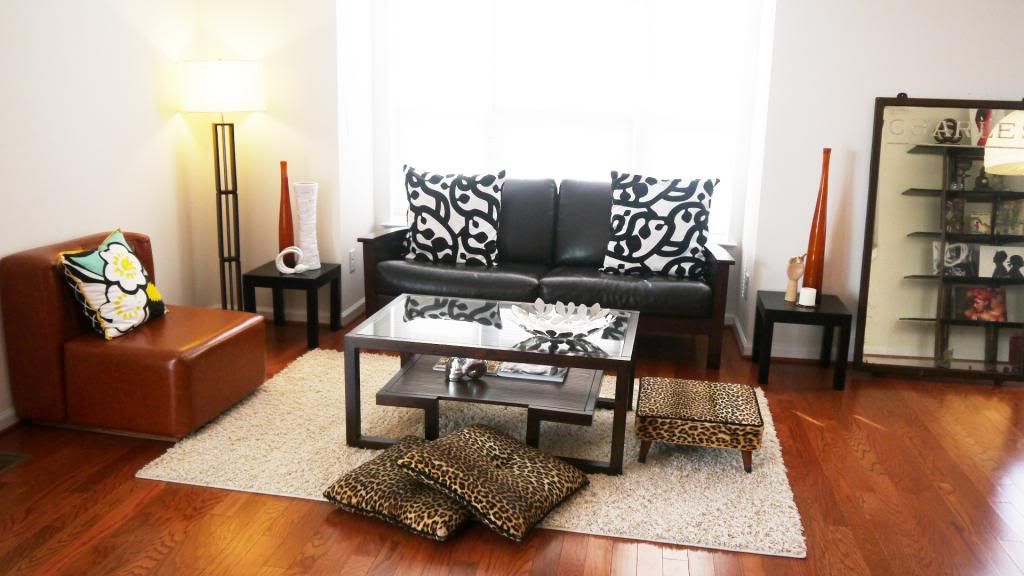 Rachel's living room was bright, and modern with a twist. Her artwork pops against the sleek lines of her furniture.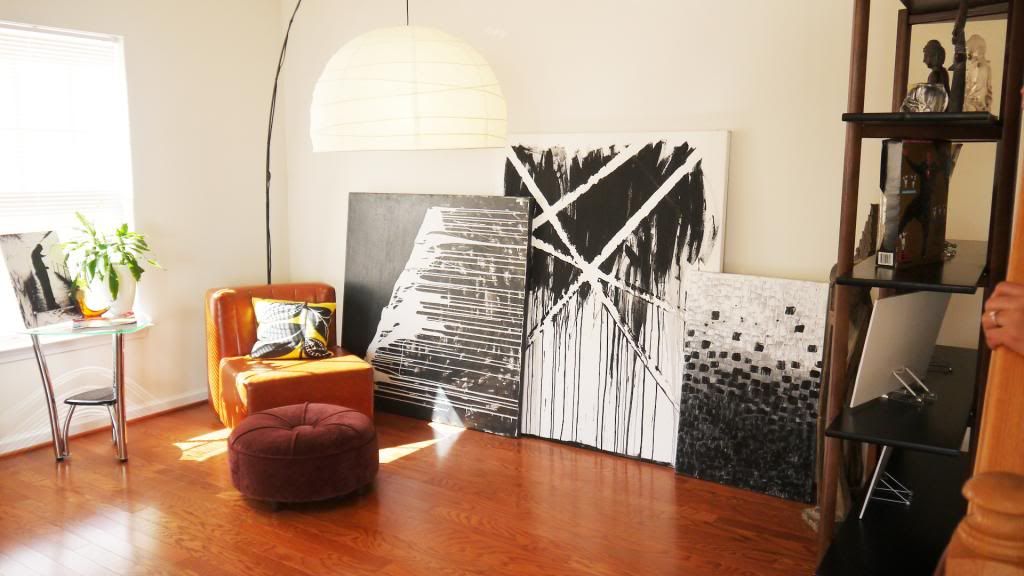 And she has a great mix of "high & low" plus vintage pieces.
Please go check out Rachel's work
and let her know I sent ya! Thanks to
for the background music and
for the intro photography of Rachel & me.
Niki McNeill
Creative spirit living & loving in Raleigh, NC.