Out & About | D.C.
Happy Friday y'all! This week has been a whirlwind for me. Lots of exciting things going on! I'm just getting around to uploading my photos from my trip to DC last weekend and I thought I'd share a few. Every time I visit DC, I fall for it a little bit more. The weather was perfect for roaming the city, so my friend Kelli & I got out and explored a bit.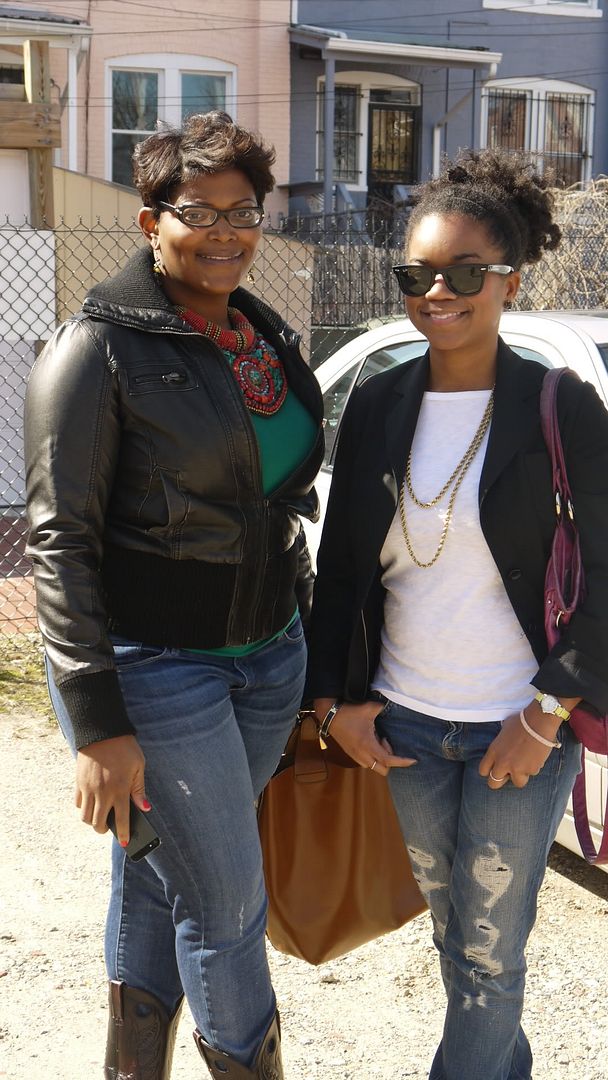 If you follow me on
, you've already seen this FAB necklace that Kelli is wearing. After I posted
, she told me she bought it in Nepal!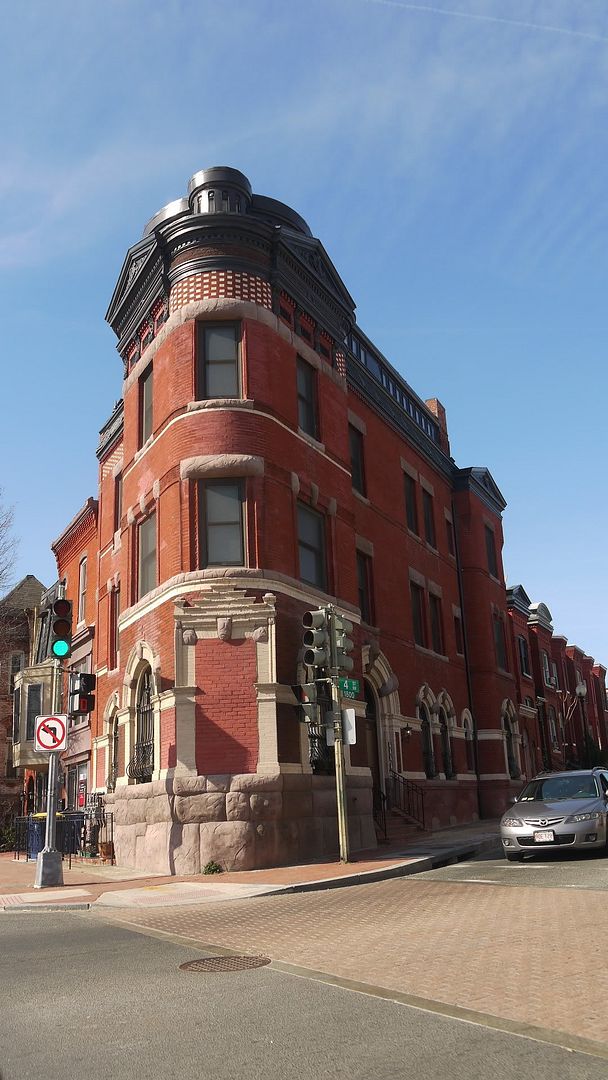 The beautiful buildings in DC grabbed my attention the entire time I was there. It's amazing to see the revitalization they've done over recent years. Feels like a brand new city!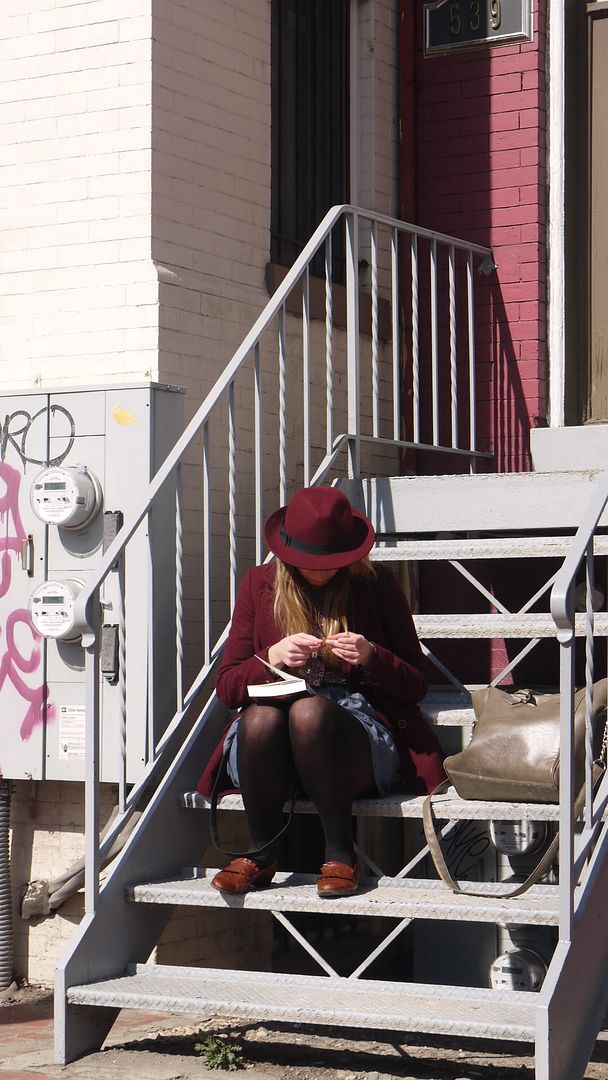 She was so stylish and simply reading a book on her stoop, I had to snap her photo.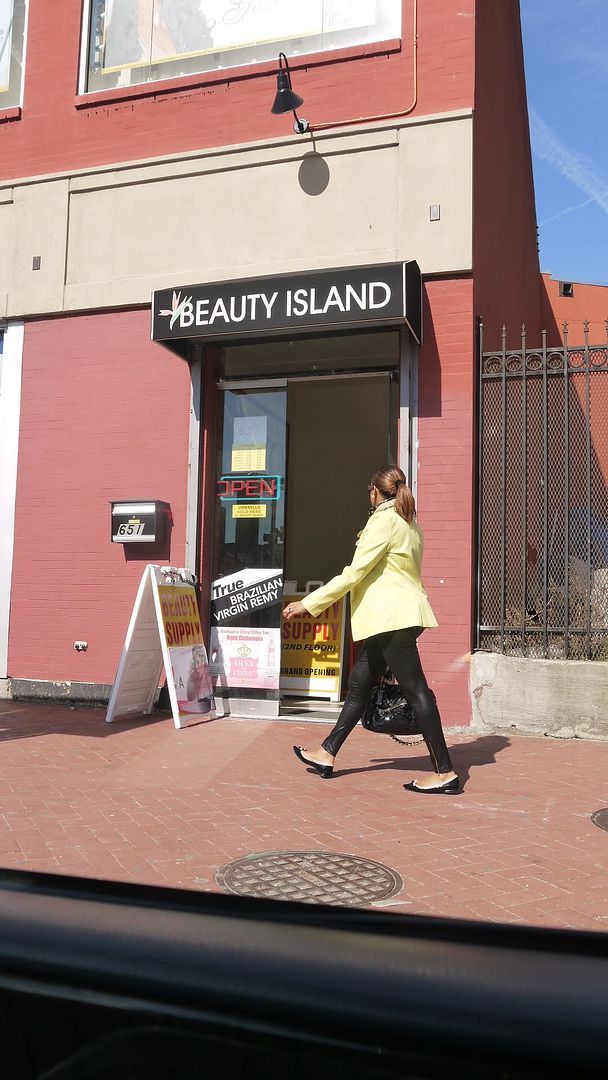 And I wish I'd gotten a better shot of her outfit; her liquid leggings, neon coat and Versace scarf were fierce.
Artwork at Busboys & Poets on 14th street. I loved this mural so much! That's just a peek into what we did. I'll share some more soon! I had such a good time last weekend, I kinda wish I was on my way back right now. I'll be here in NC though, filming another NEW webisode of Design Talk and starting on a new e-design client project.
Have a great weekend!
Niki McNeill
Creative spirit living & loving in Raleigh, NC.