design talk with rebecca & beverly
I remember when Rebecca & Beverly came to my high school and I instantly fell in love with them! They have an infectious energy and a sense of self that just makes you want to be around them all the time. When I thought about who I wanted to interview for Design Talk in Raleigh, I immediately thought of them. We share a lot of thrifting and all things Southern! This is just a peek into their home, which is a work in progress. I hope to share some "before and after" shots with you in the future!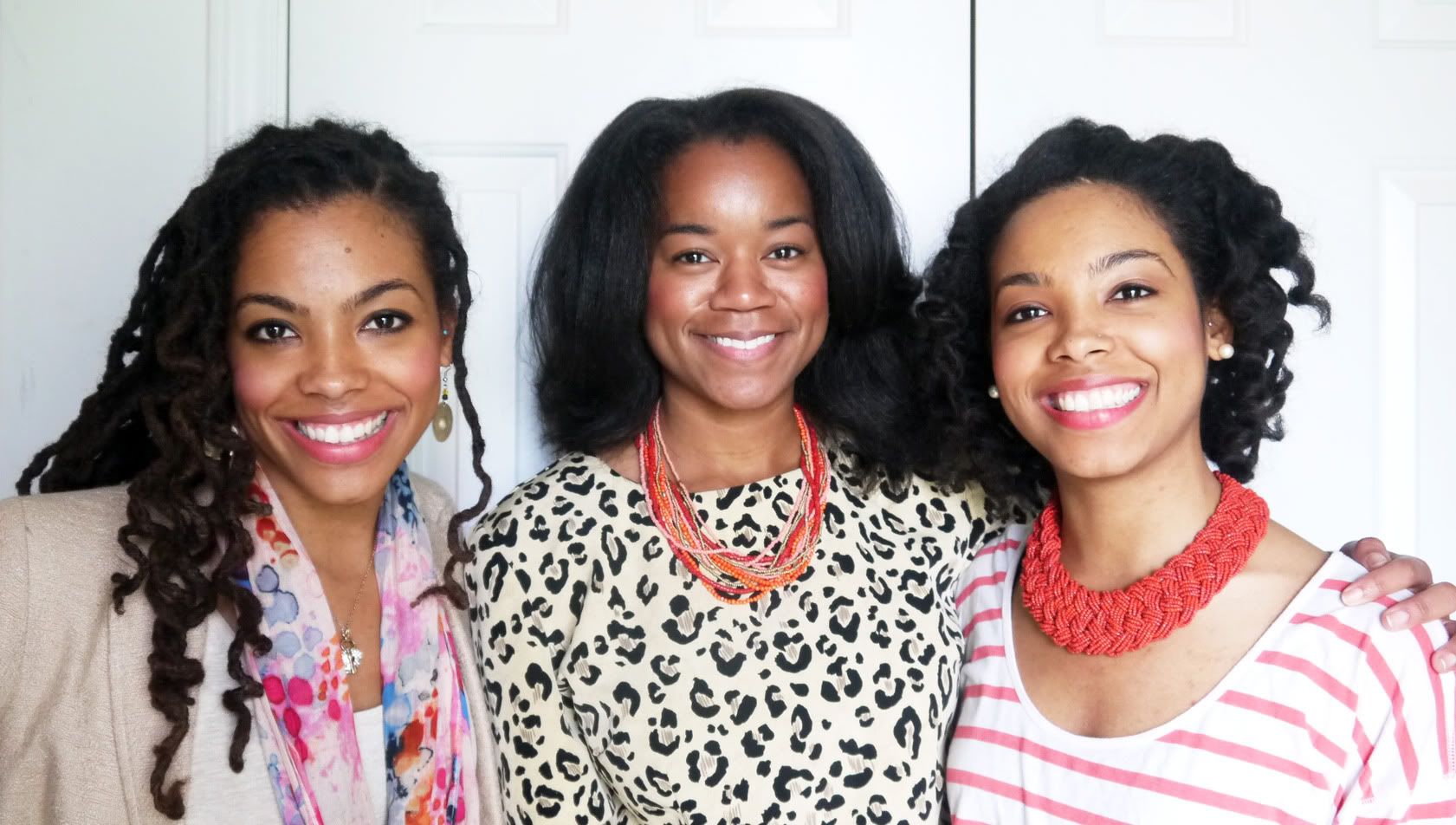 They had so many great finds that I couldn't fit all of it into one webisode! I'll be uploading part two of this interview next week, but until then, here are a few more shots from our time together.
Beverly shared her collection of vintage & new jewels in this cute tray.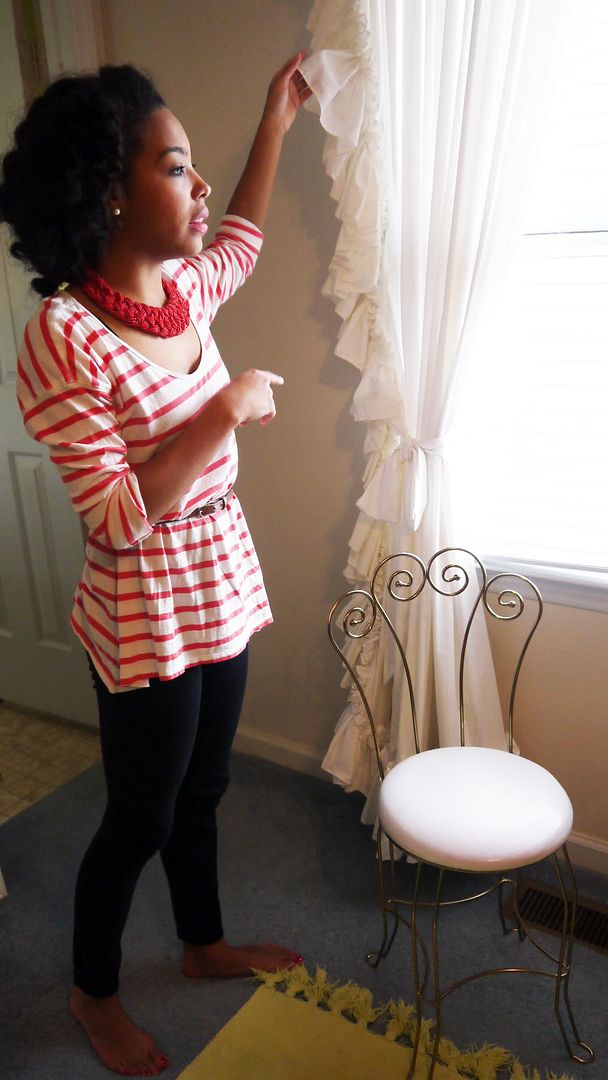 Rebecca shared her inspirations for her bedroom decor, including this beautiful little vanity chair she found at a friend's house.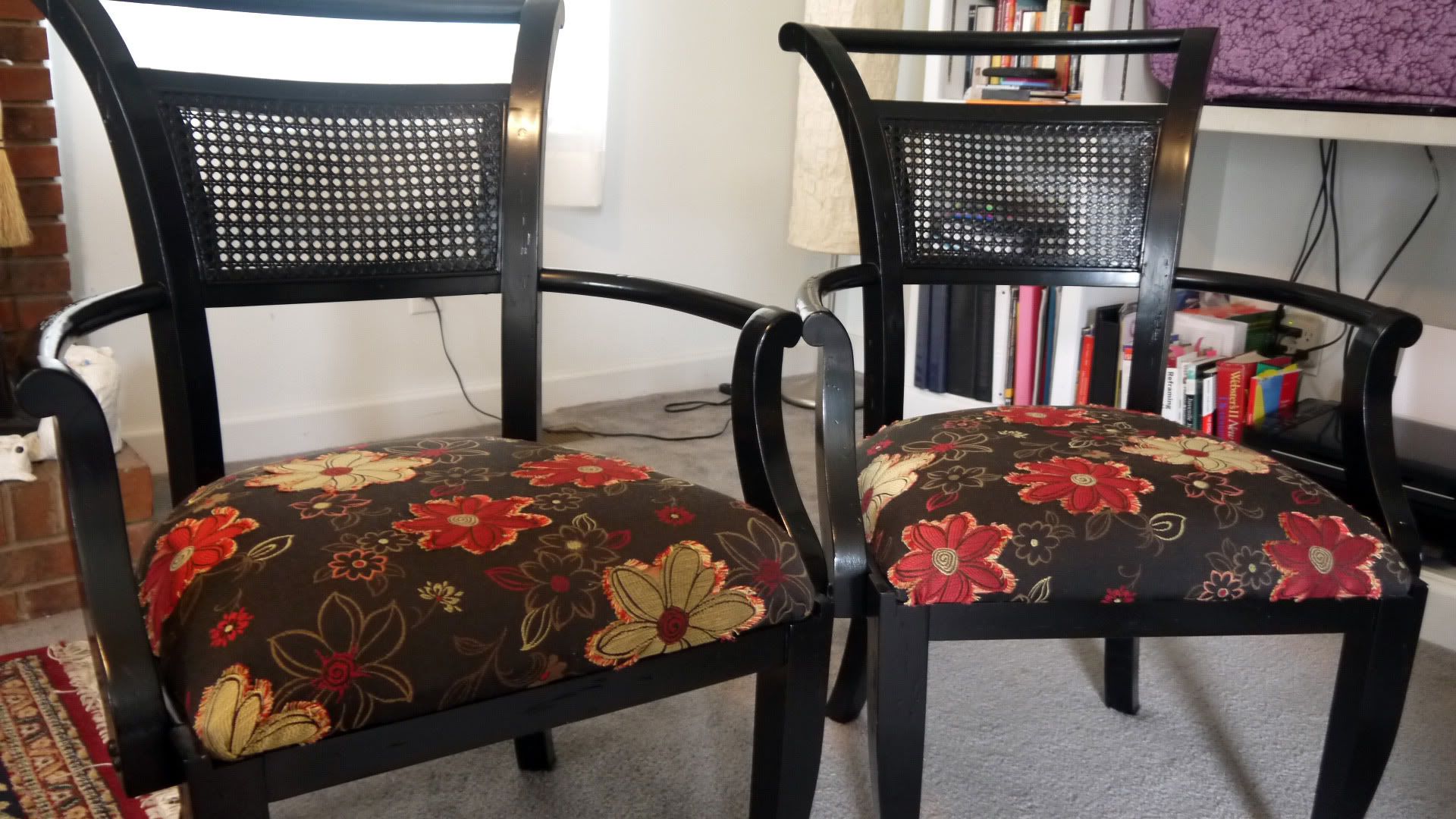 They saved these chairs from the dumpster, painted and recovered them!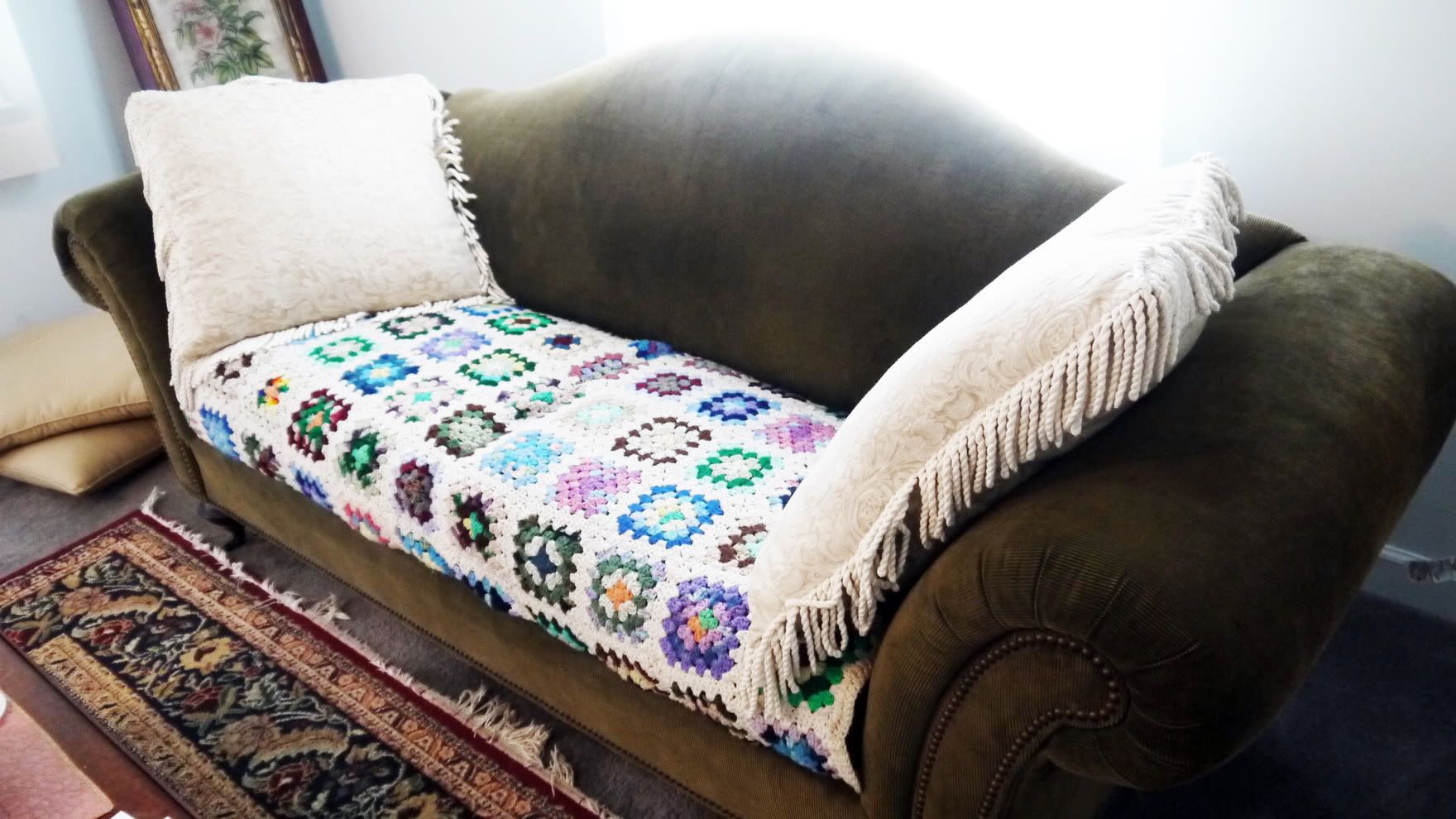 Another amazing find... this camelback sofa! You won't believe how much they grabbed this one for.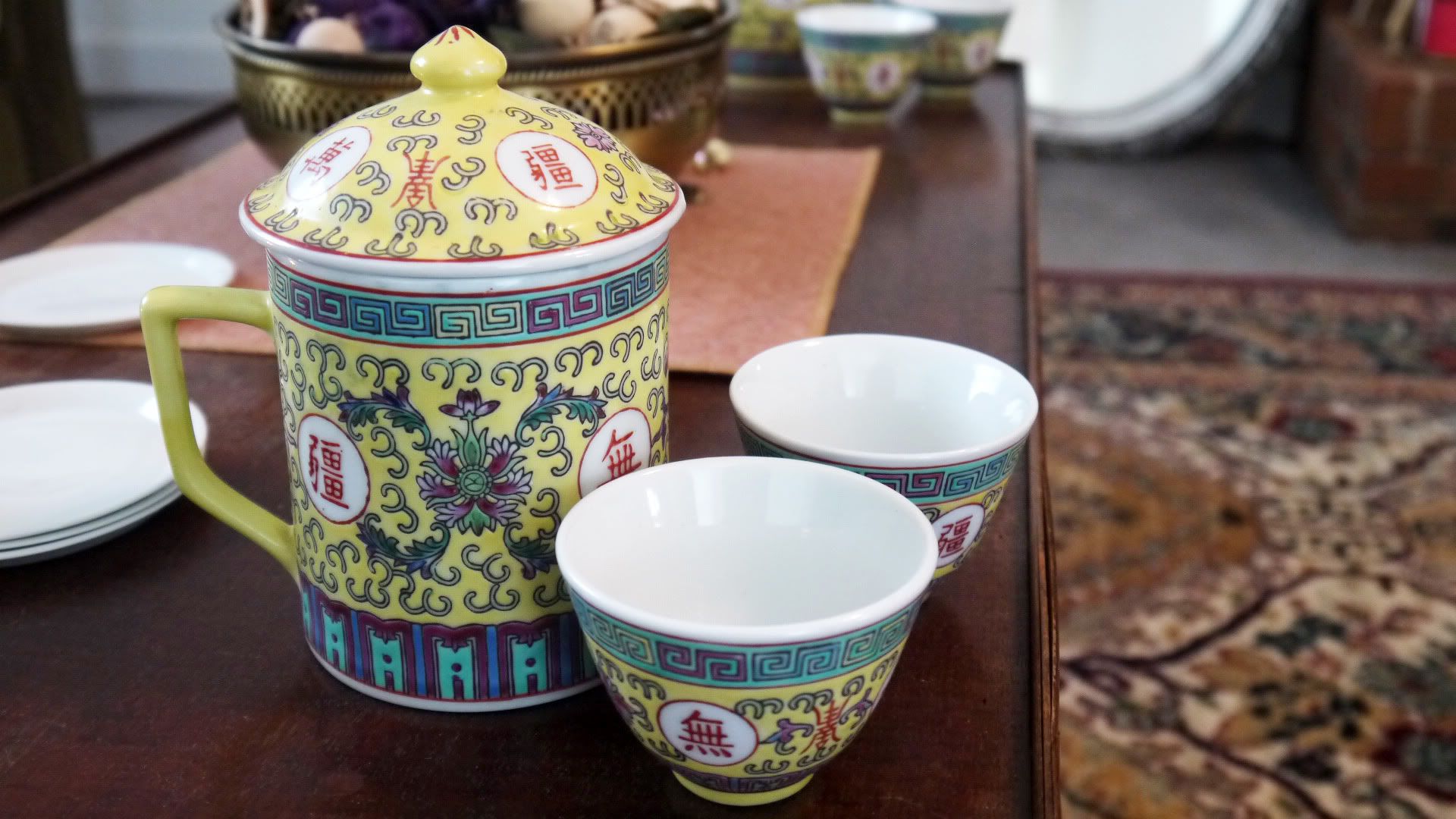 And lastly, they have a collection of vintage tea sets. This one was my favorite!
I hope you enjoyed part one of our interview! And stay tuned for the next one.
Niki McNeill
Creative spirit living & loving in Raleigh, NC.