Monday Motivation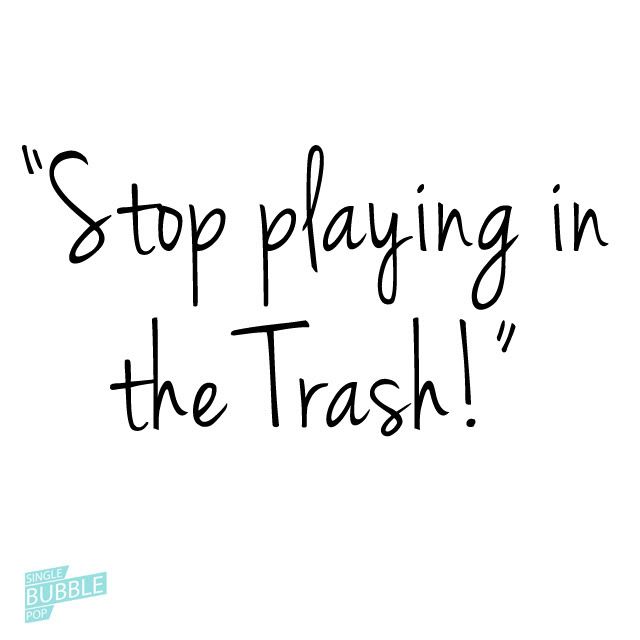 One of my best friends said this to me a week or so ago and I've added it to my list of mantras. So many times we "throw something away" (whether it be a person, a habit, a thing) and yet at some point later, we take it out of the trash, dust it off and try it again.
If you threw it away, then obviously you had a reason to do so.
Picking it out of the trash and trying it again is just stupid. Don't do it! (Proverbs 26:11)
This week I'm determined to leave the trash in the can.
Niki McNeill
Creative spirit living & loving in Raleigh, NC.