about high point market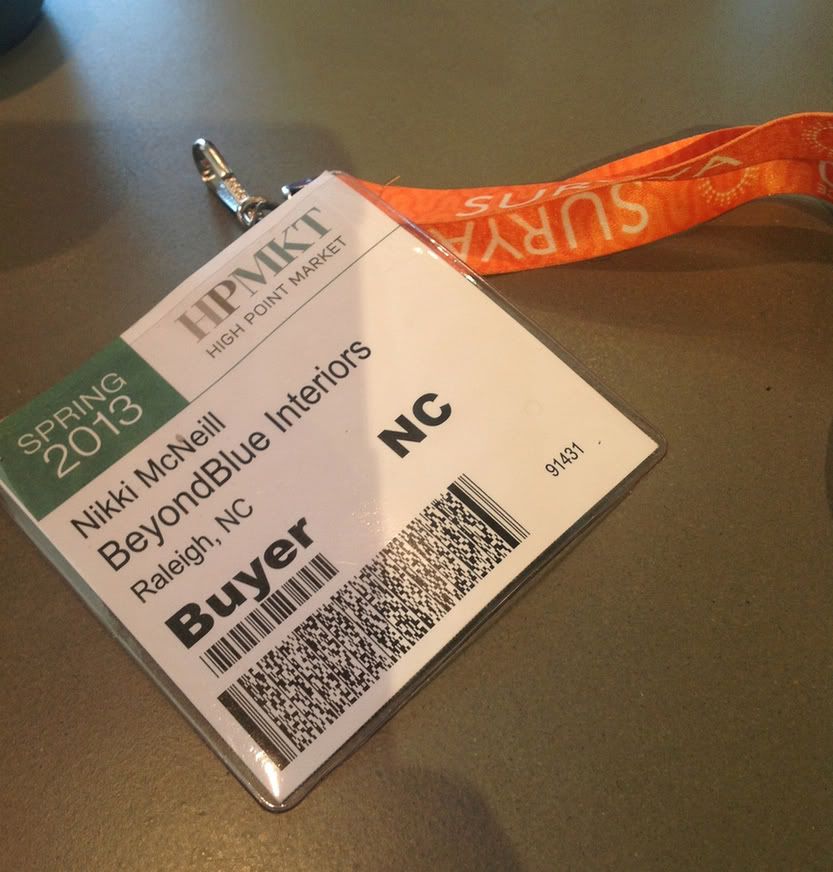 When I was growing up here in North Carolina, I never really
got
how much of a big deal it was that
#HPMkt was less than 2 hours away from my hometown. High Point is such a small little city with absolutely nothing going on. My mother is from Mt. Airy, which is not too far from High Point
(and even smaller and slower)
, so I just had this impression of High Point as another town to be passed through on the highway. It wasn't until I became interested in interior design that I really grasped how
influential
the spring and fall markets at High Point really are.
They are the
s of furniture.
With that understanding came a strong desire to be apart! #HPMkt is exclusive to those within the furniture and design industry, and I have worked hard to position myself so that I can attend market, not just as a visitor but as a participant.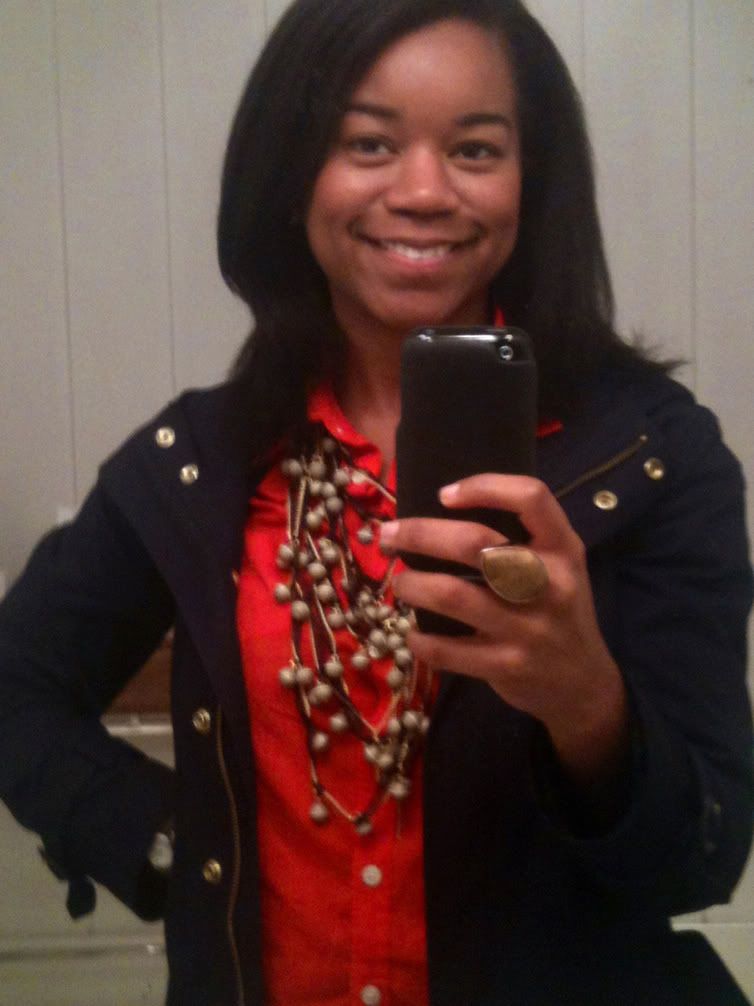 This is my gratuitous "I'm so happy to be here!" bathroom shot at Mitchell Gold + Bob Williams.
:) Being able to attend this market was such milestone for me because I was able to do everything I have dreamed of doing. I visited exclusive showrooms, shook hands with the originators of huge brands. I was also really pleased to be a face of color in the almost completely "vanilla" market. I know it may not matter to some, but I'm always happy to represent those of us brown-skinned girls who love and work in design too.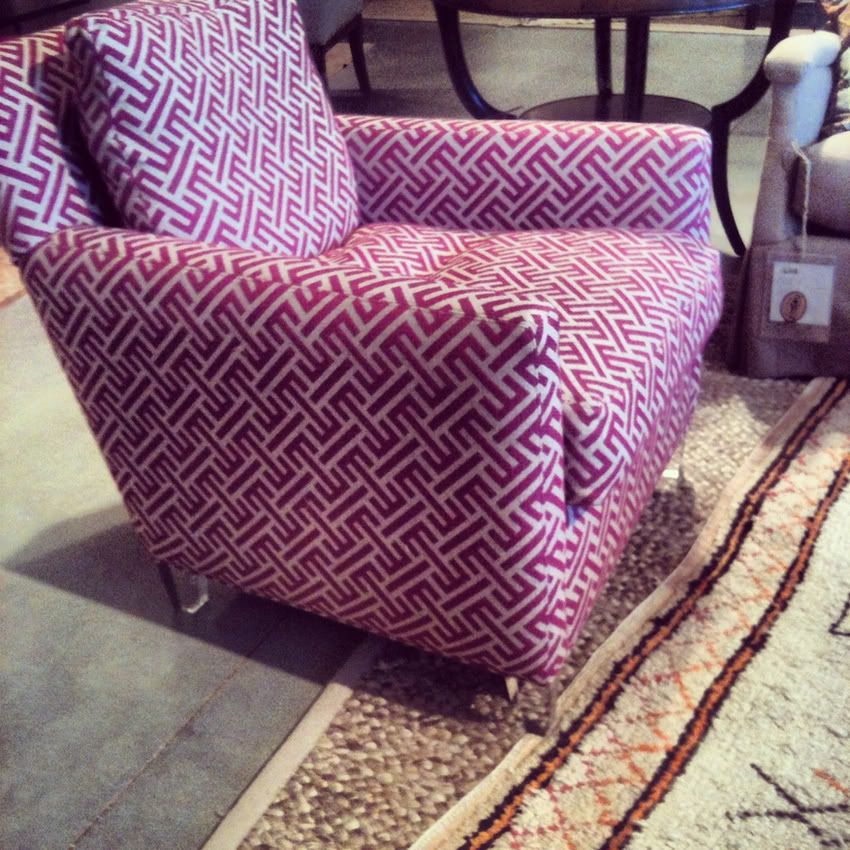 I was able to choose from hundreds of fabric options and upholstery frames to design custom furnishings for the store. The showrooms themselves were inspiration overload! Imagine real life vignettes from
boards all jumbled together in one room.
Although I've been before, this time was significant for me because it reminded me that
I'm exactly where I want to be
in my career right now. I'm doing great in school, and looking forward to actually being DONE in December. I'm working for a great company that allows me to grow as well as practice the design skills I've learned over the last six years.
PS - This little vignette reminded me so much of
space I did last year!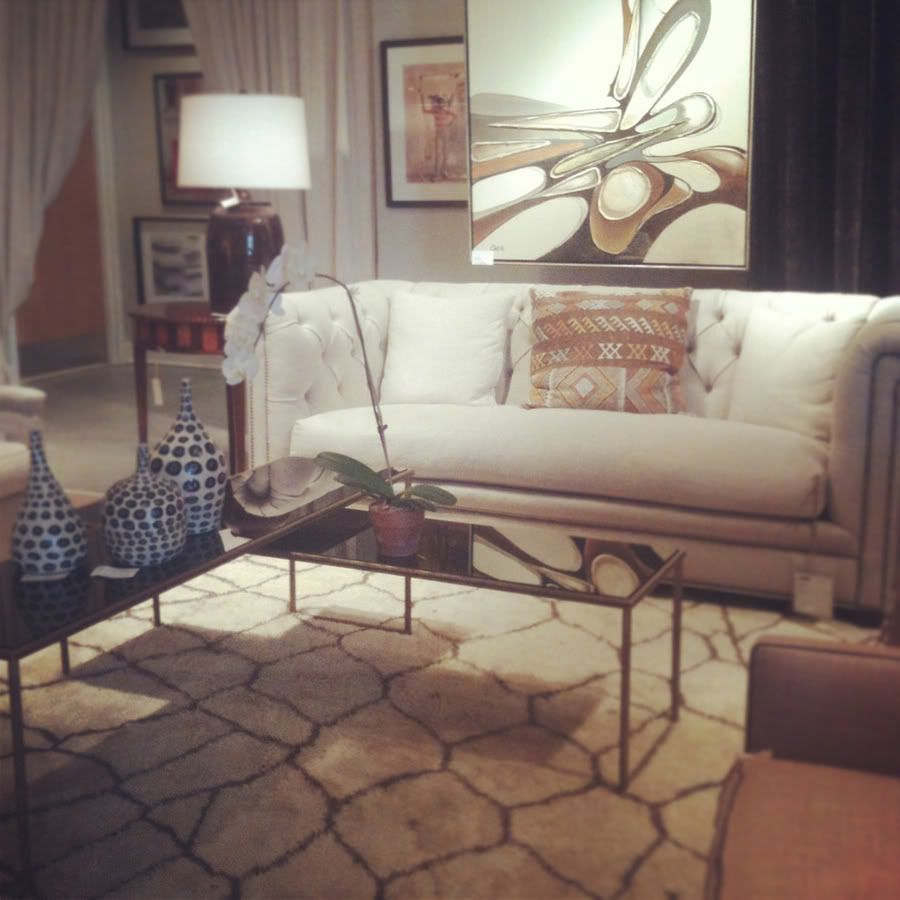 I'm so grateful to be at this point! And even though I'll always keep striving for more, it was nice to be able to just sit back and appreciate the moment.
Have a great weekend y'all!
Niki McNeill
Creative spirit living & loving in Raleigh, NC.