Oxford Square Before & After
What kind of space do you create for an apartment community that prides itself on being family friendly?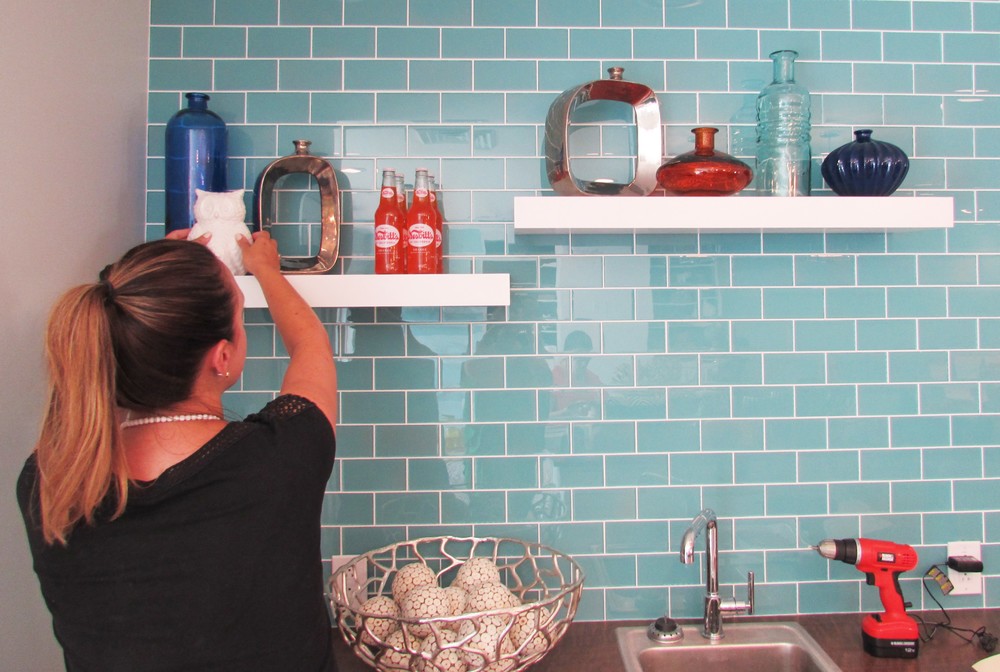 Level 5 Designs transformed the clubhouse at Oxford Square Apartments form dingy & dark to bright & fun.
BEFORE
The clubhouse was segmented and dark, with little room for families to lounge & enjoy.
AFTER
We're so happy with the result! See more on the Level 5 Designs blog.
Interior "After" photos by Creative Silence
Niki McNeill
Creative spirit living & loving in Raleigh, NC.